The Wild Rift Horizon Cup Group Stage is coming to an end, and only the top three teams from each group will advance to the Knockout Stage.
One of the most awaited series in the tournament is between the SEA and Brazil regions, represented by SBTC Esports and TSM. This day five match will decide the fate of the Vietnamese Wild Rift champions. How will they fare against Brazil's finest?
Can Kiral turn things around for SBTC Esports?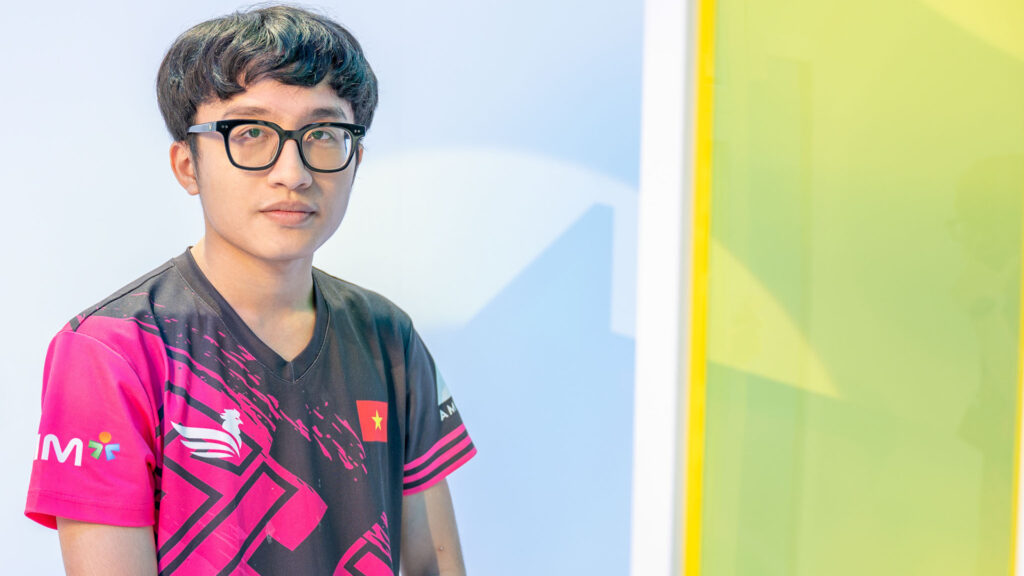 The start of the Wild Rift Horizon Cup did not look good for SBTC Esports. The SEA team was grouped together with Korea and China representatives, making Group A the group of death in the tournament.
SBTC Esports' star player Tông "Kiral" Thái Dân needs to step up to save the team's Horizon Cup run. Kiral has been praised as one of the best AD carries in the SEA region, and has previously made a name for himself on Cerberus Esports and Team Heavy as an Arena of Valor (AoV) pro.
Kiral impressed SEA fans with his insane Varus at the 2021 Wild Rift Summer Super Cup, where he accurately sniped the Elder dragon and took down four Team Secret members.
Without Kiral's heart-stopping plays, SBTC Esports' 20-match winning streak at the SEA Icon Series 2021: Fall – Vietnam would not be possible at all.
Can he put a stop to SBTC Esports' losing streak and help the team secure a spot at the Knockout Stage?
---
---
TSM Mike is here to show the world what underdog power is all about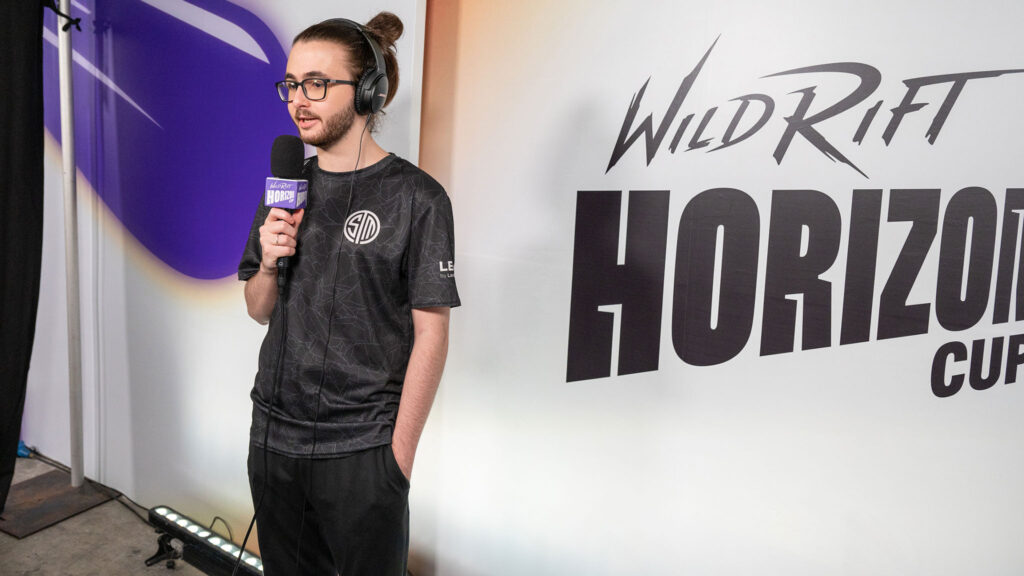 Similar to SBTC Esports' Kiral, Felipe "Mike" Michels also carried TSM past the Brazil qualifiers and into the Horizon Cup.
The TSM mid laner is known for his vibrant and energetic vibe on-stage, which oils up the team's morale and camaraderie. Mike is also regarded as a great leader and shotcaller, evident during the Wild Tour finals.
TSM's sudden rise to the top still feels a little too "surreal" for Mike. They were the underdogs of the Wild Tour 2021 Finals, beating tournament favorites Só Agradece. Coming in to the Horizon Cup, can TSM show the world what underdog power is all about?
Who do you think will win this matchup? If you can predict the winner, you could win a Wild Rift Champion straight out of the brand new League of Legends Arcane series on Netflix.
Look out for posts on Riot's official Wild Rift Facebook page, as well as the official ONE Esports Facebook, Twitter, and Instagram pages and leave a comment predicting the winner, as well as why you think they will win. Winners will be chosen from the best correct answers.
Catch SBTC Esports vs TSM at the Wild Rift Horizon Cup on Wild Rift Esports' Twitch channel.
READ MORE: Win Champions from Arcane in Riot's Wild Rift Horizon Cup Pick and Win contest