Thai representatives Buriram United Esports reigned victorious during the lower bracket quarterfinals at the Wild Rift Champions Southeast Asia 2022 (WCS Finals 2022).
Buriram United Esports showed off their strength against Vietnamese favorites Cerberus Esports in a best-of-five series during the weekend.
Prior to their match against Buriram, Cerberus fell to the lower bracket after losing to Flash Wolves 2-3, which was undoubtedly one of the biggest upsets during the Playoffs.
---
---
Buriram United Esports pulls off a clean sweep against Cerberus Esports at the WCS Finals 2022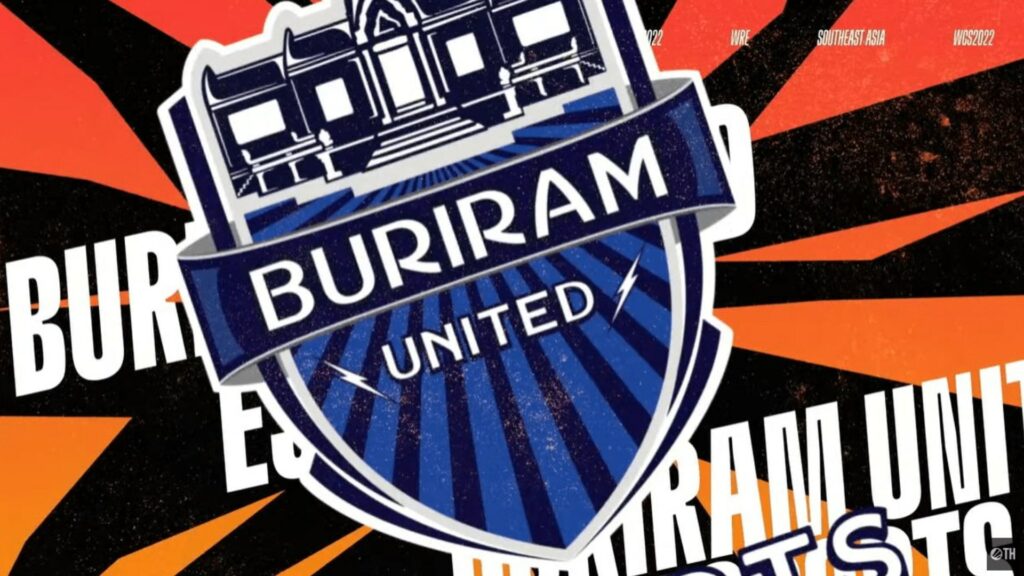 Buriram started brilliantly during game one, getting an early game advantage against Cerberus using a high crowd control lineup comprising Sett, Kha'Zix, Diana, Varus, and Thresh.
Soragit "Whatthejes" Buranathanasin's killer Thresh greatly helped BRU secure the win they needed to jumpstart the series.
They brought their momentum to game two, opening the match with aggressive moves. Both teams struggled with their fights mid game, however, but Buriram still managed to come out on top 2-0 using Garen, Rengar, Diana, Corki, and Yuumi.
---
---
By game three, the Thai team had Cerberus cornered. They played flawlessly, launching aggressive attacks against the Vietnamese representatives to eventually close the series with a clean sweep 3-0.
Substitute player Weeravat "VVV" Baolorphet carried the game on Varus, dealing over 25,000 damage and amassing 16 kills.
With this victory, BRU moves to the lower bracket semifinals, and finally breaks the curse to qualify for the Icons Global Championship which will be held later this year.
For the past year, BRU has always been one step short of qualifying for the Horizon Cup, getting reverse swept in the upper and lower brackets twice.
They will face off Philippine representatives Rex Regum Qeon (RRQ) at the WCS lower bracket semifinals on May 6.
Catch the WCS Finals broadcast live on Wild Rift Esports' Twitch and YouTube channels.
READ MORE: 7 kills in five minutes? Tatsurii's Katarina goes godlike at the Horizon Cup