Jordan Belfort, the man behind the hit Hollywood movie "The Wolf of Wall Street", has partnered with Brag House, an esports platform for college gamers, to host an online collegiate Valorant competition called The Wolf Bowl tournament.
The winners will be awarded a trip to Miami where they will spend a weekend with the Wolf of Wall Street himself.
---
Who is Jordan Belfort from The Wolf of Wall Street?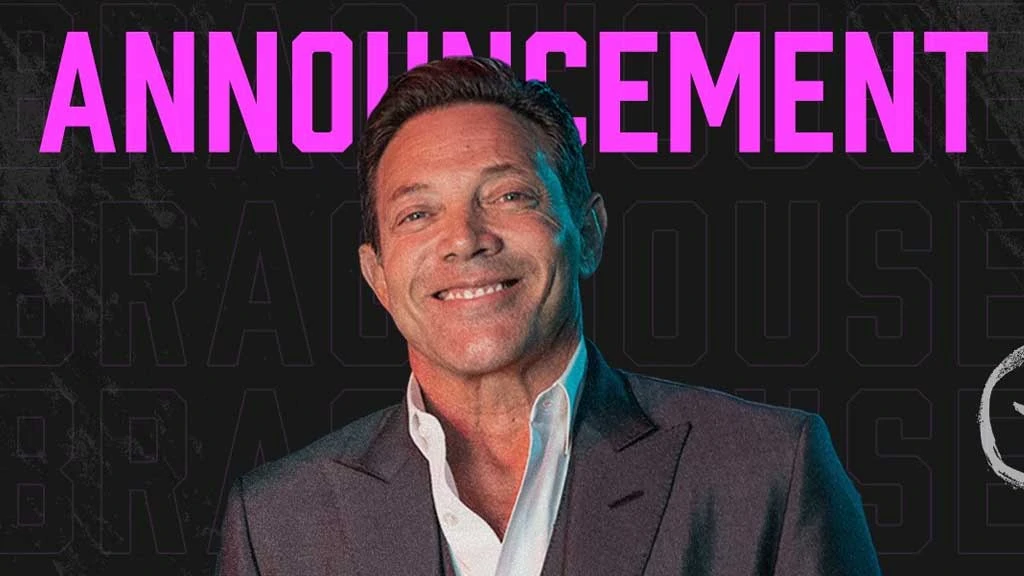 He is an American entrepreneur and former stockbroker who gained notoriety as the founder of the brokerage house Stratton Oakmont. His 2007 memoir, "The Wolf of Wall Street", was famously adapted into a 2013 film directed by Martin Scorsese and starring Leonardo DiCaprio as Belfort himself.
The movie was a massive success, winning nominations in five different categories during the 86th Academy Awards.
---
---
What is the Wolf Bowl Tournament?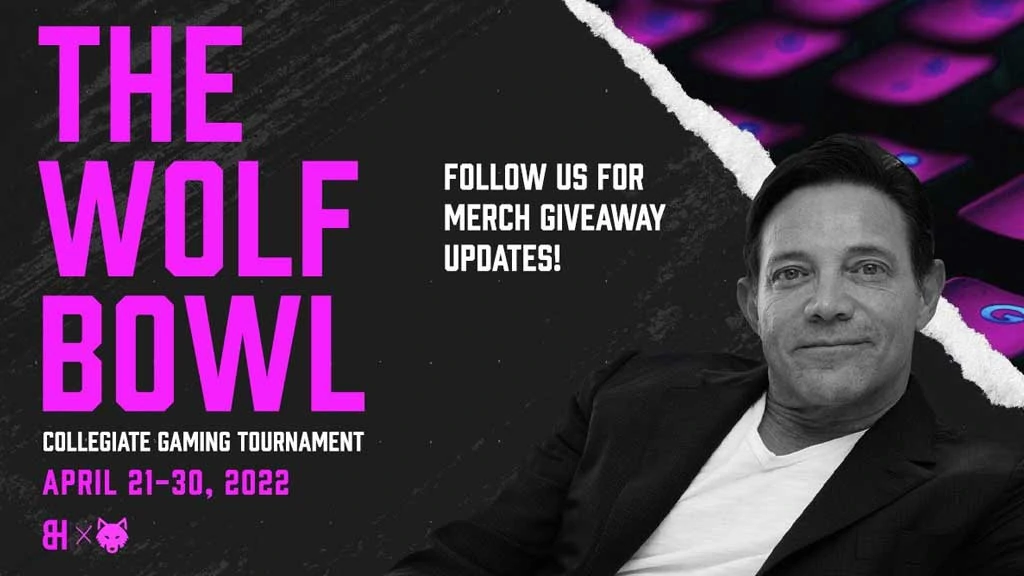 The competition is targeted at up-and-coming competitive gamers who are looking to make a name for themselves. The tournament will host 16 collegiate teams who will compete for a weekend trip to Miami from June 3 to 5.
The winning team will get to enjoy a "Dine Like A Wolf" night on June 3, where they will feast at one of Belfort's exclusive dinner spots. On June 4, the team will "Live Like A Wolf" when they spend the day with Belfort. Finally, they will receive either a physical or a unique virtual trophy.
Teams will compete in a single-elimination knockout format with all matches played in best-of-three series, except for the Grand Final, which will be a best-of-five match. The tournament will run from April 21 to 30, with all the matches played online.
Those who are interested in joining the competition can sign up for free on Brag House's website.
READ MORE: 15-year-old's dad throws her PC in the pool, TenZ and Kyedae offer to gift new one