After dropping the much-awaited Reaver bundle in the Valorant store just a week ago, Riot has revealed a brand-new bundle featuring a clean and futuristic design with the Ion Collection.
The new weapon skin is scheduled for release tomorrow in the Southeast Asian Valorant server.
The Ion bundle will cost players 7,100 Valorant points (or US$70), which includes the Sheriff, Bucky, Phantom, and the Operator. Those who purchase the entire collection will, likewise, receive the Ion-themed Knife, Spray, Gun Buddy, and Play Card.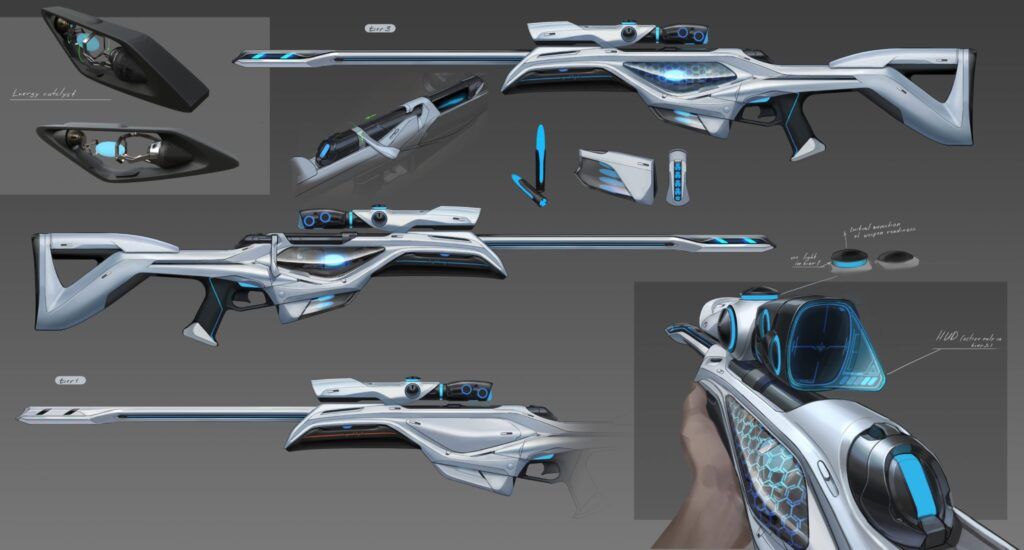 ---
---
For those only interested in picking up individual weapon skins, it will set them back 1,775 VP; while the standalone Ion knife/gauntlet design will cost players 3,550 VP.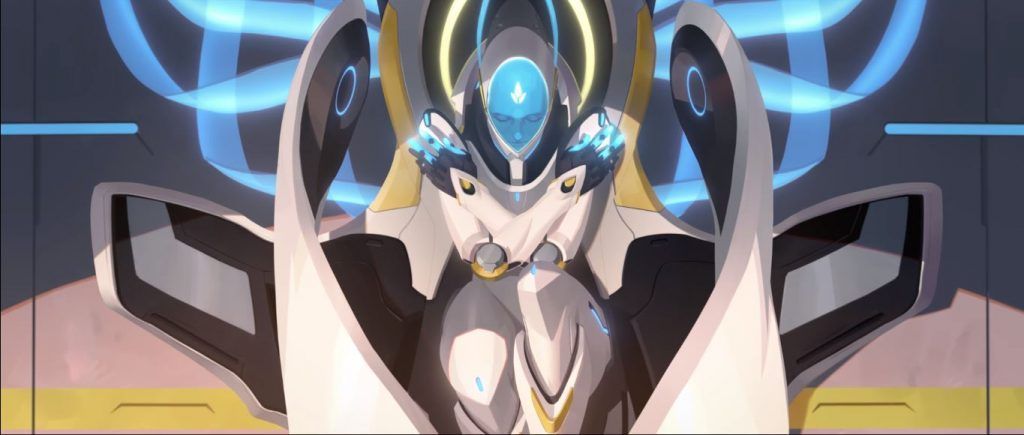 The design of Ion is very much reminiscent of Overwatch's Singaporean hero, Echo, with its white and blue aesthetics.
All the Ion weapon skins have unique audio effects, except for the Phantom which sounds similar to the standard, aside from its reload audio. The finisher also has a satisfying energy-themed effect that matches its design.
READ MORE: Watch Hiko's insane clutch at NA's First Strike closed qualifier