Valorant's long-awaited Reaver weapon skin bundle has finally made it into the live store.
The dark and shadowy design made its first appearance during the game's closed beta but has been missing since then.
The Reaver Collection will cost players 7,100 Valorant points (or US$70), which includes the Operator, Vandal, Guardian, and the Sheriff. Those who purchase the whole collection will, likewise, receive the Reaver-themed Knife, Spray, Gun Buddy, and Player Card.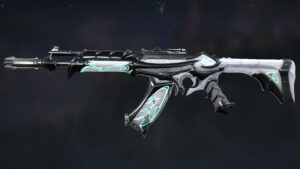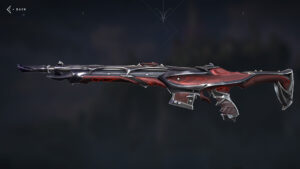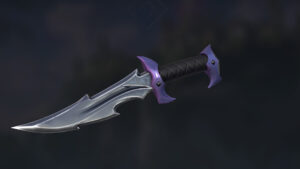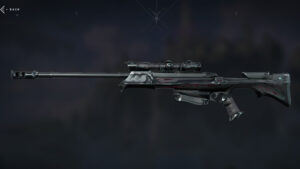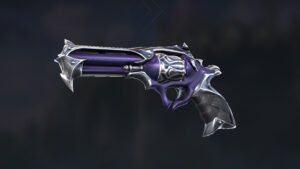 For those only interested in picking up individual weapon skins, it will set them back 1,775 VP; while the standalone Reaver Knife will cost 3,550 VP.
The Reaver weapon skin bundle also includes different VFX options that can be unlocked using Radianite points. Players will notice the unique reload animation from the closed beta, together with the finisher animation, and three different color variants.
READ MORE: The Singularity bundle is Valorant's first skin with animated moving parts