The new balance update for one of Valorant's original maps, Split, is upon us.
Split received extensive changes after it was removed from the Competitive and Unrated queues in Episode 5 Act I. The map will make its official return on January 10 in Valorant patch 6.0.
The changes include major and minor adjustments to sections of the map, which will change how players fight for map control and take space.
It also took away certain advantages defenders had in several areas, giving attackers more alternatives to approach parts of the map. These adjustments will force attackers and defenders to make adjustments accordingly.
To prepare for the new and improved map, here are all the changes you need to know.
---
---
All Split changes in Valorant patch 6.0
A lobby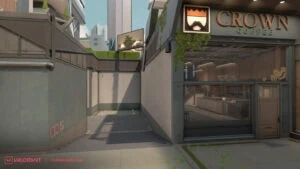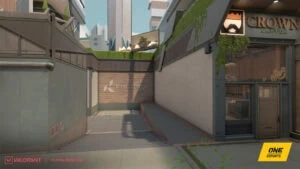 The area around Crown Coffee received significant changes. The game developers added an elevated walkway that gives attackers a new way to take control of A main.
A main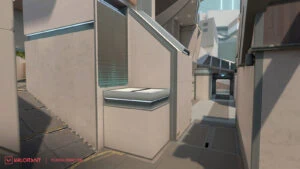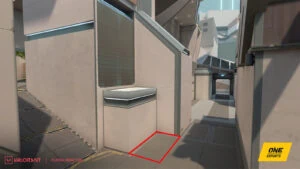 The box between A ramp, and the entrance to A site, has been reduced by half, giving attackers a new angle to peek into the A site.
A tower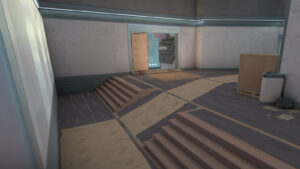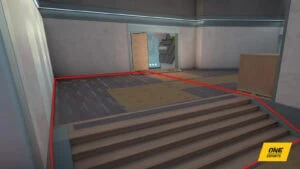 The area is now level, with the small staircase facing A site instead of A ramp. Peeking into A heaven from A ramps will be more straightforward for attackers since there will be only one headshot angle.
A rafters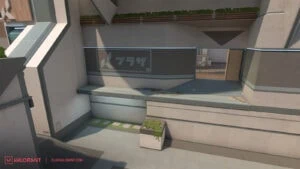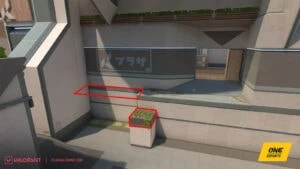 The portion of A rafters near A main has been removed. This spot used to be difficult for attackers to clear since a defender could be on top of the ledge, or below it.
Attackers don't need to worry about gambling on which spot to clear when running into the A site. The height of the box below A rafters was also increased, which makes it more difficult for defenders to clear on retake.
B site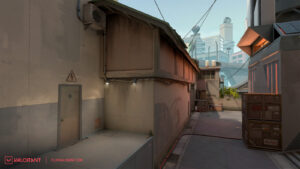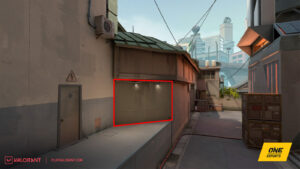 The wall parallel to the B site entrance from B garage has been adjusted. It is now tilted, making it easier for attackers to clear B hell since it has a wider angle.
B tower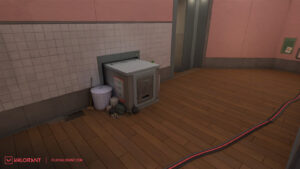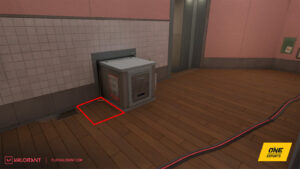 The trash can next to the metal box at B tower has been removed.
Mid bottom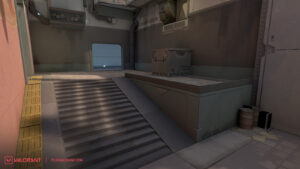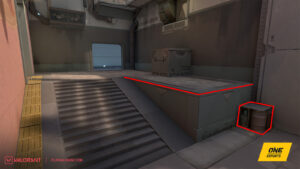 The ledge along the stairs at mid has been removed. Players will no longer be able to use the ledge to perform a crouching jump boost to get on top of the metal box.
The height of the platform at the bottom of the ledge, next to the stairs, has also been increased. This will make it easier for attackers to jump and peek into Mid mail.
The new Split focuses on making the map feel more balanced for attackers. Combined A site and B site pushes were always popular on the map. Now that attackers have more ways to execute on-site, a single-site attack could become a viable strategy moving forward.
Check out the complete list of changes to Split on Valorant's Twitter page.
READ MORE: Valorant Episode 6 Act I Battle Pass: Top 5 memes and weapon skins