Right in time to greet the new year, Riot Games has released its latest batch of Valorant merch, comprising an extended line of trendy apparel, double-stitched mousepads, and its first-ever collectible miniature statues.
Starting the lineup off with Jett and Phoenix, these figurines were designed in close collaboration with Apex Toys.
Keeping with its earlier functional offerings, a "Defy The Limits" themed pair of premium joggers and baseball cap are now available for purchase. They're perfect for getting dedicated fans out of any bind, and making sure they're ready to frag. These items were designed with comfort in mind, as the two pair well together for a relaxed evening at home or an early morning jog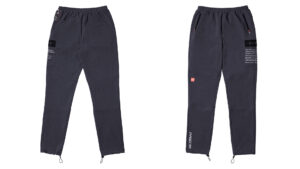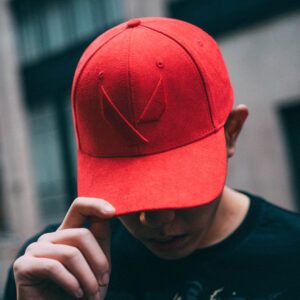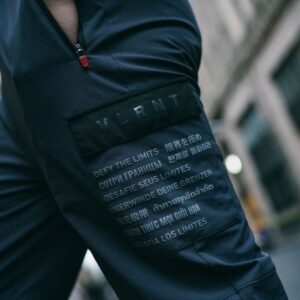 ---
---
If you're a Jett main, you'll be happy to know that a Duelist tee is part of the updated collection. This official tee features original artwork of Jett in bold red, against the contrasting slate-blue of its cotton-blended backdrop. It finishes off with the agent's tagline, "I am the wind", on its bottom hem.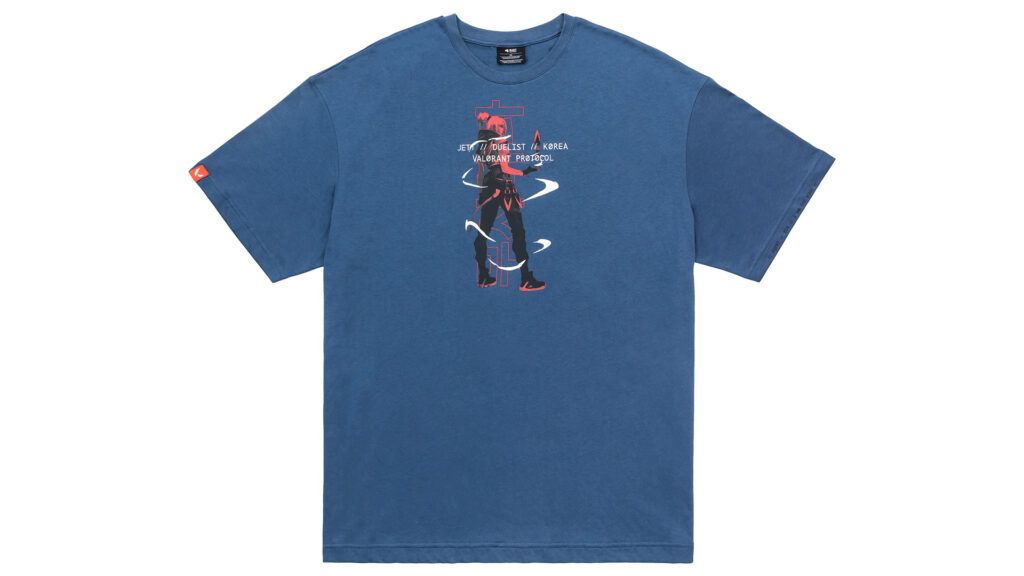 What most fans will be looking forward to, are Riot's first Valorant collectible miniature statues. Coming in at nearly 12 inches in height, these Jett and Phoenix figurines are expected to be incredibly detailed, meticulously crafted and painted, and will make fine additions to any Valorant player's prized merch collection.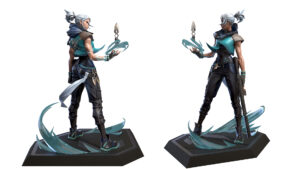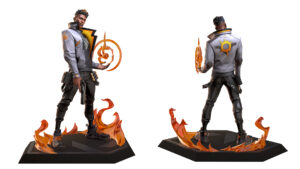 While only renders of the designs have been posted so far, featuring the two agents in their recognizable outfits, pre-order sales are expected to skyrocket and perhaps even sell out by the estimated ship date.
Anti-fraying, anti-slip mousepads, also featuring Jett and Phoenix, have likewise been included in the drop, and will add a splash of color to any gaming setup.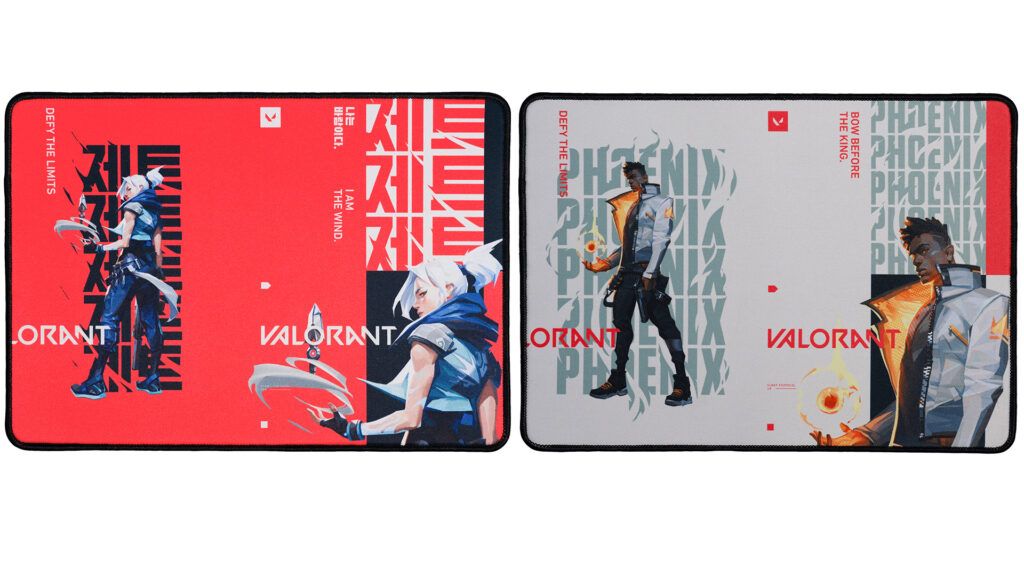 The Valorant Wave 2 Collection and all previously released merch are available via the Riot Games merch store.
READ MORE: Valorant global power rankings: 100 Thieves is the team to beat in 2021