It seems like Valorant's knife-wielding agent, Jett, has more K-pop roots than we've ever imagined.
Aside from having Korean artist Shannon Williams as her voice actress, Jett's appearance was based on female rapper CL formerly from K-pop group 2NE1. This was revealed by Riot Games Senior Illustrator Esben Rasmussen on a video tutorial uploaded on Proko's YouTube channel.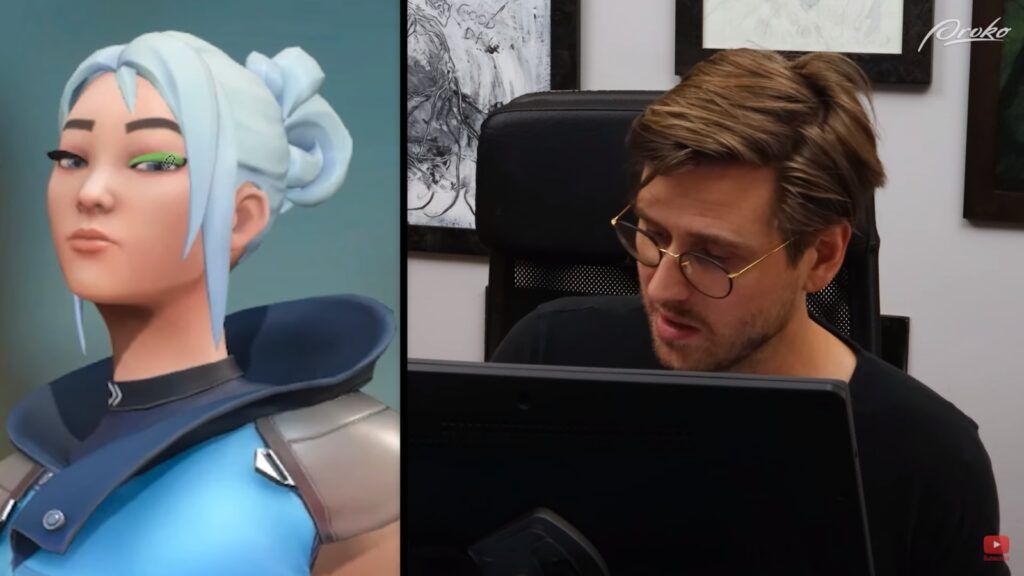 In the video, Rasmussen showed his board of references for drawing Jett, which included multiple photos of a silver-haired CL. He based Jett's winged eye makeup and high cheekbones on CL, while he studied some of the character's eyelid features from actress Claudia Kim.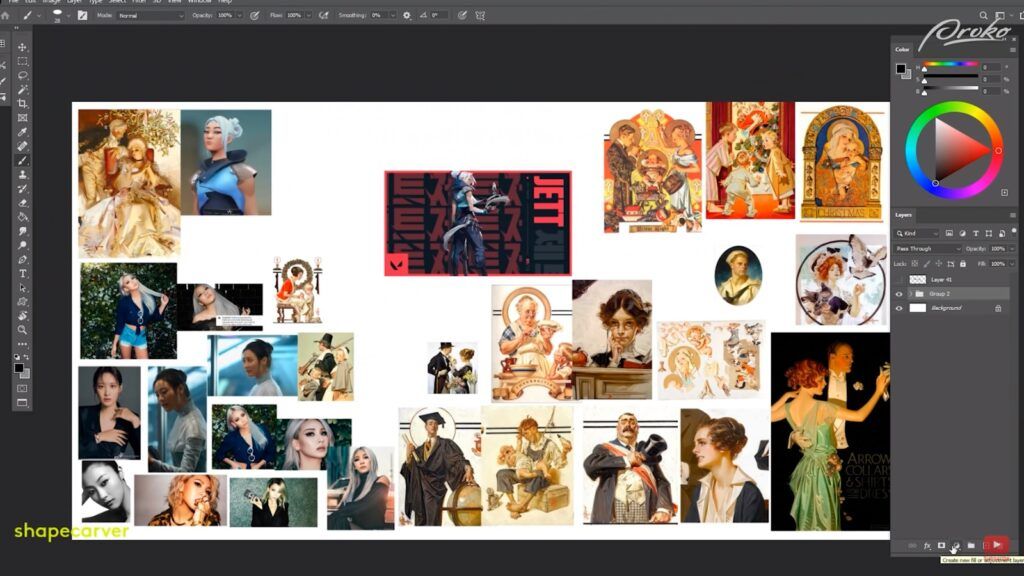 "I believe she is Korean so I was on the hunt to find references for some of the features and somebody who would kinda like, resemble what Jett could look like, for example, in real life," Rasmussen explained.
---
---
Aside from her iconic winged eyeliner makeup, CL was previously recognized as the leader of 2NE1, with members Dara, Minzy, and Bom. Some of their hit songs were "Fire" and "I am the Best," but CL herself has produced some phenomenal singles such as "The Baddest Female" and "Lifted."
Valorant and CL fans alike can check out Rasmussen's full drawing tutorial here:
READ MORE: Valorant's upcoming agent will be a lurking Duelist