Never count out 100 Thieves' Spencer "Hiko" Martin in a professional Valorant game because this man is capable of pulling off the most incredible clutches you'll ever witness.
This is exactly what happened when the North American squad battled against Gambit Esports in the winners' match of Group C at VCT Stage 3 Masters Berlin.
Hiko completes 100 Thieves' comeback against Gambit Esports at VCT Masters Berlin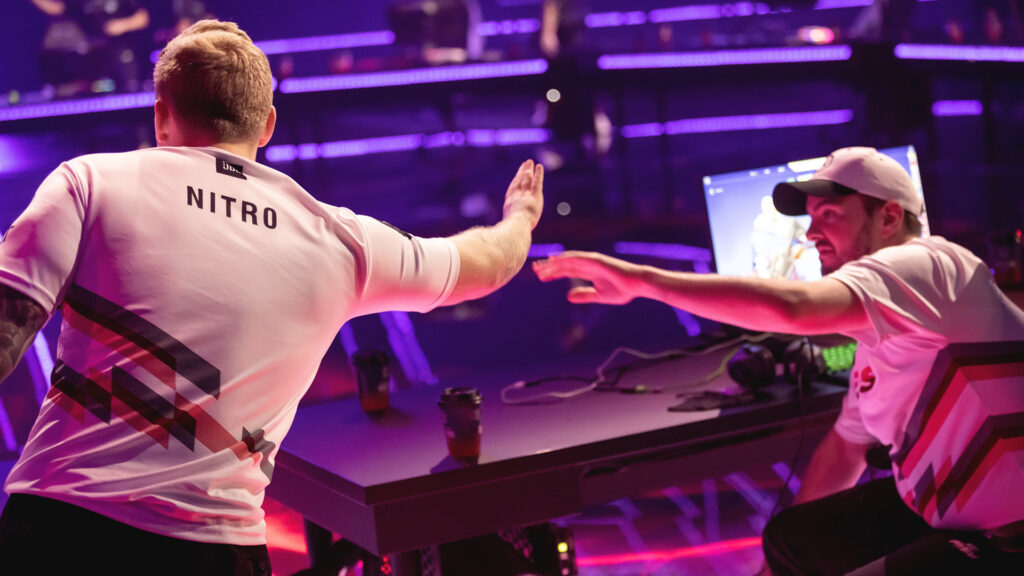 After dropping the first map on Ascent 13-5 against the VCT EMEA Stage 3 Challengers Playoffs winners, 100 Thieves was up against insurmountable odds in the following map on Icebox, for Gambit Esports were poised for victory after leading 9-3 at halftime.
Gambit obtained their lead by punishing 100 Thieves' overextension on certain parts of the map, but 100 Thieves did the impossible by mounting an incredible comeback, outgunning Gambit Esports' players one by one.
As the second game on Icebox progressed, 100T stopped taking high-risk plays and started to put the pressure on Gambit by running down the clock on attack.
Whenever the North American team found themselves in a tricky situation, the team's anchor player, Hiko, secured much-needed clutch wins that brought 100 Thieves back.
---
---
In the final round on Icebox, Hiko played the perfect keep-away game while he was on seven health, outplaying two Gambit players to even up the series.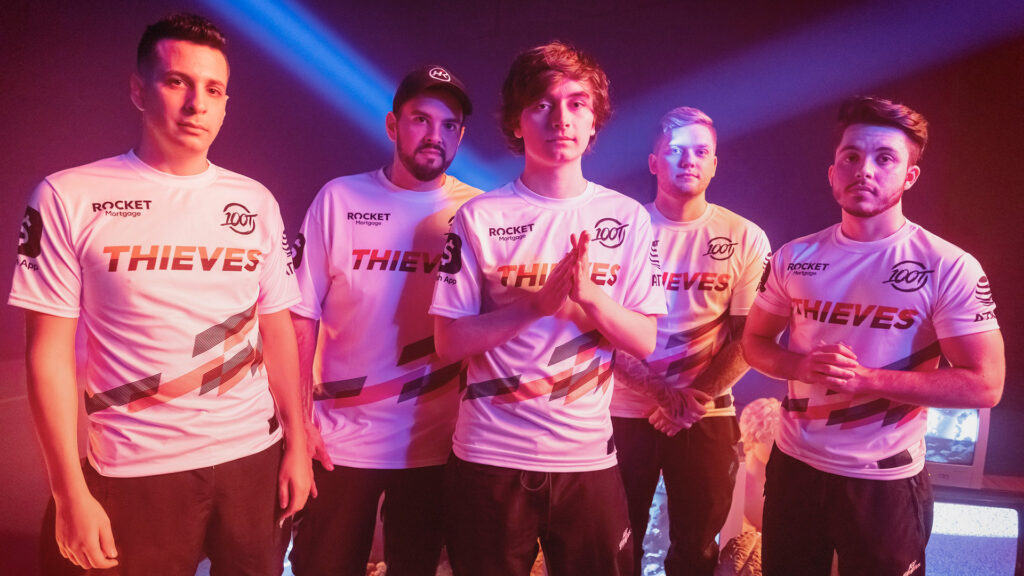 100T picked up the momentum they gained on Icebox, and ran with it in the final map on Split by going up 9-3 at halftime.
Gambit Esports battled towards the end, but Hiko and his squad would not be denied as they pulled through on Split 13-10.
100 Thieves is the first team to advance to the Playoffs after winning two of their Group C matches. Gambit Esports drops to Group C's decider match and awaits the winner of Crazy Raccoon versus Havan Liberty.
Fans can watch the VCT Stage 3 Masters Berlin on Valorant's official Twitch and YouTube channel
READ MORE: PRX Shiba didn't tell his parents he's a Valorant pro until Masters Berlin