Tekken Director Katsuhiro Harada has confirmed the inclusion of Tekken 8 Jukebox Mode in Bandai Namco's upcoming fighting game title.
Originally appeared in Tekken Tag Tournament 2, this feature allows players to listen to the background music of all the previous Tekken titles. The players also replace the music of the stages with any of the existing tracks in the game.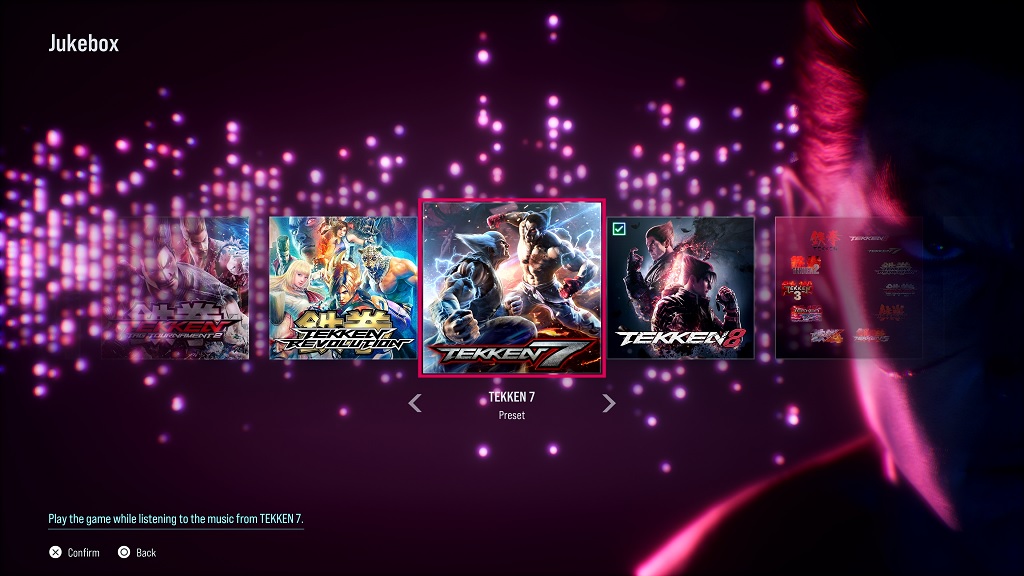 Back in Tekken Tag 2, players can buy music packs from previous games all the way to Tekken 6. In Tekken 7, music from Tekken Revolution has been added, and players can set the background music for the stages and menu screens to any of the available tracks.
Tekken 8 Jukebox Mode will be available in all platforms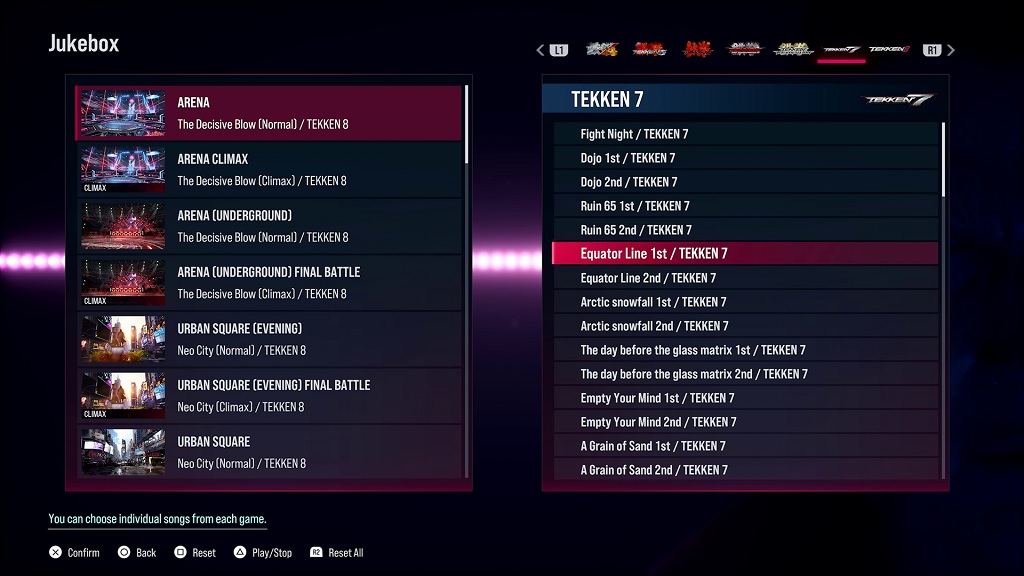 With the previous Tekken installment, Tekken 7, the music feature was only available in the game's PlayStation 4 version, which is kind of a downside considering the number of players who are using other versions of the game.
In a recent tweet, Harada-san confirmed that the Tekken 8 Jukebox Mode will be available across all platforms. This means Steam and Xbox players will also get to enjoy the nostalgia trip brought by the fighting game franchise through the soundtrack catalog of all past games.
Follow ONE Esports on Facebook, Instagram, and TikTok for esports and gaming news, guides, and updates.