Kuma, the loyal pet-slash-bodyguard of The King of the Iron Fist founder Heihachi Mishima, has been confirmed to be part of Tekken 8's initial fighter roster.
In the most recent Tekken 8 trailer, a number of legacy characters were teased including fan favorites like Dragunov, Shaheen, and others. Kuma was also featured in a scene where he was shown using a salmon as a weapon in what appears to be his Rage Art animation.
Fans were quick to point out that the bear was wearing the outfit of Heihachi Mishima, his master who was presumed dead after the battle against his son, Kazuya Mishima, in the final battle of Tekken 7.
Heihachi's gi, hand wraps, and even his belt that was used as a headband, are all part of the Master of Salmon's Tekken 8 outfit. Fans find this cute, but there's a deeper reason why this loyal pet dons his master's battle gear.
The reason why Kuma is wearing Heihachi's outfit in Tekken 8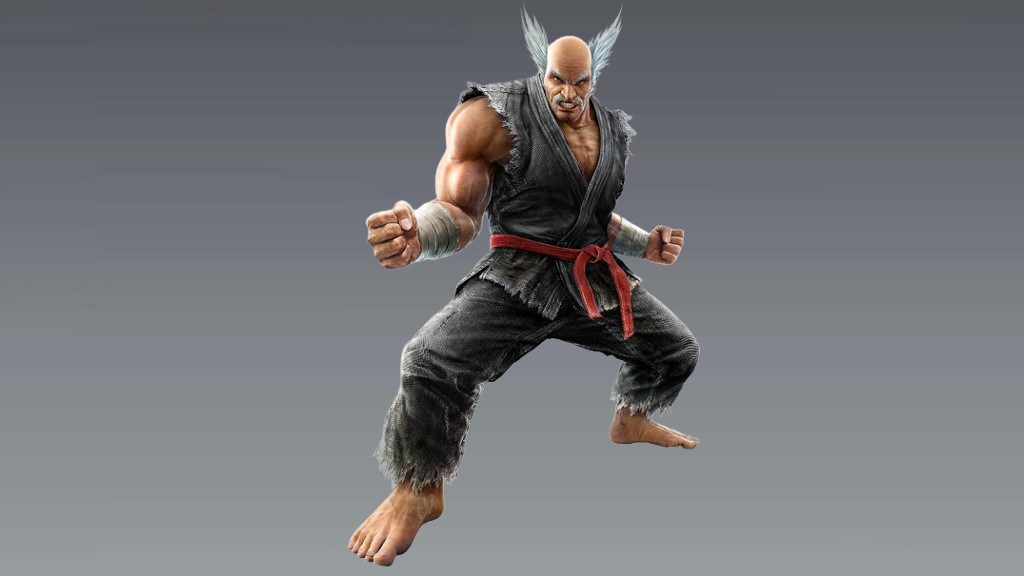 After the events of Tekken 7, Kuma still believes that the Mishima Zaibatsu tycoon who took care of him since he was a cub is still out there.
The bear's biography states that he has trained to master the Mishima-style martial arts he learned from the former Mishima patriarch. His fighting style, which is now officially called Heihachi-Style Advanced Kuma Shin Ken, is also indicated in his bio on the official Tekken 8 website.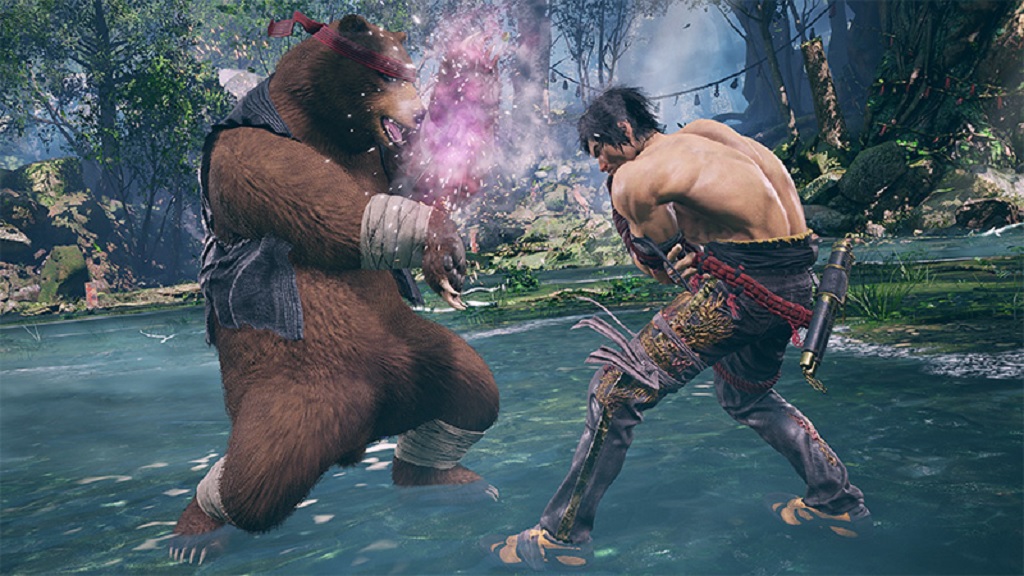 In a gameplay screenshot posted by Fighting Game Anniversaries, the Master of Salmon is shown doing a move very similar to Heihachi's Demon Breath.
At this point, we are very excited to see more of Heihachi's moves integrated into his pet bear's playstyle once the character's official announcement trailer is released. After all, Kuma swore to keep on fighting until his master returns, even if it means he's "the last one standing".
Follow ONE Esports on Facebook, Instagram, and TikTok for esports and gaming news, guides, and updates.