Pakistan representative Atif "Atif Butt" Ijaz won the Tekken 7 event of the International Esports Federation World Esports Championship 2023 (IESF 2023) in Iași, Romania.
Out of 90 participating countries, the reigning Tekken World Tour (TWT) champion had an undefeated run through the entirety of the tournament. From the group stage, where he faced South Korean representative Oh "Meo-IL" Dae-il, all the way to the playoffs where he took down Sergie "Sergie Mazter" Quintanilla of Peru and Vincent "Super Akouma" Homan of France, Atif didn't fail to exhibit his outstanding Tekken prowess.
Atif Butt vs AK in the IESF 2023 grand final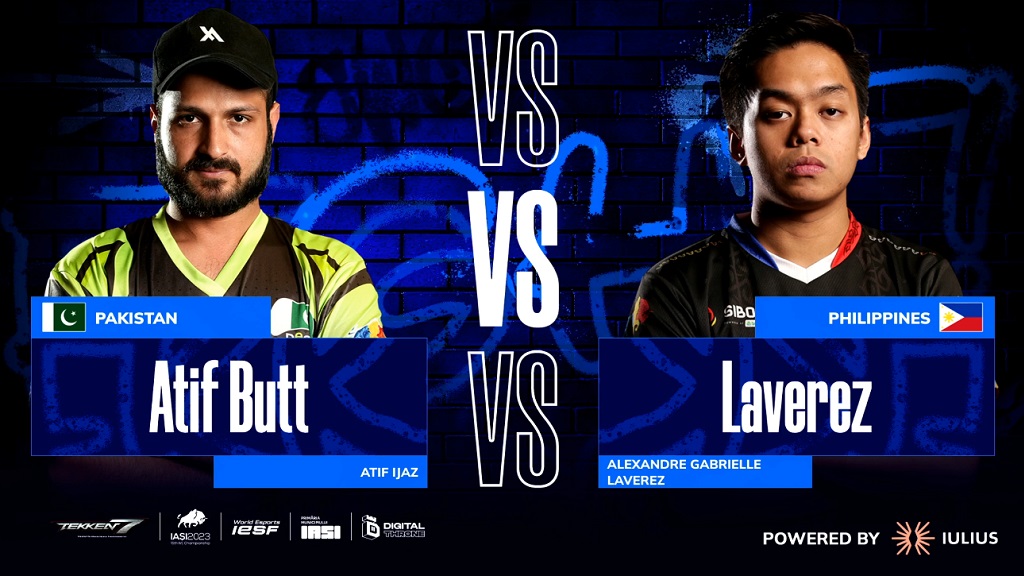 In the grand final, the pride of Pakistan was pitted against Philippine prodigy Alexandre "AK" Laverez.
The first-to-five series started out one-sided, as the 22-year-old Filipino found himself in a 3-0 deficit after the third game. His Paul and Shaheen proved to be no match against Atif's Akuma.
It wasn't until the fourth game that AK decided to fight fire with fire. The 22-year-old picked Akuma to go against the Pakistani powerhouse in a mirror match, then put his name on the board with a No Round Brown.
Atif was able to take back the momentum come Game 5 as he closed out the game with a d/f+1 mid punch to get match point.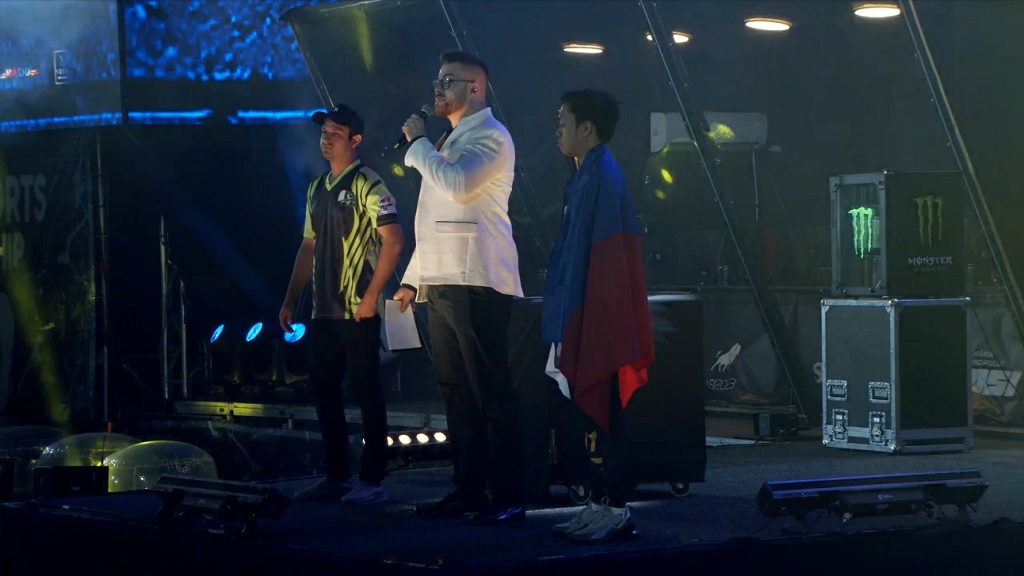 In the sixth game, the TWT champion was already at tournament point but was stopped in his tracks by a clutch Raging Demon Rage Art from the Filipino fighter, extending the series to a seventh game.
Game seven gave Atif another chance to seal the deal. He made sure he gets the job done after connecting a Shakunetsu Messho (f,f+2,1) wall bounce to a Kikoku Renzan (4,3) to win the series 5-2, and secure the IESF 2023 Tekken 7 championship.
As the champion, Atif will take home US$10,000 while AK will receive US$6,000 for his second place finish.
Follow ONE Esports on Facebook, Instagram, and TikTok for esports and gaming news, guides, and updates.
READ MORE: Tekken 8 pre-order guide: Editions, pre-order bonuses