Jun Kazama is definitely back.
A new Tekken 8 teaser trailer that dropped during The Game Awards gives us a glimpse of Jin's mother, Jun Kazama, in addition to a closer look at some of the game's mechanics, such as a new exploding wall system.
It also confirmed some members of the roster like Paul, Marshall Law, King, Lars, and Jack-8.
---
---
Jun Kazama returns for Tekken 8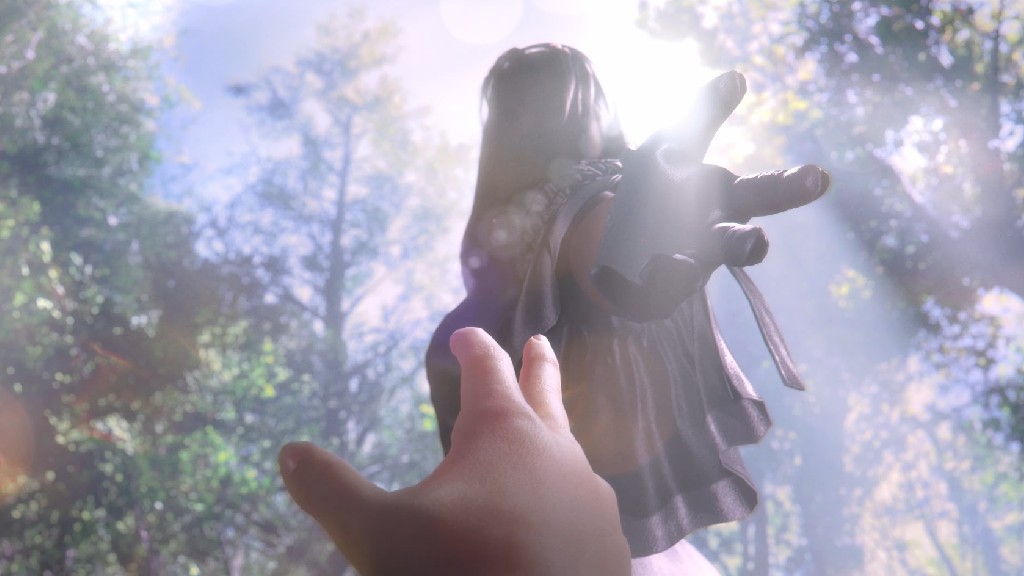 Jun was presumed dead prior to the events of Tekken 3, where she had to face Ogre in order to let the young Jin Kazama escape. However, there has never been confirmation of her fate, which is why several fan theories argued that she actually survived the encounter with the God of Fighting. And today, these theories have been confirmed.
The trailer depicted scenes from Jin's youth, specifically his memories of his mother and how she has the power to cleanse the Devil gene, hinting at the conclusion of his redemption arc. This is why the Tekken 8 trailer ends with the tagline "Fist Meets Fate."
But beyond the thrill and excitement, the nearly minute-and-a-half-long trailer gave birth to more questions than answers. Where has Jun been all this time? How does the new wall system work? Why is Jack carrying a rail gun? What is going on with Paul's hair?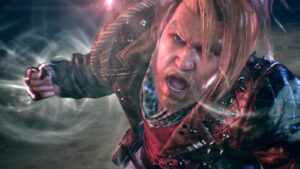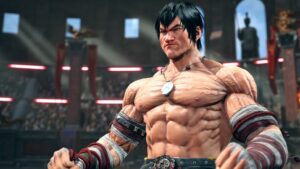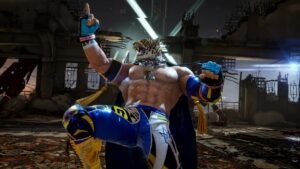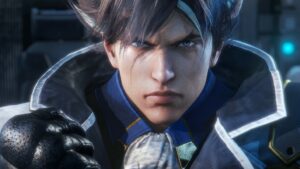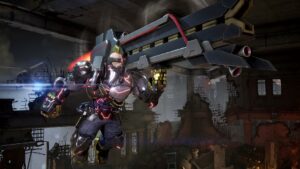 Without an announced release date yet, we'll just have to wait for Bandai Namco's next update in the hopes that it will shed some light on all our questions.
Tekken 8 will be coming to the PlayStation 5, Xbox Series X|S, and PC.
You can watch the full teaser trailer here:
---
---
READ MORE: Tekken 8 trailer explained: What's next for the game?