Updated on September 26, 11:45 a.m. (GMT+8): Arslan encounters Philippine visa issues.
Pakistani Tekken player and four-time EVO champion Arslan "Arslan Ash" Siddique has never attended the REV Major — but it's still possible for him to break his streak this year.
The REV Major is a premier fighting game event in the Philippines, part of the Tekken World Tour since 2017.
Since his emergence in the international competitive Tekken scene in 2019, Arslan has joined and won numerous tournaments all over the globe, but he hasn't attended REV.
Are we going to see Arslan Ash at REV Major this year?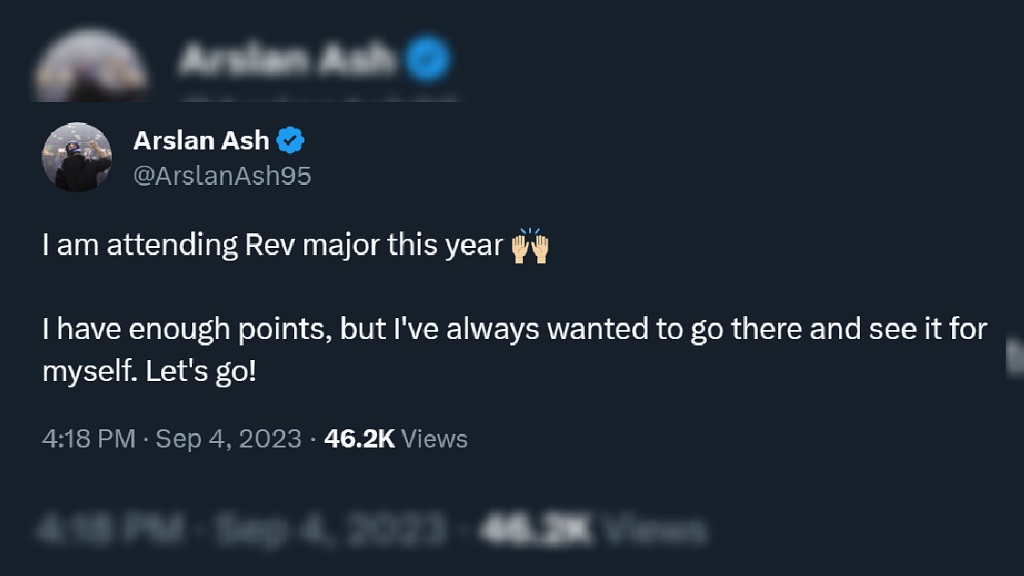 Despite ranking first in the global leaderboard and having gathered enough points to secure his slot in the Tekken World Tour Global Finals, Arslan still expressed his interest in attending this year's REV Major.
"I've always wanted to go there and see it for myself," Arslan wrote. "Let's go!"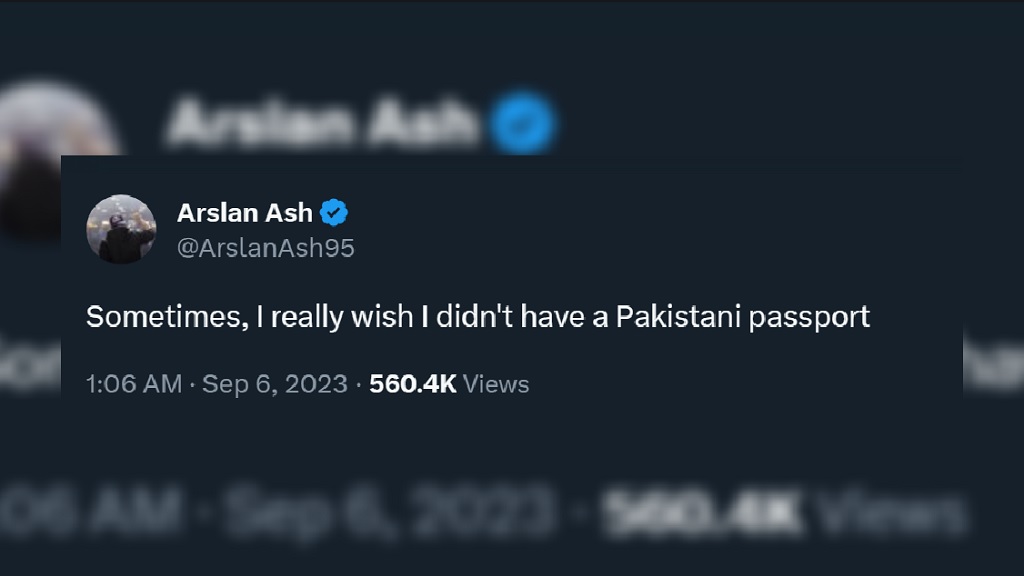 However, in a recent post, Arslan expressed his frustration about having a Pakistani passport. Many have assumed that this is connected to his limited ability to travel to other countries to compete. Whether his recent tweet has something to do with his planned trip to the Philippines or a totally different event is still unclear.
Arslan faces Philippine visa issues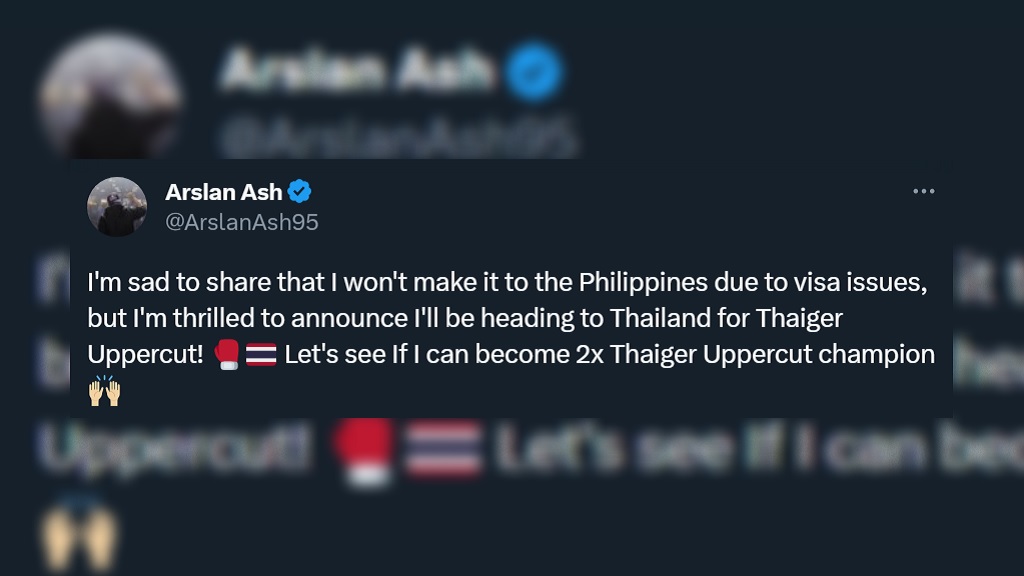 After finally registering as an event participant and being announced as one of the contenders for this year's REV, the four-time EVO champion will not be able to attend the coming event.
Arslan took to Twitter to express his disappointment about not being able to travel to the Philippines for REV Major 2023, citing visa issues as the reason behind his absence. However, he maintained an optimistic spirit, revealing his excitement about heading to Thailand for Thaiger Uppercut. With his eyes set on the competition, Arslan conveyed his determination to potentially claim the title of Thaiger Uppercut champion for the second time. Despite the setback, his dedication to the world of esports remains unwavering.
REV Major 2023 runs from September 30 to October 1 at the SMX Convention Center in Pasay City, Philippines.
Follow ONE Esports on Facebook, Instagram, and TikTok for esports and gaming news, guides, and updates.
READ MORE: Tekken 8 Jukebox Mode will take players on a nostalgia ride