Today's the big day for Rocket League's grand debut as a free-to-play title on the Epic Games Store, with the high-octane hybrid car-soccer game scheduled to drop at around 11 p.m. GMT+8.
Being no stranger to big parties of its own, Fortnite is welcoming the Epic Games family's newest addition with a special crossover event called Llama-Rama.
Scheduled to begin on September 27, Llama-Rama will introduce Event Challenges to Rocket League. These will reward players with unlockable Event Items, leading up to the event's ultimate prize — the Battle Bus!
---
---
Here's a list of the Rocket League rewards and how they look:
Challenge 1 reward — Llama Flyer Antenna
Challenge 2 reward — Top Llama Topper
Challenge 3 reward — Loot Llama Octane Decal
Challenge 4 reward — Llama Wheels
Challenge 5 reward — Battle Bus + Battle Balloon Antenna, Battle Bus Wheels, and Battle Bus Engine Audio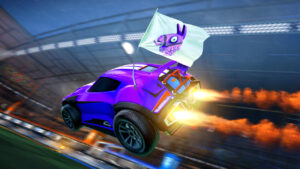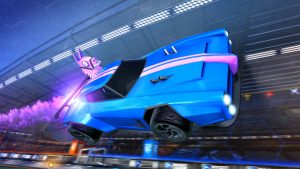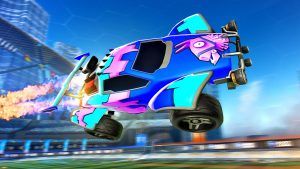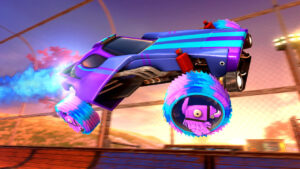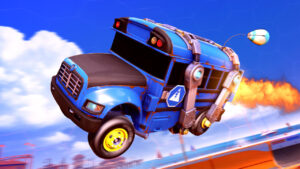 Fortnite players will be rewarded for their participation, as well. They'll receive cosmetics that include a Rocket League spray and emoticon and a Holodata-style drop contrail. They'll also receive the Rocket Groove Music Track.
By completing all five Event Challenges in Llama-Rama, Fortnite players will score an Octane RL backbling and its style variant.
Llama-Rama kicks off on September 27 at 6 a.m. GMT+8 and will run until October 13.
READ MORE: Rocket League officially goes free-to-play on September 23