A new trailer has dropped for NBA 2K21, showcasing gameplay for the Current Gen version of the game that will be released for the Sony Playstation 4, Xbox One X, Nintendo Switch, and PC.
Take a look:
The trailer continues to assert 2K's dominance as the most realistic video game rendering of real-life NBA action right now.
Granted, the 90-second teaser is mostly made of cut scenes and actual on-court animations doesn't seem to show a huge leap from 2K20's in-game graphics. Then again, there's still the Next Gen version of the game to look forward to.
---
---
That said, the teaser has some quick bits for fans to speculate on until 2K announces the game's features official.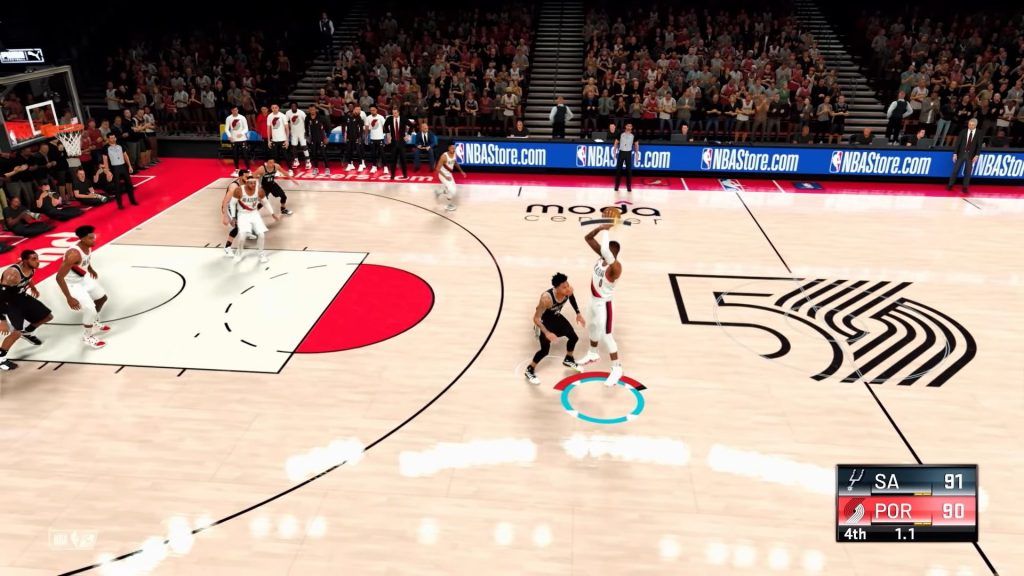 First up is a new, horizontally oriented shot meter. It's already generating some buzz on streaming channels and social media, with fans debating whether or not the redesign is a good idea.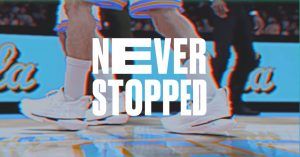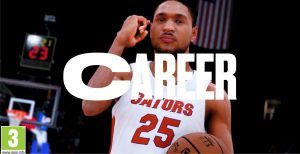 A couple of blink-and-you'll-miss-it moments in the trailer hint at UCLA and the University of Florida in what's likely to be the return of college basketball to the NBA 2K franchise. This time, college squads might even be integrated into the game's MyCareer mode.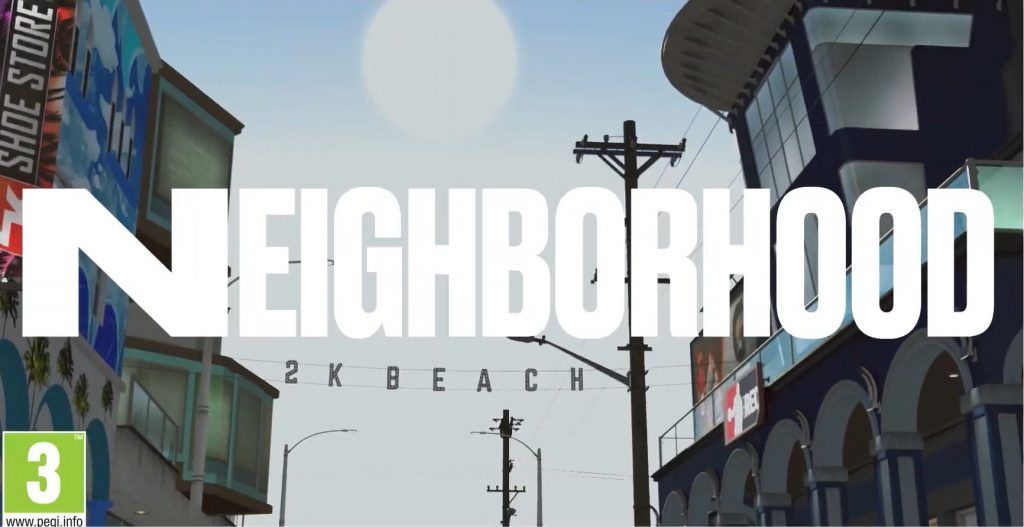 A "2K Beach" Neighborhood is also being teased. Perhaps the popular park affiliations are due for a return?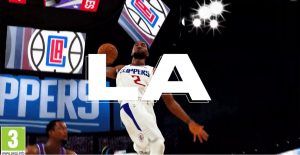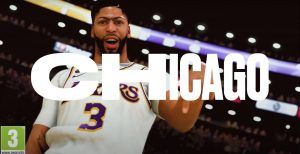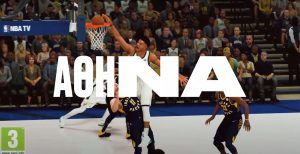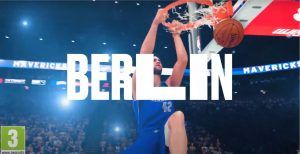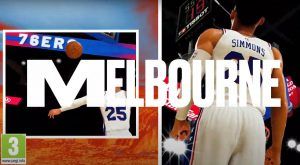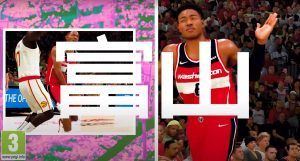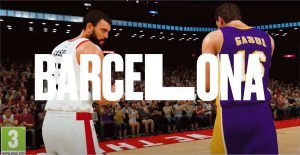 Right at the end of the trailer came a quick series of frames showing NBA stars and their hometowns not only in the United States, but from all around the world. Featured players include LA's Kawhi Leonard and Chicago's Anthony Davis, along with foreign-born players like Giannis Antetokounmpo (Athens, Greece) and Rui Hachimura (Toyama, Japan).
Is this just a nod to NBA 2K's global impact — especially in light of COVID-19's stay-at-home restrictions — or does this hint at more location-related affiliation features in NBA 2K21? We'll find out in less than a month.
NBA 2K21's Current Gen version launches on September 4. You can pre-order the game to get a handful of bonus content here.
READ MORE: NBA 2K21 honors Kobe Bryant with Mamba Forever Edition