Halloween is still a few months away, but Moonton is ready to release one of the most unsettling skins in Mobile Legends: Bang Bang.
Yokai Warlock Cyclops is the hero's first Collector skin. This skin is also his eighth in total after Exorcist, Super Adventurer, S.A.B.E.R Enforcer, Deep Sea Rescuer, Zombie Bambino, Master Yoda, and Straw Doll.
In this skin, Cyclops undergoes a terrifying transformation, morphing from a one-eyed magician into a monstrous beast with bloodshot eyes and razor-sharp claws.
His skin is now colored a deep purple, and he appears to be donning a red and white Japanese kimono, complementing his creepy appearance.
---
---
Yokai Warlock Cyclops skin preview and skill effects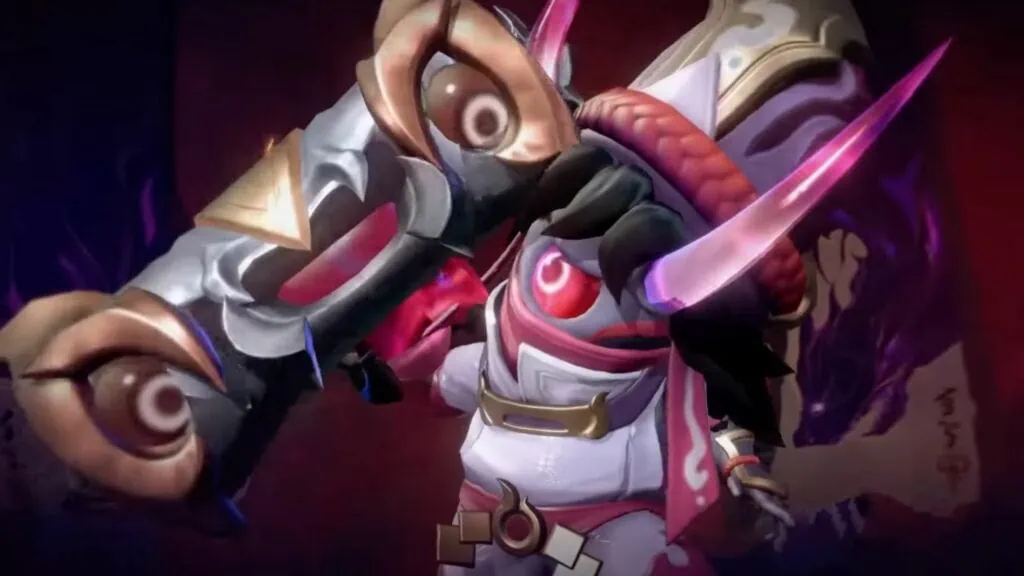 What makes this skin truly horrifying is the massive scroll that Cyclops carries on his back, which has been transformed into a Yokai, a mythical creature from Japanese folklore.
The once-inanimate scroll now has eyes and a tongue as massive as Cyclops himself.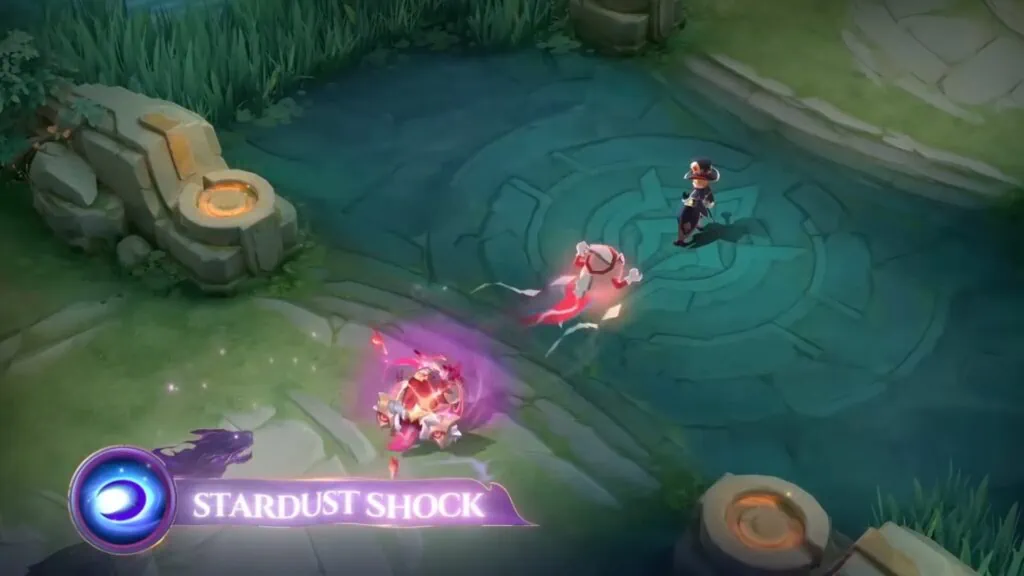 As a Collector skin, all of his skills have received significant upgrades. His Stardust Shock now involves throwing two Yokai at a target.
With his second skill, Planet Attack, Cyclops summons four small Yokai that screech upon hitting an enemy.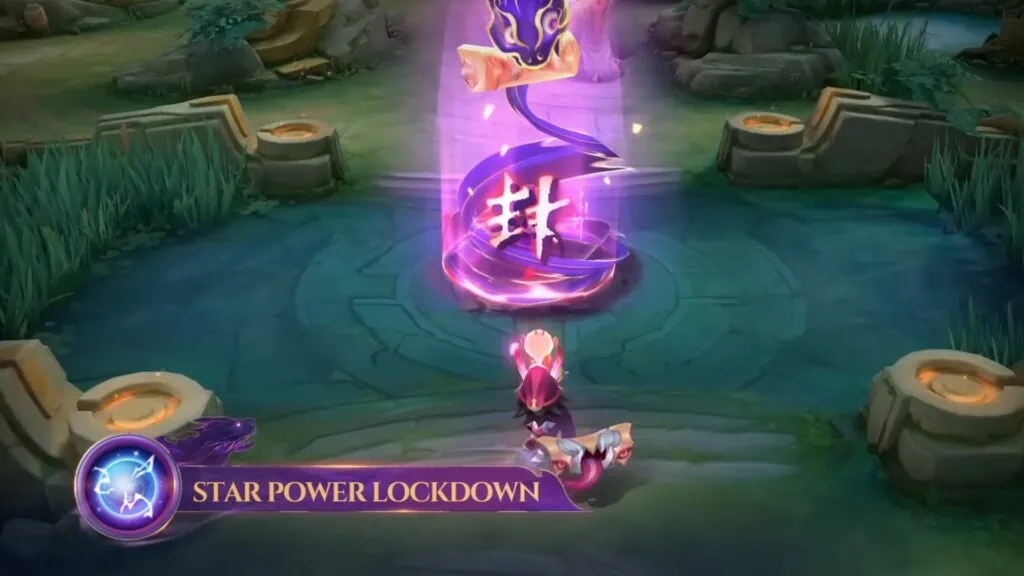 But it's his ultimate that truly steals the show. Cyclops summons a giant sentient rug to an enemy, which not only stuns them but also conjures a shadowy creature atop the target, heightening the skin's scare factor to new levels.
Yokai Warlock Cyclops will be available in the in-game shop soon.
---
---
Follow ONE Esports on Facebook for MLBB esports news, guides, and updates.
READ MORE: Mobile Legends Fredrinn guide: Best build, skills, emblem, combos