Defending MPL champs RRQ Hoshi face a tough season ahead with some drastic changes to their squad, including the departure of coach James "Jamesss" Chen and the hiatus of carry player Yesaya Omega Armando "Xinnn" Wowiling.
RRQ Team co-owner Calvin Thenderean admitted that their MPL journey will be tough without the seasoned coach, but he trusts in the abilities of Adi Syofian "Acil" Asyauri. Acil was previously with RRQ during the M1 World Championship and now returns as the team's head coach for Season 7.
"Every coach has a different system and style of play and changing the system meant we had to invest time and other sacrifices," Calvin told ONE Esports.
The RRQ co-owner knows that the players need time to adapt to Acil's coaching. Acil's system will be the team's foundation for MPL ID S8 and hopefully the M3 World Championship.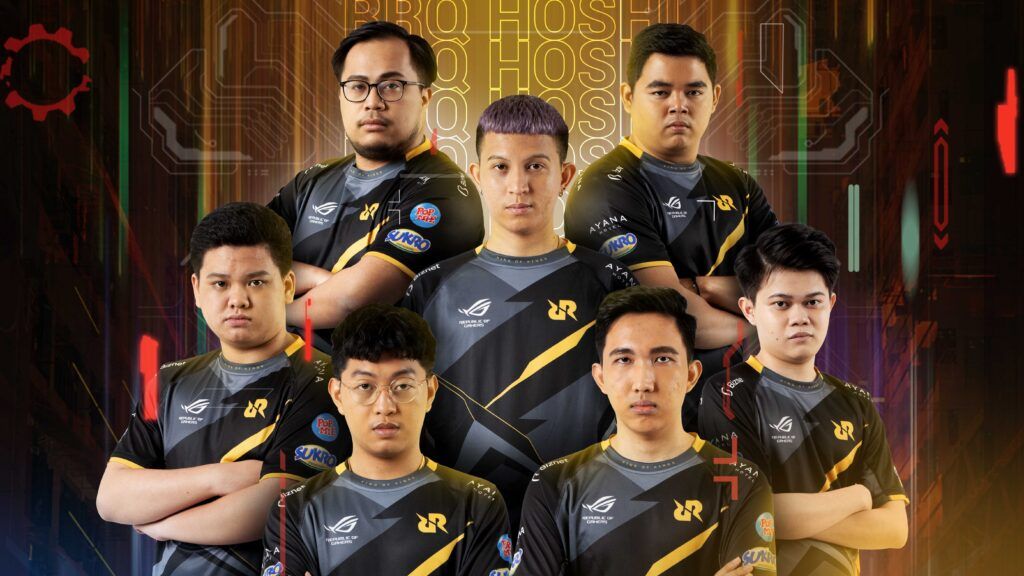 Aside from Xinnn, star player M "Lemon" Ikhsan has stated that he might not participate in the upcoming season even though his name is part of the official roster.
As the two are considered to be the backbone of RRQ's roster, many have assumed that Xinnn and Lemon might retire soon or move their talents elsewhere, but Calvin has clarified the players' statuses with the org.
"Lemon is in the team for this season, but he might want to take a full break and focus on the next season and M3," shared Calvin. "Xinnn is still with RRQ but needs a break due to personal matters. The rumors about these two stars leaving are definitely not true, especially Lemon. He's an RRQ icon, so he can't leave."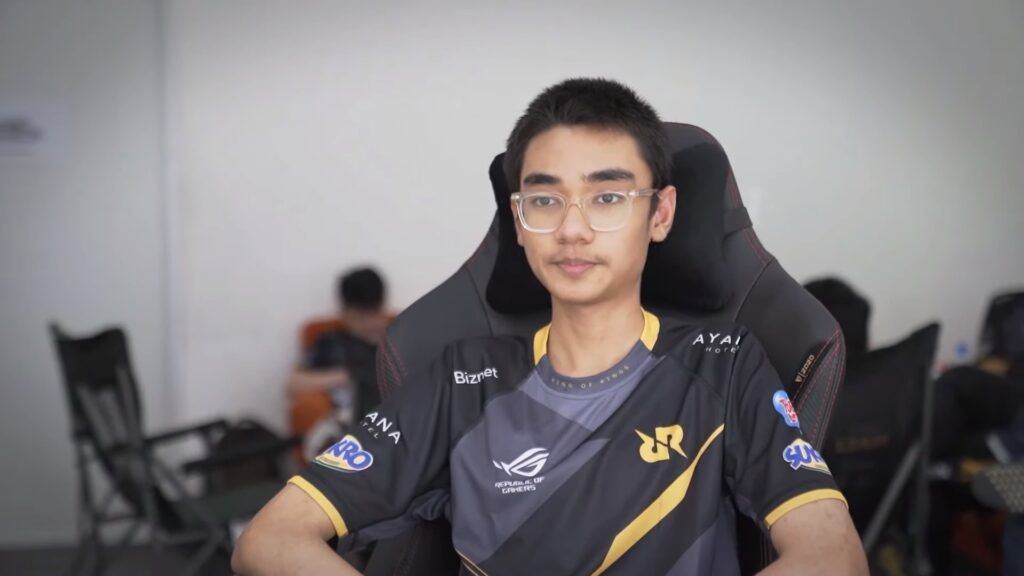 In light of the two RRQ stars taking a break, RRQ managed to recruit Teguh Imam "Psychoo" Firdaus from Onic Esports and Fadhil "Taka" Asra from Bigetron Alpha. Psychoo has been on the roster since M2 and acts as a solid tank player for the team while Taka will debut as an official RRQ player in S7.
---
---
Even with substantial changes in such a short amount of time, Calvin stated that RRQ will never take their eyes off the trophy. "RRQ Hoshi is now in a period of rebuilding with a new roster and coach, but nothing has changed for MPL ID Season 7," said Calvin. "We will go all out to win."
The new RRQ roster still contains top players with enough experience to bring home a possible championship. Captain Calvin "Vynnn" will have Mohd "Wizz" Zulkifli and Rivaldi "R7" Fatah as the veteran supporting cast while Albert "Alberttt" Iskandar will take over as the team's go-to hypercarry.
Though there were big offseason moves in other MPL ID teams which caught the attention of fans and analysts, Calvin doesn't see a need to do anything similar with a reliable player development system in play.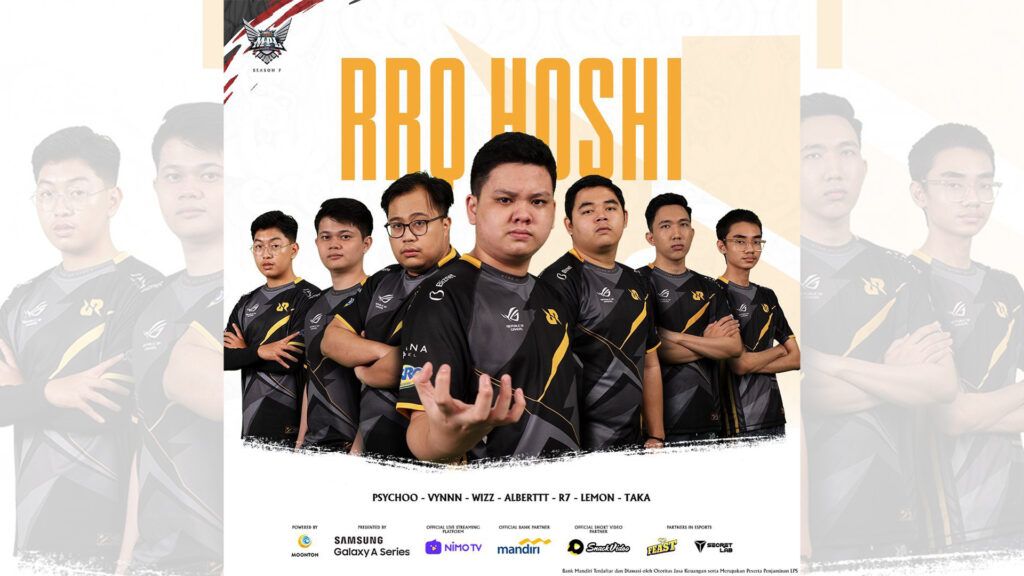 "RRQ itself does not rule out the possibility of bringing in top players as long as they meet the criteria and needs," explained Calvin. "However, RRQ also invests a lot in terms of player development and Albert is one of the results of this hard work. I believe our scouting team can find raw talent and train them to be reliable players in the future."
RRQ Hoshi will be fielding its new roster in MPL ID S7 which starts today.
READ MORE: 3 reasons why Xinnn is irreplaceable for RRQ Hoshi