Project NEXT continues to refresh Mobile Legends: Bang Bang in new ways. Besides reworking a few outdated heroes, players can look forward to better looking hero models, as well as improved special effects in-game.
According to Moonton, they've taken steps to optimize the model rendering of heroes in the game. This allows them to display more hero details while keeping the system's consumption at the minimum.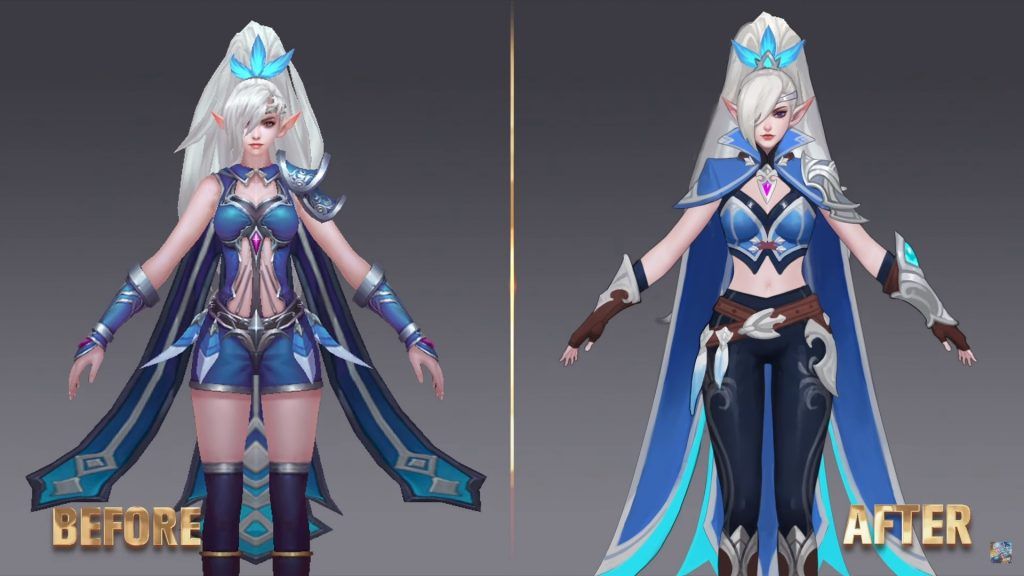 These details translate to a more realistic view of the models under better lighting, reflections and a higher contrast.
---
---
In addition, Moonton announced improvements to visual effects of skills, the target indicator, the stun effect indicator, and leveling up animation.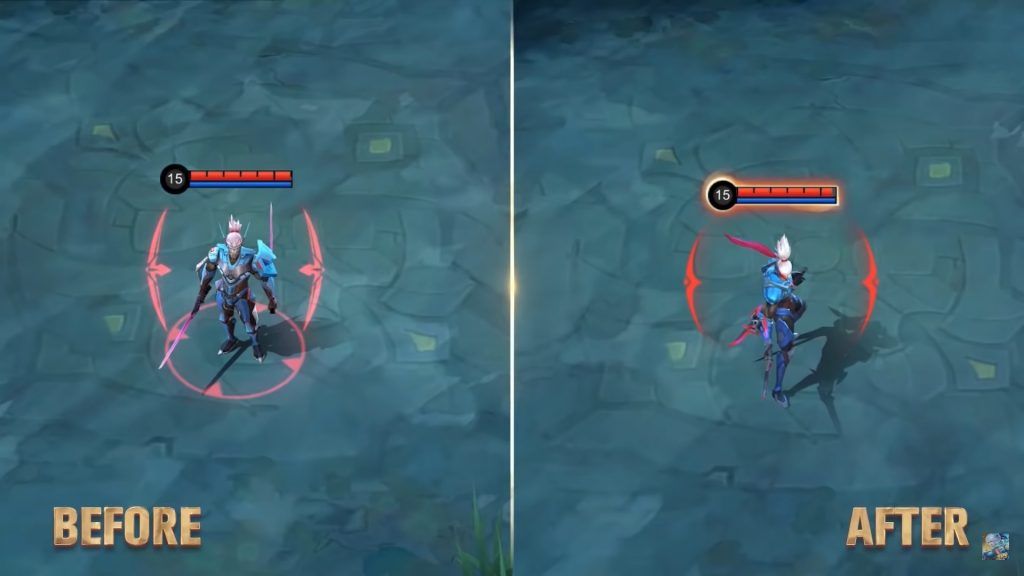 Out of these, the best quality of life change is the target indicator. The red circle below an enemy's feet was done away with. Now, the HP bar of the enemy will be highlighted instead, which makes it a lot clearer.
Watch Project NEXT Express #3 for the full low down:
READ MORE: Teach your opponents a lesson with Insidious Tutor Hanzo and Empress Phoenix Pharsa