Mobile Legends: Bang Bang has officially released patch 1.5.70, implementing a number of hero and gameplay changes that will better improve the experience for all players.
Here's the full hero and gameplay patch note changes:
---
New and Revamped Heroes
Gloo
Hero Feature: Gloo, a mischievous troublemaker, is composed of mysterious creatures that merge together.
Read more about the hero and his abilities here.
---
Hero adjustments
Significant adjustments were made to the following heroes: Argus, Beatrix, Yve, Natalia, Martis, Estes, and Cyclops.
Argus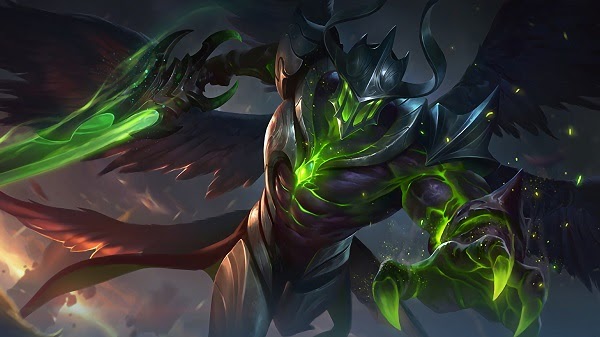 Attributes
Reduced base physical attack and physical attack growth.
Passive – Warmonger
First two basic attack's damage increased from 85% physical Attack → 100% physical attack
3rd basic attack damage increased from 100% physical attack → 120% physical attack
Increased the attack speed of enhanced basic attacks
Slightly increased energy gained when dealing damage
Slightly reduced the energy gained per second
If an enhanced basic attack kills an enemy, the attack will no longer continue
---
Beatrix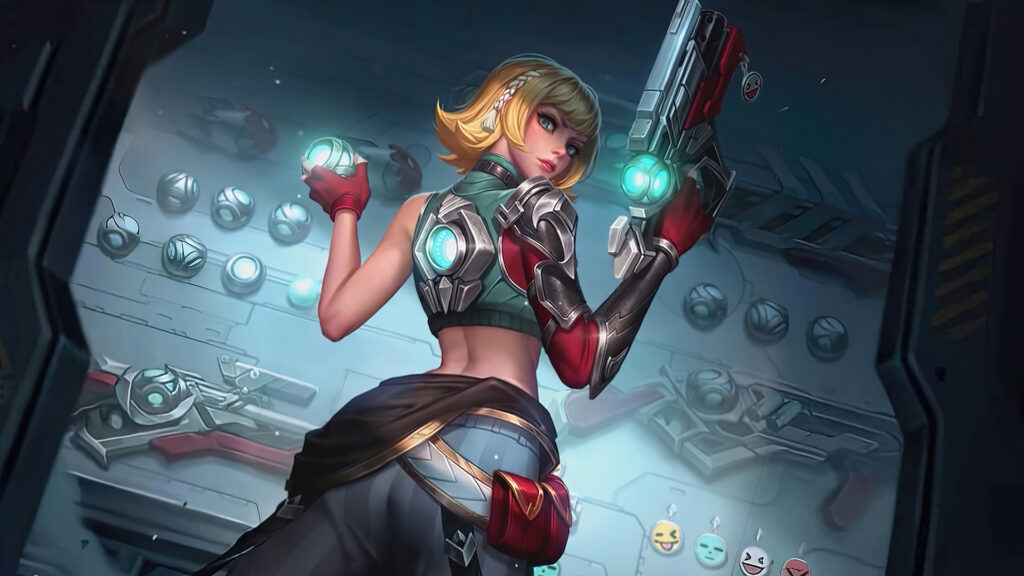 Renner – basic attack
Physical lifesteal gained increased from 50% → 80%
Damage increased from 225+450% physical attack → 125+500% Physical Attack
Wesker – basic attack
Physical lifesteal gained increased from 50% → 80%
Decay ratio of damage dealt to the same target decreased from 50% → 40%
Bennett – basic attack
Damage increased from 120+240% physical attack → 70+280% physical attack
Slightly increased bullets' flight speed
Nibiru – basic attack
Damage increased from 26+52% physical attack → 15+60% physical attack
Attack range increased from 4.1 → 4.3 yards
Slightly increased attack backswing time
---
Yve
Skill 1 – Void Blast
Damage per hit reduced from 200-375 +90% magic damage → 180-330 +80% magic power
Skill 2 – Void Crystal
Each hit's base damage reduced from 110-210 → 90-165
Ultimate – Real World Manipulation
Tap damage reduced from 400-550 +120% magic power → 360-490 +110% magic power
Base slide damage reduced from 130-210 → 105-165
New effect: Yve now gains a large shield upon casting her ultimate (500-900 +150%). This shield lasts for three seconds after her ultimate ends, then disappears
Increased response speed when attacking with her ultimate
Slightly adjusted the perspective when using her ultimate
Fixed an issue where the "hero lock mode" could prevent you from sliding when using the ultimate
Improved the smoothness of movement following the ultimate, so that you can now move as usual once it ends
---
---
Natalia
Attributes
HP Growth increased from 134 → 154
Passive – Assassin Instinct
Enhanced basic attacks now mark targets. Only when the mark is triggered by the next enhanced basic attack will the target be silenced
Silence duration increased from 0.6s → 1s
Base damage of enhanced basic attacks decreased from 350 → 250
Total physical attack bonus for enhanced basic attacks increased from 90% → 120%
---
Estes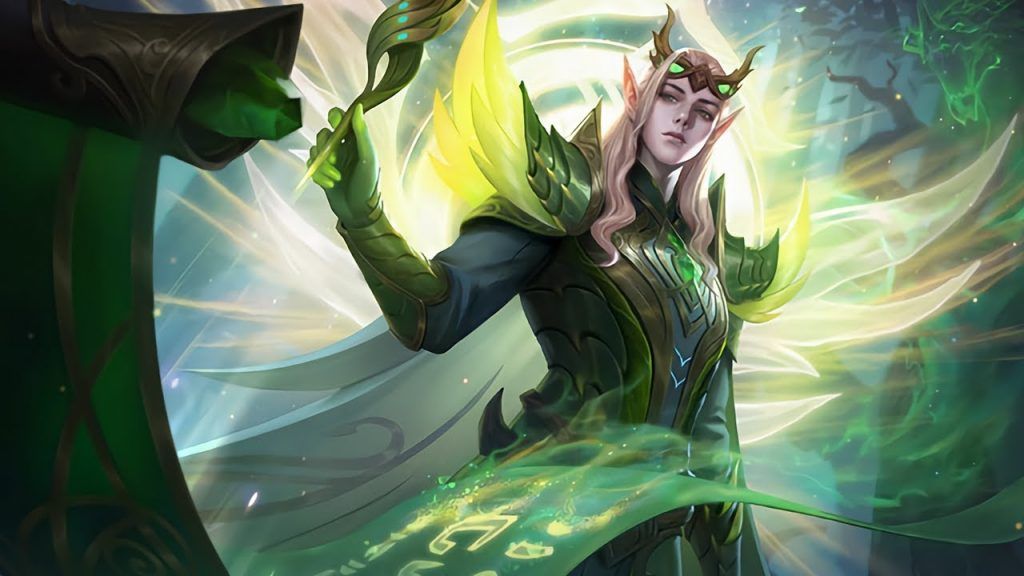 Skill 1 – Blessing of the Moon Goddess
Base immediate heal increased from 200-350 → 250-400
Physical attack bonus when linked with allied heroes increased by 20%
Magic power boost when linked with allied heroes increased by 10%
---
Cyclops
Skill 2 – Planets Attack
Cooldown decreased from 14-11.5s → 14-10s
Base damage decreased from 210-410 → 200-350
---
Martis
Skill 1 – Ashura Aura
Cooldown decreased from 8-6s → 7-5s
Skill 2 – Mortal Coil
Cooldown decreased from 10s → 8s
Damage to minions increased from 75% → 100%
---
Fanny
Skill 1 – Tornado Strike
Base damage increased from 260-460 → 280-480
---
Ling
Passive – Cloud Walker
Extra lightness points regained upon walls increased from 5 → 6
---
Claude
Attack speed and movement speed decreased from 2.5%-5% → 2%-4%
---
Battlefield Adjustments
Adjusted heroes' respawn time to be shorter in the first 20 minutes of a game, after which it grows in duration
Adjusted the bonus rewards for ending an enemy's streak
Reward requirement decreased from killing an enemy who's on a 4+ kill streak → killing an enemy who's on a 2+ kill streak.

Reward increase lowered from 60 → 40
Reward cap increased from 300 → 400

Reduction in gold rewards for the enemy when killed by them each time lowered from 30 → 20
Rewards for assists lowered from 70% → 60% of the rewards for killing
Gold rewards given to team upon killing the Lord lowered from 300 → 120 * 10 game duration (in minutes)
Reduced the damage minions deal to bases by 50%
To prevent abnormal lithowanderer behavior in certain situations, you can no longer use control effects against them
Optimized how Chou's passive builds
Optimized the color of the mana values in Cecilion's skill description, to make it easier to differentiate between mana bonuses and magic power bonuses
READ MORE: Even after her nerfs, Lolita had the highest win rate in March