ONIC Esports is getting ready for the departure of Antimage and many fans are asking who will take over as the team's go-to off-laner.
After MPL ID Season 6, there were rumors that Antimage would leave the team. Aside from Antimage, Sasa was also another player who was set to leave the ONIC squad.
Antimage will likely take his talents to EVOS Legends because of his close affinity with the team. As of now, he has participated in several EVOS scrimmages and frequently goes to their headquarters. The off-laner also received a missed-call from EVOS player Wannn while live streaming, confirming a bond between the two.
---
---
With Antimage already making his way out, this only leaves substitute off-laner Sasa as the next in line for the starting position.
While many rumors pointed to Sasa also leaving, the off-laner made some great appearances during some ONIC crimmages, possibly making him Antimage's successor as an offlaner with Butsss.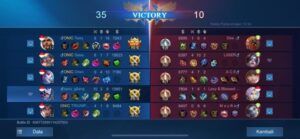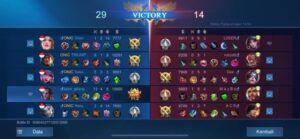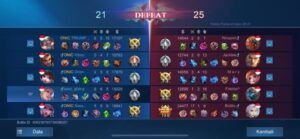 Sasa wasn't able to play in MPL ID Season 6 due to visa problems. Even though he became available at the end of the season, ONIC's chemistry was looking good with the existing squad, prompting Antimage and Butsss to play out the entire season.
If Butsss and Sasa are able to perfect their chemistry, ONIC Esports may still retain its title as one of the strongest teams in the ID region.
READ MORE: Is Antimage heading to EVOS Legends?