Rogue Talon Masha has got to be the prettiest Masha skin to date.
Previous skins were variations of her original Flintstones outfit, where she never outgrew her wild, puffy hair. This Chinese-themed skin, however, puts her in a new light.
After Winter Guard, Combat Maiden, Dragon Armor, and Spirited Gauntlet, she now turns into an oriental fighter, worthy to be cast in the leading role in an 80-episode wuxia drama.
---
---
Preview of Rogue Talon Masha skill effects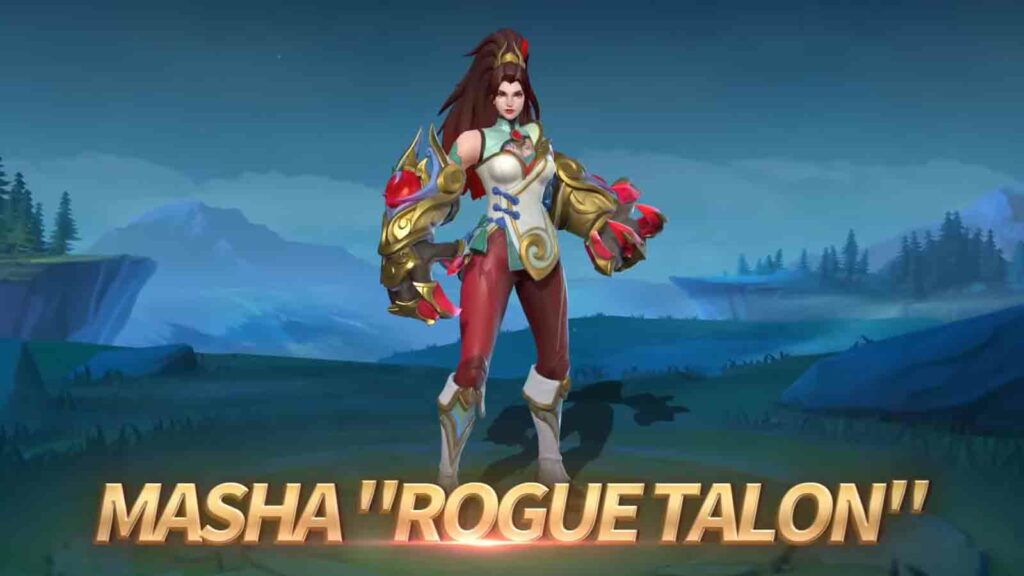 Masha retains her puffy long hair, but it's elegantly tied up and secured with a golden headpiece.
Wearing a Chun-Li-inspired outfit, her cheongsam blouse is colored mint green, the perfect complement to her deep red tights. It's sleeveless too, which shows off her toned muscles and strong deltoids.
No Chinese outfit would be complete without gold, of course. The precious metal is used to create swirls and creative accents on her armor, forming the bulk of her gauntlets. The sharpened red rubies at their fingertips really make her look like she has claws!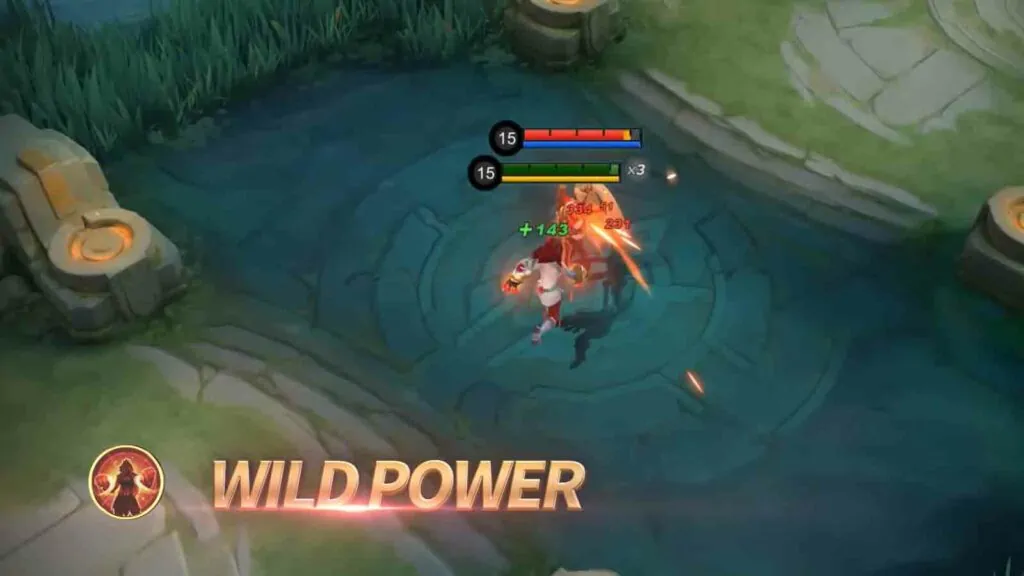 When she uses her first skill, Wild Power, the extra physical damage on each basic attack is visually depicted by molten orange claw marks.
By activating her special ability, Life Recovery, a tangerine tether hooks into the enemy target.
Other abilities share similar visuals, where Masha sends out many aggressive, fiery attacks with her fists.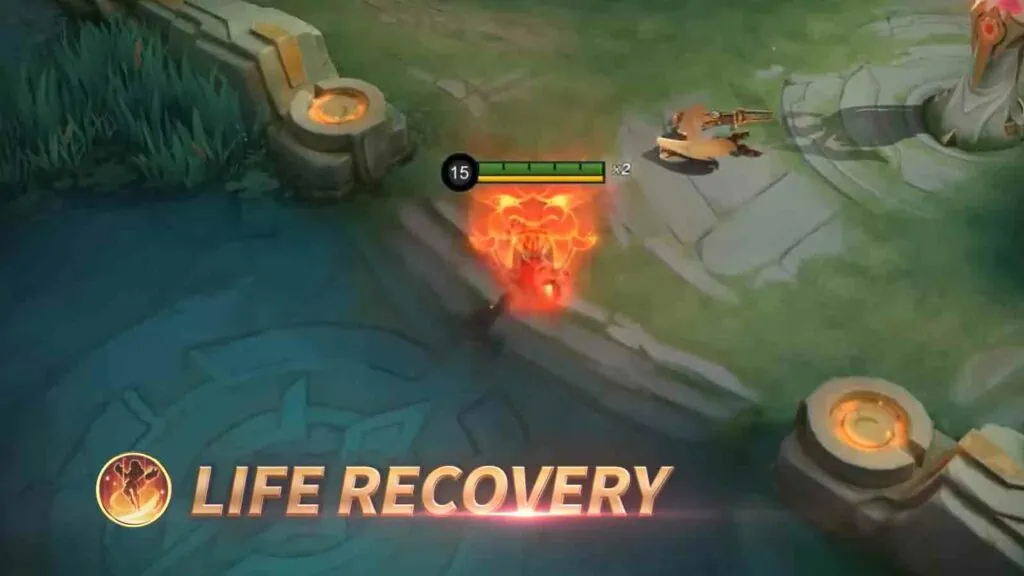 Rogue Talon Masha will be available in-game on November 28.
---
---
Follow ONE Esports on Facebook for more MLBB news, updates, guides, and more.
READ MORE: Carmilla's reworked ultimate makes it the perfect counter to the UBE strategy