A new epic skin has been announced for Mobile Legends: Bang Bang's spear-wielding marksman, Moskov. Called Blood Spear, he takes on a completely new crimson look, leaving his original purple Spear of Quiescence outfit behind.
According to the story behind this skin, Moskov absorbed the energy from the blood moon. Moonton went on to explain that he "rekindled the fire of vengeance", and opened the trailer with what looks the surface of Mount Doom in Lord of the Rings.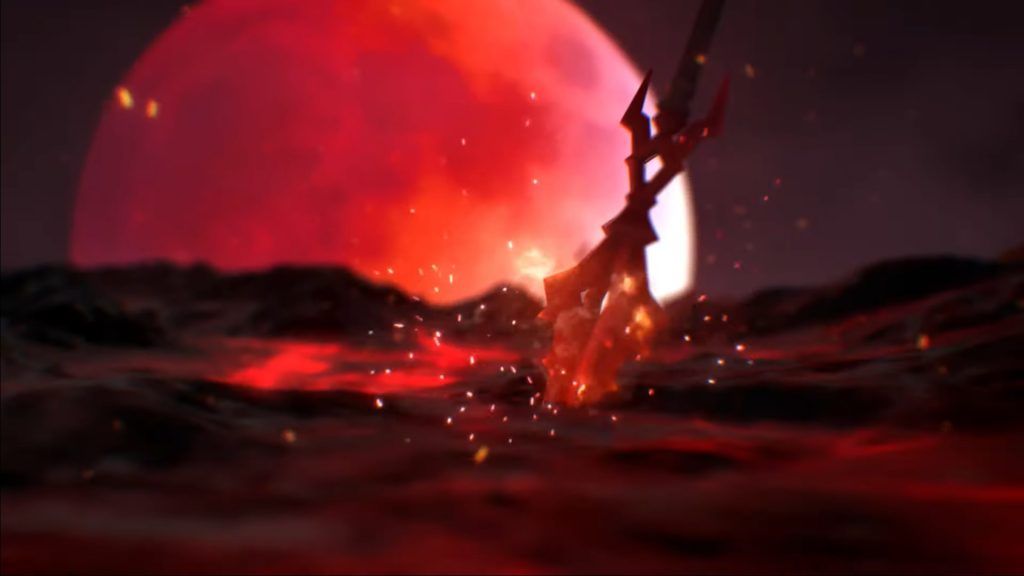 Clad in armor that would fit right into the world of Middle Earth, or even Dark Souls, Blood Spear Moskov enters the Land of Dawn in full evil mode. Sharp-edges paired with deep, dark colors define this skin, and makes it stand out among his existing six.
---
---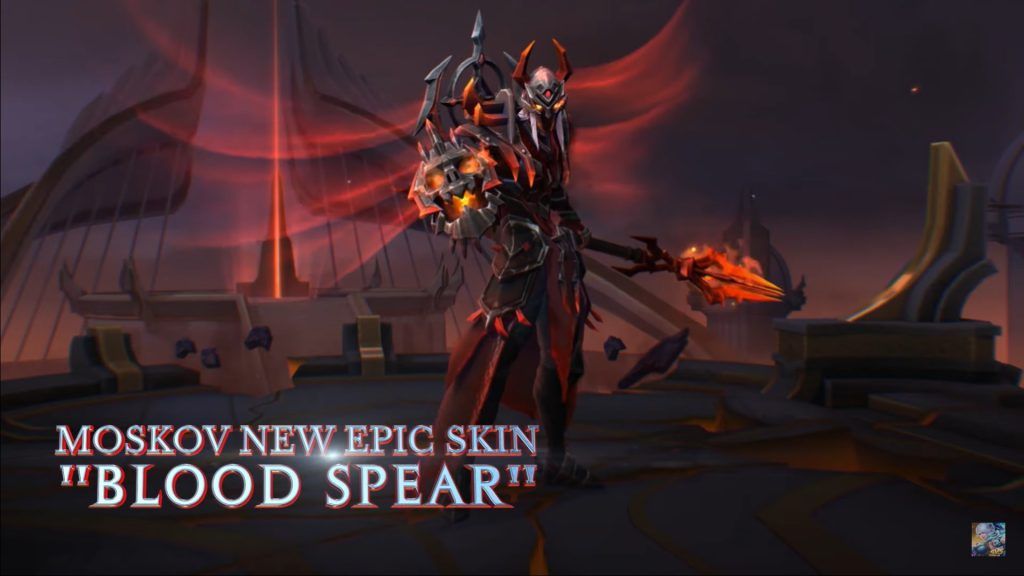 All his skills have new effects that glow coal red. In-game, his spear is colored a flaming ombre, and grows in size when his ultimate is cast. Getting a kill with Spear Of Destruction will definitely satisfy you.
Watch out for Blood Spear Moskov's release in-game soon.
READ MORE: Here's a closer look at dino rider Barats, MLBB's newest hero