Filipino representative ONIC PH is on a roll at the M3 World Championship playoffs after a dominating victory against MPL SG'S RSG SG. Despite securing a 3-0 sweep against the Singaporean squad, all three games were action-packed.
According to veteran Gerald "Dlarskie" Trinchera, there are many reasons why the team is currently on an upward trend at Mobile Legends' biggest tournament. Here's a hint: it's not Mobile Legends: Bang Bang related.
Dlarskie's quirky response as to why they're playing in peak form at the M3 World Championship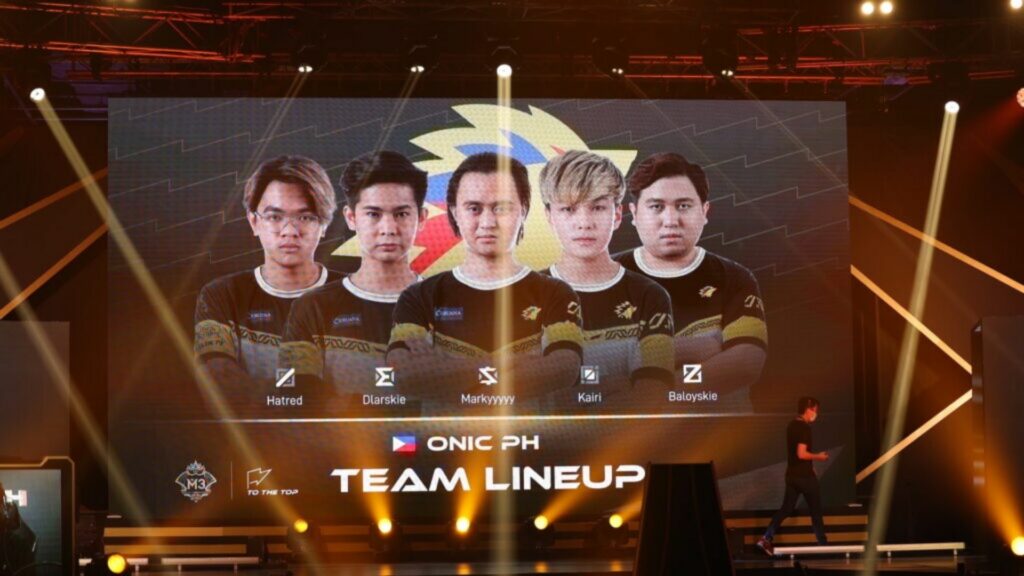 RSG SG is one of the most experienced team going into the tournament, and their performance in the group stage has been exceptional, only losing to RRQ Hoshi in Group D. However, ONIC PH proved that they're a better team and executed a 3-0 beating to advance to the upper bracket semifinal.
In the post-match interview, Dlarskie was asked what were the preparations ONIC PH made to have such a dominating performance. He had a straightforward, yet quirky response.
"The reason why ONIC PH was able to win a landslide victory against RSG? We slept well and Baloyskie ate a lot today," Dlarskie said. "Every mistake we make, we try to turn it into a positive thing."
---
---
ONIC PH on facing RRQ Hoshi at the M3 World Championship playoffs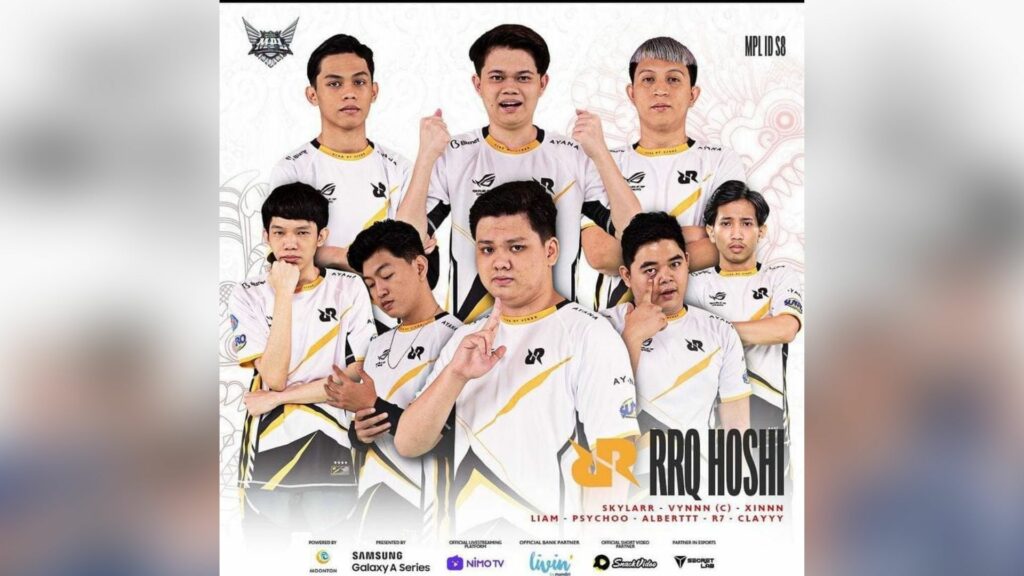 ONIC PH's EXP laner also talked about the idea of facing RRQ Hoshi at the semifinal bracket.
Before the match against RSG SG even began, Dlarskie admitted that he and the whole team really wants to meet RRQ Hoshi in the playoffs.
"If I had a choice, I would like to face RRQ Hoshi. The reason is because they beat us in the MPL Invitational and we are good friends here," said Dlarskie.
They will next face RRQ Hoshi in the upper bracket semifinal on December 15, 6 p.m. GMT+8.
The M3 World Championship playoffs is still ongoing! Watch it live on Mobile Legends: Bang Bang's official Facebook page and YouTube channel.
READ MORE: BTK pull off the biggest upset of the M3 World Championship