After Execration announced that it had released its MLBB roster, another powerhouse team has announced an equally massive roster change ahead of Mobile Legends: Bang Bang Professional League PH Season 8 (MPL PH S8).
Omega Esports, one of the Philippines' representatives at the M2 World Championships, said in a statement that they are also letting go of all its members.
Omega Esports' official statement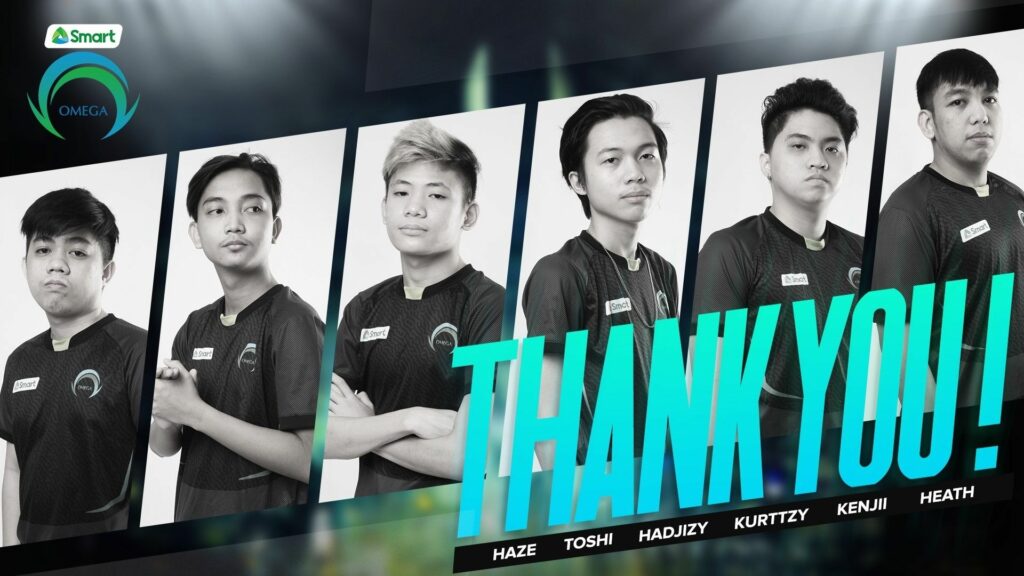 In their official Facebook post, Omega Esports broke the news that Kenneth Jiane "Kenji" Villa, Jeniel "Haze" Bata-anon, Jankurt "KurtTzy" Matira, Earvin John "Heath" Esperanza, Salic "Hadjizy" Imam, and Adrian "Toshi" Bacallo are no longer part of the organization.
"For the past 3 years that we're together as a team and as a family, we had our fair share of highs and lows," Omega Esports wrote.
"It pains us to say this, but it's time to say thank you and goodbye to everyone."
They also released a tribute video along with the announcement, reminiscing the organization and all of its members on their journey to become one of the most decorated teams in MPL PH.
"We'd also like to thank our fans that have supported us throughout the years. We hope that in the next chapter of Omega Esports, we'd still be seeing everyone. Again, thank you," the organization added.
---
---
Omega Esports' achievements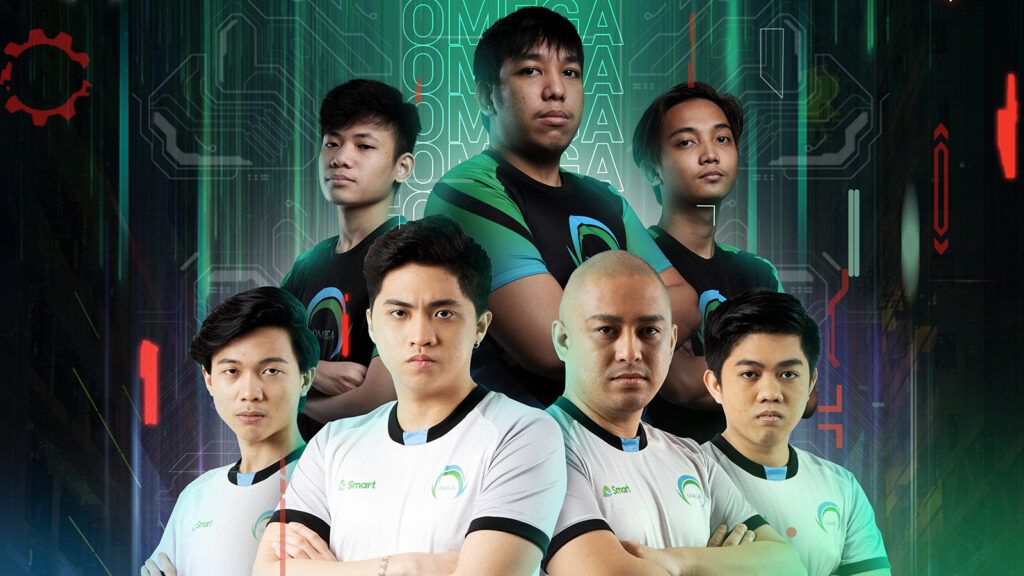 Omega Esports had its best run during MPL PH S6 after a first-runner up finish, which enabled them to represent their country at the M2 World Championship.
They finished in fifth-sixth place at M2 and went home with US$8,400.
The team entered the seventh season with high hopes. Unfortunately, they bowed out early in the playoffs after losing to Execration in the second round of the lower bracket.
READ MORE: Renejay, Yawi, and H2wo reveal what's it like to play for Nexplay EVOS