Updated on March 11, 11:55 a.m. (GMT+8): OhMyV33nus and Wise clarified that the land they bought is 1,600 square meters or 0.16 hectares, and not 1.06 hectares as initially stated. We have updated the article to reflect the correct land size.
Blacklist International's star players Jonmar "OhMyV33nus" Villaluna and Danerie James "Wise" Del Rosario are already looking to secure their future.
The duo, famously known as "V33Wise", will be investing the money they earn from their career as professional Mobile Legends: Bang Bang players.
After their win against TNC in the third week of MPL Philippines Season 11, OhMyV33nus and Wise shared more about their newest, and possibly biggest investment in an exclusive interview with ONE Esports.
---
---
OhMyV33nus and Wise are ready to lock down future plans that will come to fruition after their Mobile Legends careers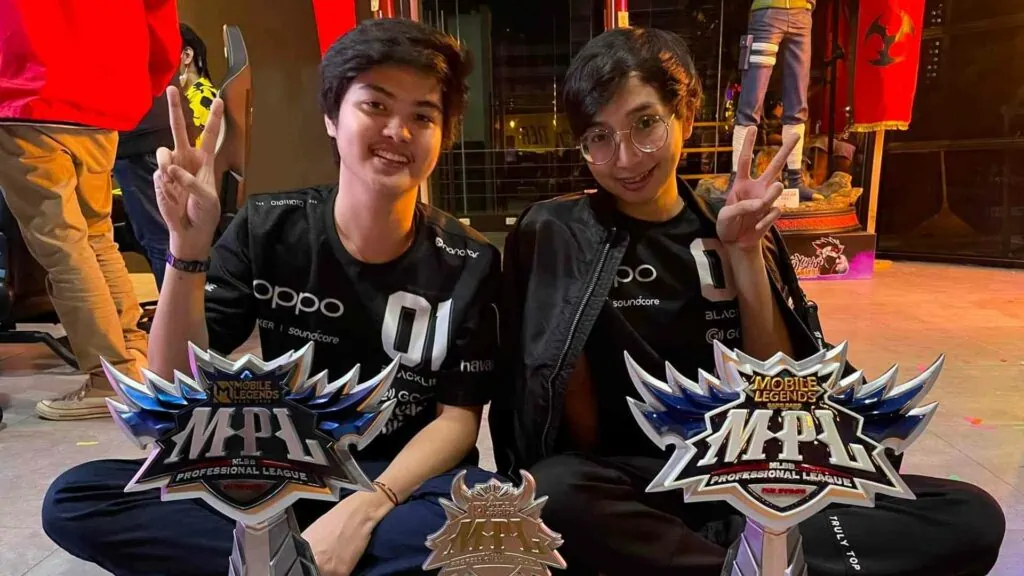 Having been in esports for several years, OhMyV33nus is aware of what happens to pro players after they retire. Thus, the duo plans to invest their hard-earned money in business while they are still competing as pros.
"We are thinking about what will happen to us after our careers," the Blacklist International captain-roamer told ONE Esports. "So, as early as now, we want to invest in things that will help us in the future. That's when we concluded to put up a business and earn passive income through investments."
The pair previously planned to invest on apartment or condominium, but eventually decided to build a resort and events venue after they were invited by former MLBB pro player Renz "Pein" Reyes to his resort.
According to a Facebook post by Wise, their property will be named VW Resort & Events Place.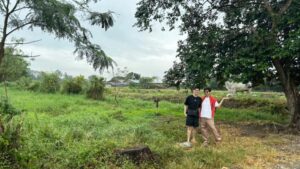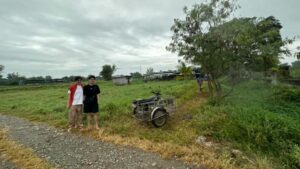 The duo bought a piece of land in Pandi, Bulacan, a province north of Metro Manila. Wise said its size is 1,600 square meters or 0.16 hectares.
They revealed that its design will be Bali-inspired, as they had a great experience in the Indonesian island during the IESF 2022 World Esports Championship MLBB. They are hoping to have it finished by this year or next year.
Meanwhile, OhMyV33nus will be looking to add cosmetic and skin care products to the V33Wise Sari Sari Store, their exclusive merch shop.
Follow ONE Esports on Facebook for MLBB esports news, guides and updates.
READ MORE: Why the best Lancelot player in the world thinks tank Lancelot is 'annoying'