Another victory for women's esports!
The recently concluded ONE Esports MLBB Women's League (MWI 2022) has broken the record as the most watched women's esports event of all time, setting another achievement for the rapidly rising female MLBB esports scene.
ONE Esports MWI 2022 victory in the women's MLBB scene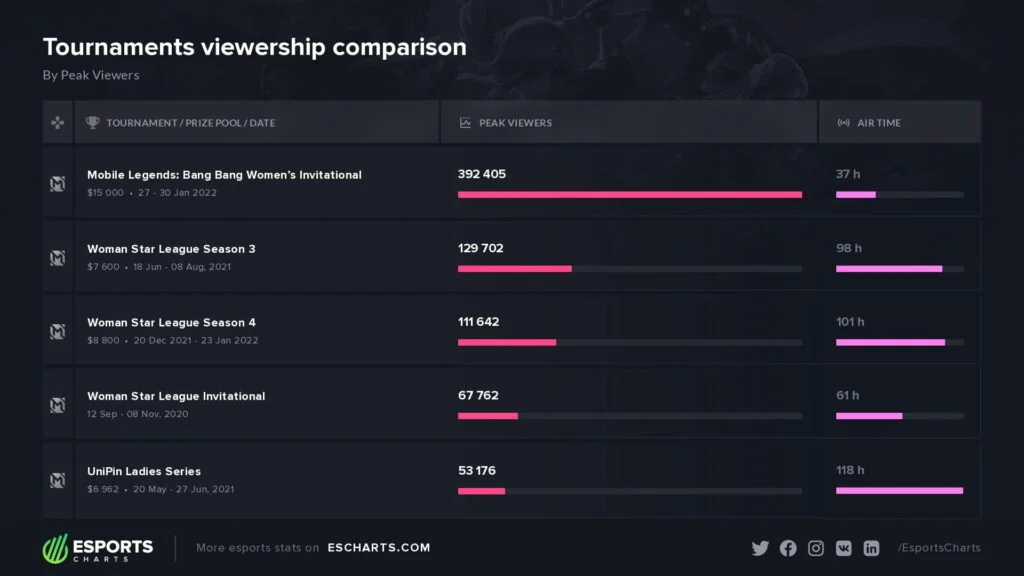 MWI 2022 had a peak viewership of 392,405 during the grand final showdown between Indonesia's GPX Basreng and Bigetron Era, according to Esports Charts.
This peak viewership far exceeds the second most watched women's tournament, Woman Star League Season 3, which garnered a peak viewership of number 129,702.
According to the data, 84% of the hours watched in the tournament came from Indonesia, where Mobile Legends: Bang Bang is hugely popular.
---
---
The rising popularity of Mobile Legends and what it means for the future of women's esports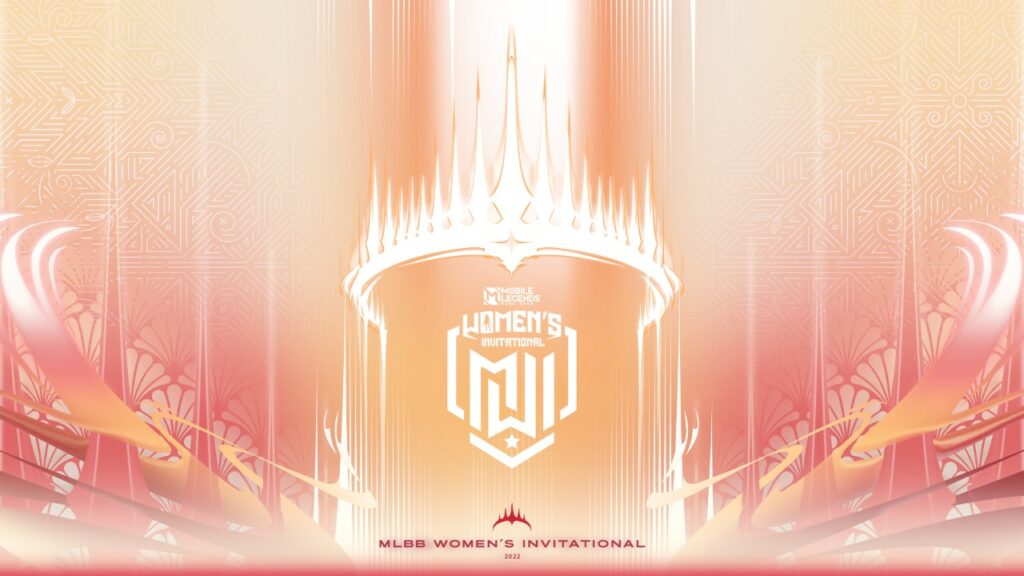 Mobile Legends has been on a steep upward trend last year, surpassing Dota 2 in terms of the most watched esport in the world for the first time.
Moonton's flagship game garnered a total watch time of 387.2 million hours, with its highest coming from the M3 World Championship, where it garnered a staggering 3.2 million peak viewers, according to Esports Charts.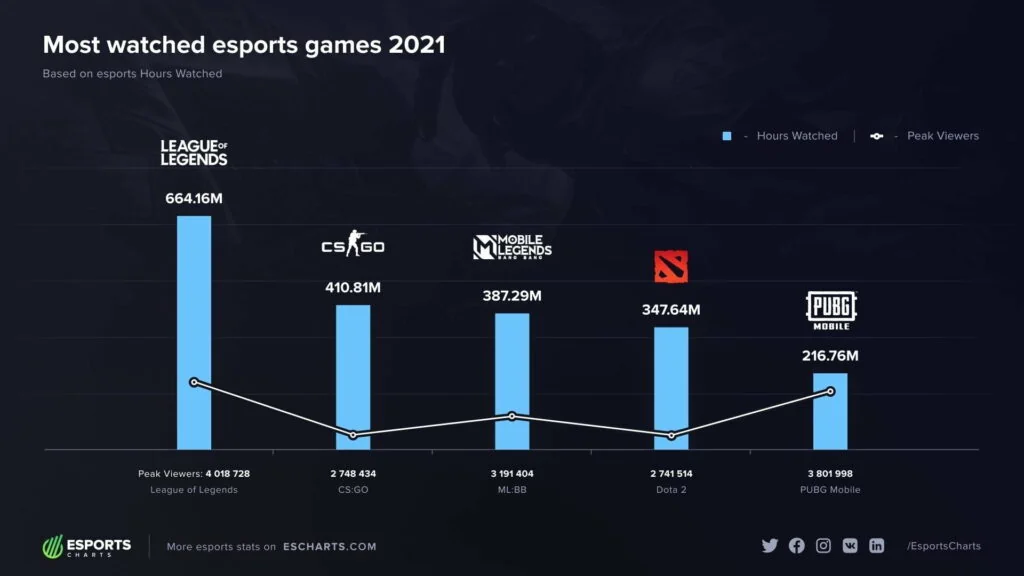 In first place is League of Legends at 664.1 million hours watched, followed by CS:GO at 758,567 peak viewers.
With 2022 just starting, there's a big chance that Mobile Legends will reach new milestones, thanks to its dedicated community and booming esports scene.
READ MORE: Blacklist International will fly the Philippine flag at the 31st SEA Games