The Mobile Legends Professional League Philippines is starting its sixth season on August 21 and ten teams are gunning for the year-ending championship.
With two newcomers and a back-to-back champion to beat, here's how we see the teams stacking up.
---
1. Aura PH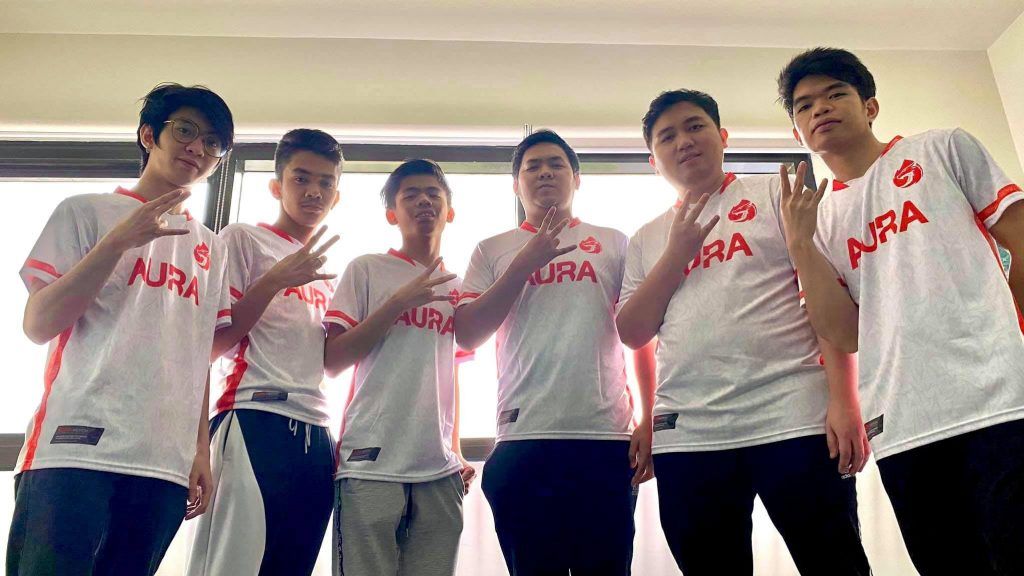 Back with a new name and brand, Rafflesia and the former Sunsparks crew are entering season six as the back-to-back MPL champions of Aura PH.
Being the team that everyone wants to defeat, Aura PH has been gearing up with coach Michael "Arcadia" Bocado for specific strategies to each team in the league. If we see them perform even better than their previous season, we may see the first-ever three-peat in MPL history.
---
2. Onic PH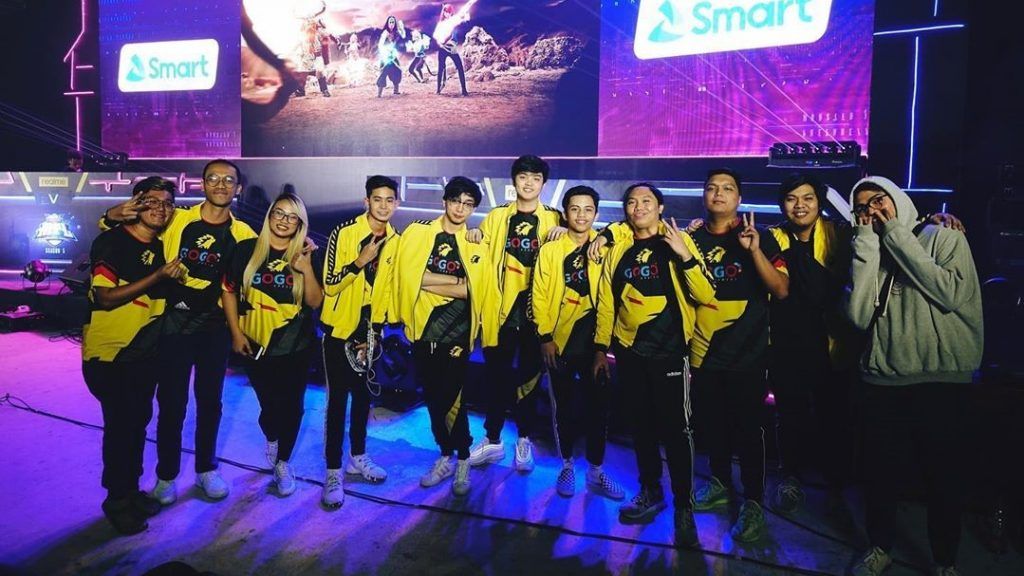 Onic PH can be seen as the uncrowned kings of the MPL. With two back-to-back finals appearances against the former Sunsparks core, the team has formed a tense rivalry with the reigning champions.
Despite consecutive defeats, the team still comes out strong and giving it their all with support player OhMyV33NUS calling the shots.
---
3. Bren Esports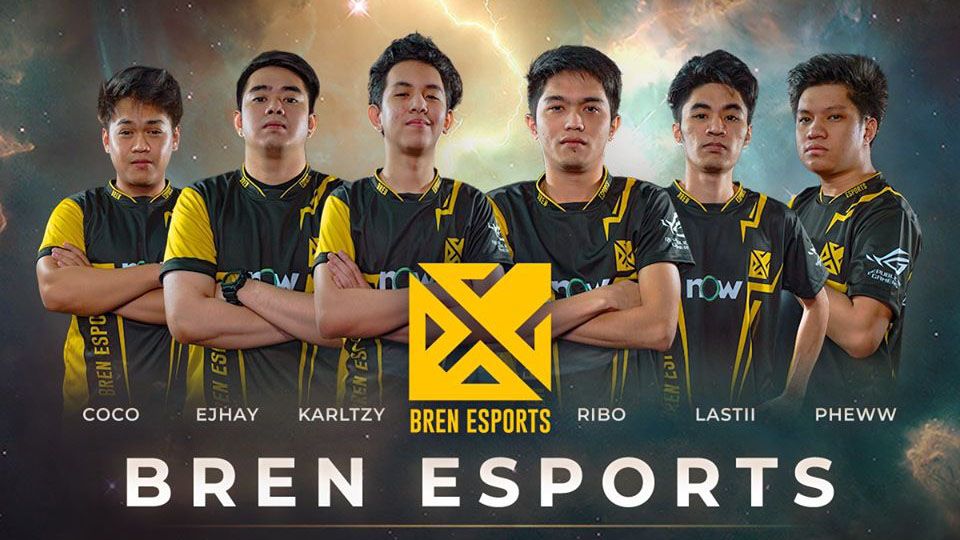 Bren Esports returns to season 6 as a six-man force of nature. Under the coaching of Francis "Ducky" Glindro, the team currently has the perfect mix of veterans and young blood.
While sixteen-year-old Karltzy provides the team with his aggression in the mage/marksman role, MPL S1 champion Ribo and captain Pheww act as the team's brain to the game.
With the current coach and line-up only coming together earlier this year, we may see coach Ducky and his boys hone in on their skills and cause some more upsets during the regular and post-season.
---
4. Execration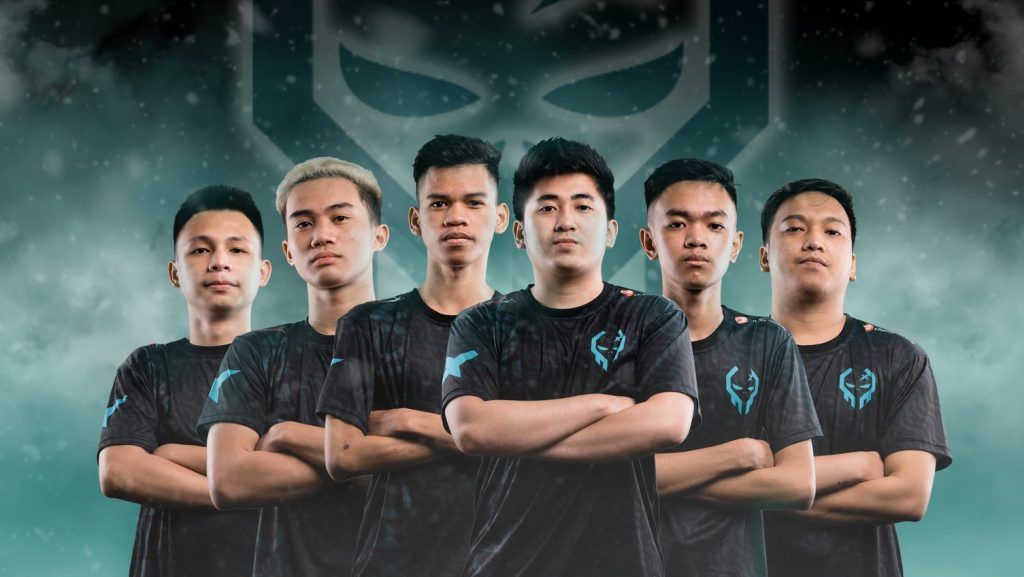 Without a doubt, Execration is one the league's deadliest teams, tying up with Sunsparks and Onic PH in the previous regular season. Though the team may fall short at times in the playoffs, star player Z4pnu and his title as the God of Assassins proves that Execration is ready to mix things up amongst the higher-tier teams in MPL PH.
---
5. Omega PH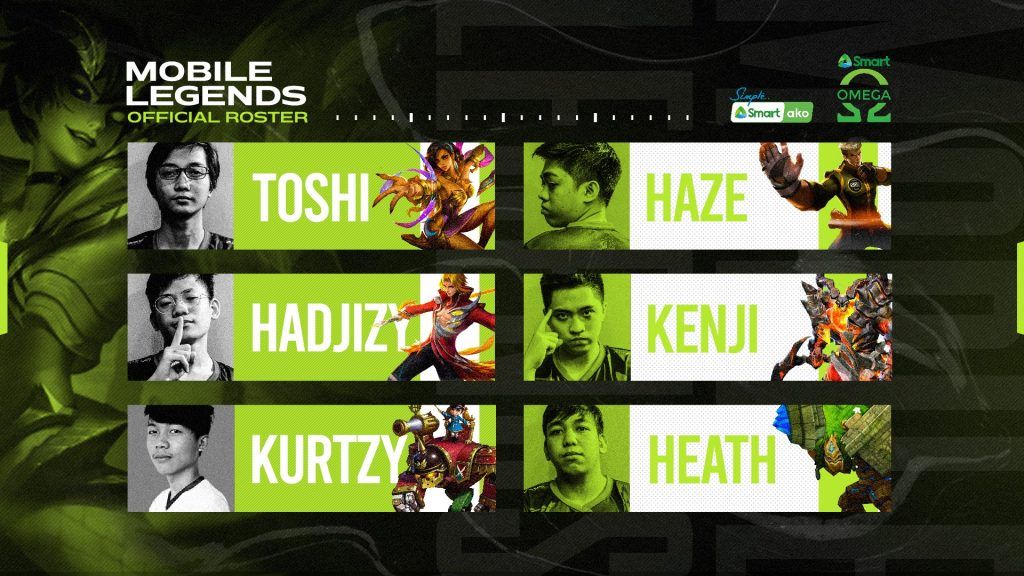 Omega PH stands as middle-man of the league, fighting through Season 5 with a solid record of 6-3. Though the team suffered an early S5 playoffs checkout by Onic PH, the team has picked up former Geek Fam PH player Kurtzy to bolster their team.
With a Bren-like playstyle and a six-man squad, we hope to see Omega defy their expectations and prove themselves as the newest superteam in the region.
---
---
6. Cignal Ultra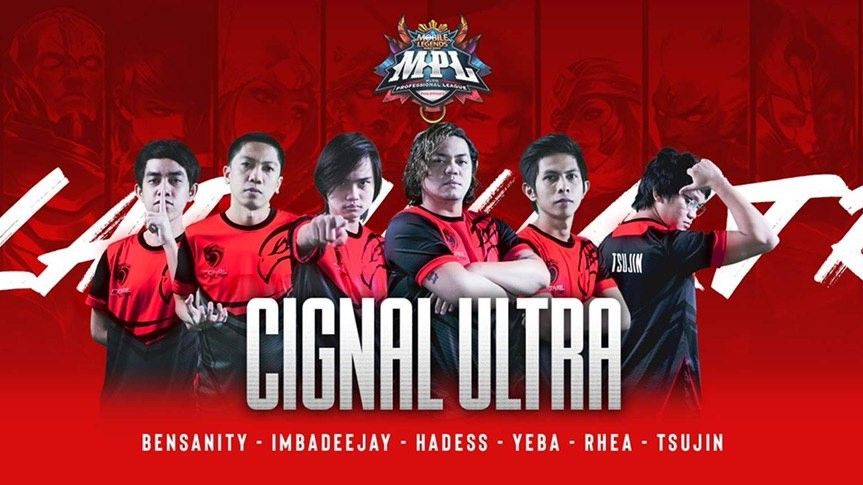 The MPL S2 champions finally return to the league after asserting their dominance in the MPL PH S6 qualifiers and the Juicy Legends Grand Tournament.
Though expectations may be high for the homecoming team, support player Imbadeejay continues to spread a positive mindset that treats every win and loss as a learning experience for the squad.
---
7. Blacklist Intl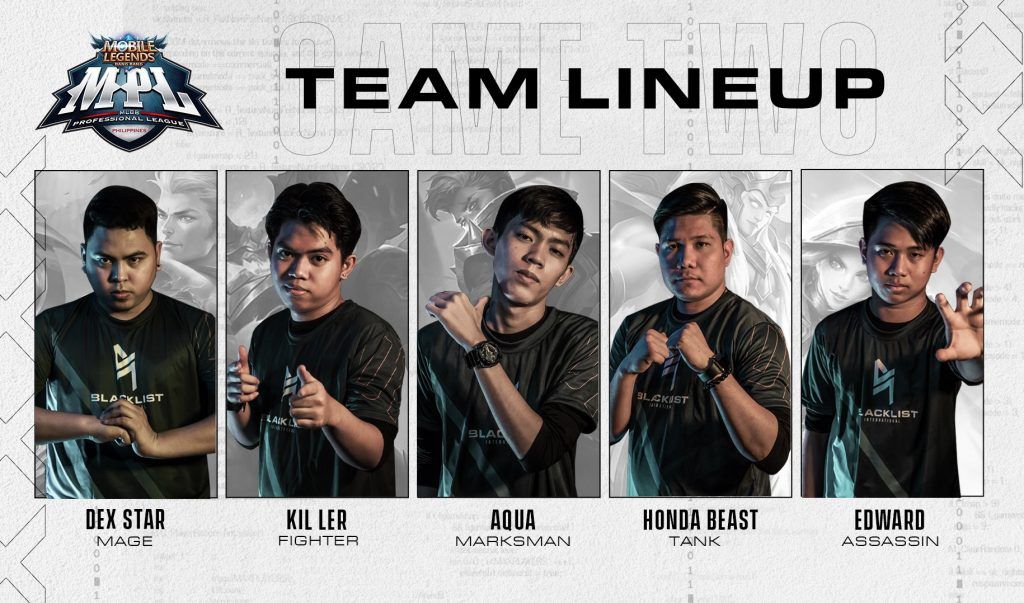 Despite their meta struggles in S5, Blacklist Intl did their best to adjust and miraculously secured a playoff slot with a standing of 4-5.
Sticking to the same five-stack this season, we hope to see them go up the ladder with Aqua's vocal shot-calling and Dex Star's solid supporting and fulfill their dreams of a team legacy.
---
8. BSB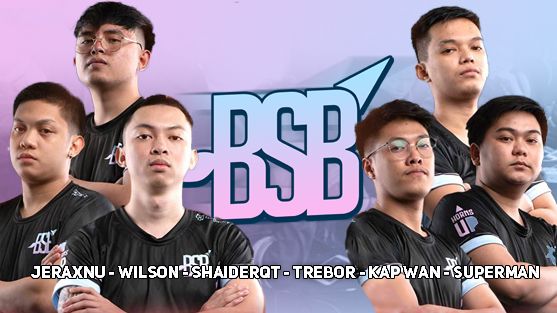 With cotton-candy colors and a unicorn mascot, viewers can definitely see BSB as a happy-go-lucky team, but behind the facade, Claude expert Shaider and his crew have the opportunity to impress the league.
Their S5 performance was fairly lackluster, ending their run with a 3-6 record and an early-round 1 knockout at the playoffs, but Shaider has the leadership to turn things around in the upcoming season. With his knowledge on team composition and his desire to defeat the likes of Bren Esports, Shaider may carry BSB to a greater standing.
---
9. Nexplay Solid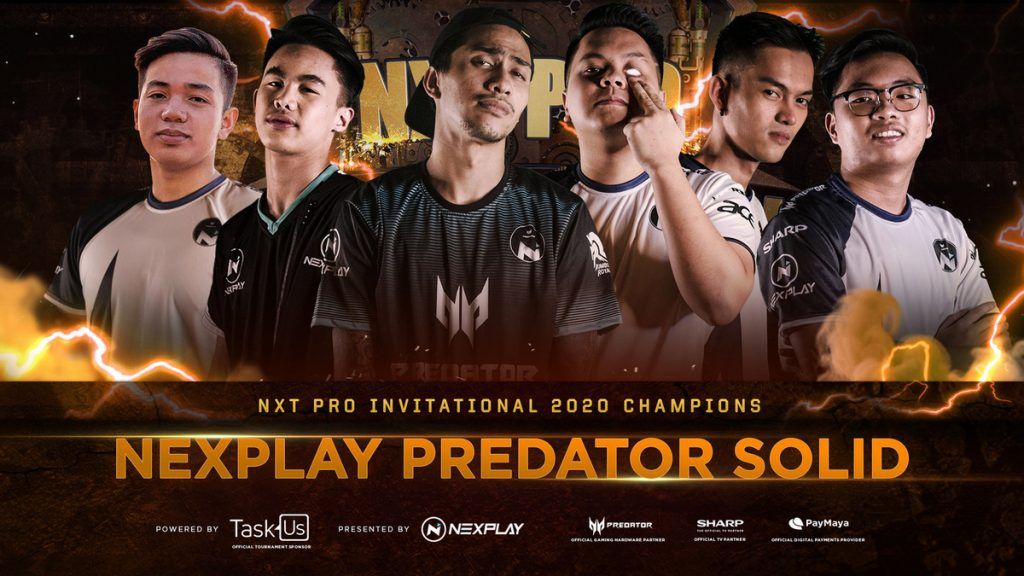 Nexplay Solid conquered the MPL PH S6 qualifiers and easily labeled themselves as one of the tougher teams with H2Wo acting as NXP's star player. Seeing as how NXP also qualified along with their rivals of Cignal Ultra, the two teams are probably anticipating a rivalry match-up to see who's the new sheriff in town.
---
10. Blu Fire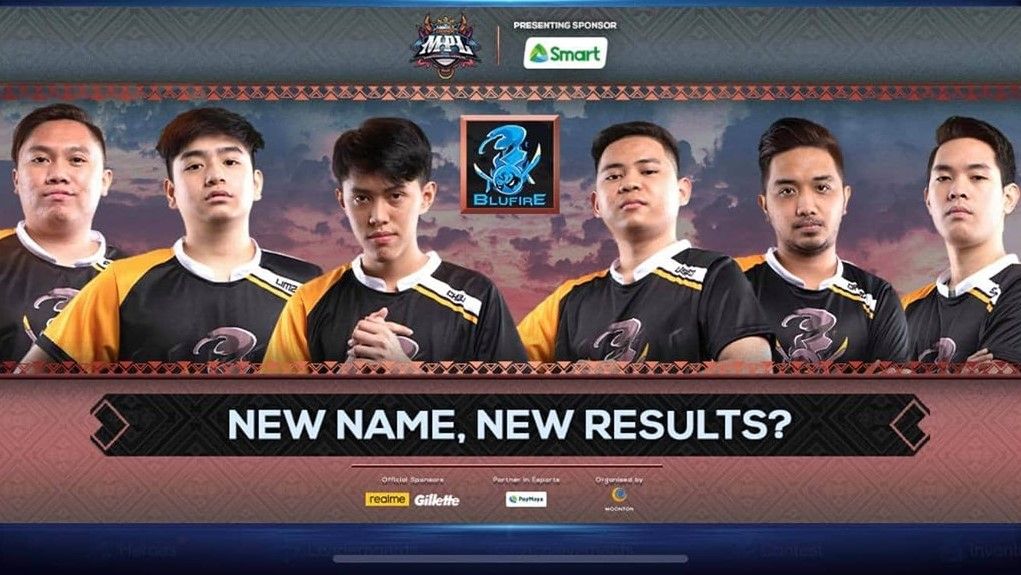 With ULVL almost facing relegation with an 8th place finish in S5, the team immediately went into reformation during the off-season. Now under the banner of Blu Fire, Se3cret, Unseen and Chuuu return with some new and familiar faces in the six-player crew.
Blu Fire's best catch in the off-season was veteran support player Crypzu who played for the regelated STI squad in S5. Though he wasn't able to make a mark with STI, Crypzu and his newfound squad could find some promise in its fresh setting. With their competition looking pretty tough, we can only hope that Blu Fire can pull off a couple of upsets to keep the season interesting.
---
Season 6 of MPL PH starts on August 21 with Onic PH facing Bren Esports and Blu Fire going against Nexplay Solid. You can catch the action on the official Mobile Legends: Bang Bang YouTube channel.
READ MORE: MPL PH's reigning champions are returning as Aura PH