Mobile Legends: Bang Bang esports and the World Wide Fund for Nature (WWF) Philippines have come together for the first time, partnering with MPL PH in an effort to raise awareness on wildlife conservation.
In a statement by MPL PH, the organization has pledged to help reverse the accelerating degradation of the Philippine environment through an advocacy-driven campaign that will run throughout the seventh season of MPL.
The partnership between WWF Philippines and MPL PH aims to take advantage of various digital platforms and the huge potential of the esports and gaming community. They hope that these new collaborative environmental campaigns will have real, transformative impact.
---
---
For the campaign, all participating teams selected an endangered or threatened animal to represent throughout the season. Here are the chosen animals by each team: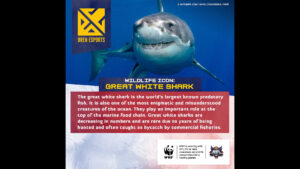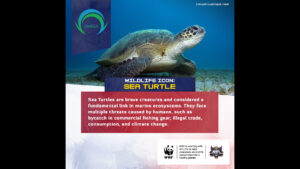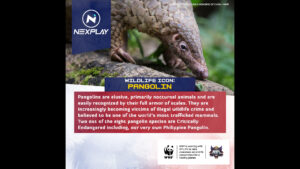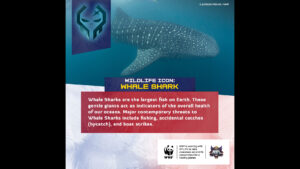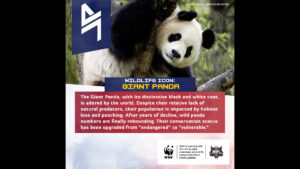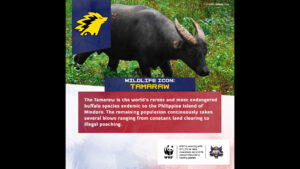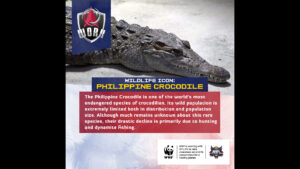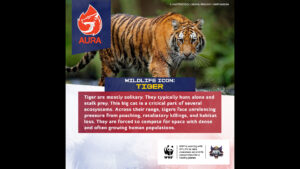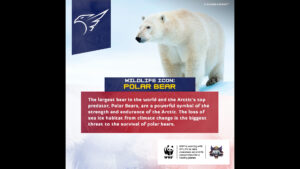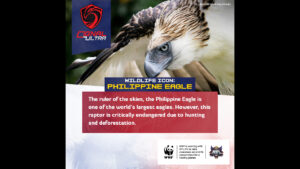 You can also view the official campaign on their Facebook page.
On March 19, ten teams will be divided into two groups to compete in the MPL PH S7 group stage. The season's best-of-seven grand final will take place from June 5 to 6.
M2 world champion Bren Esports will headline the season along with veteran teams Execration, Onic Philippines, Aura Philippines, Nexplay Predator Solid, Cignal Ultra, Blacklist International, and newcomers Work Auster Force and Laus Playbook Esports.
READ MORE: 'We will go all out to win MPL ID S7' says RRQ co-owner Calvin Thenderan.