Mobile Legends: Bang Bang's patch 1.6.58 has finally arrived.
In addition to the new marksman hero Melissa, there are also numerous changes to old and new heroes. You can also expect this patch to contain fewer hero and battlefield changes compared to previous patches.
Here is the complete Mobile Legends patch 1.6.58 notes, including hero and gameplay adjustments.
---
Mobile Legends patch 1.6.58 introduces a new marksman hero, Melissa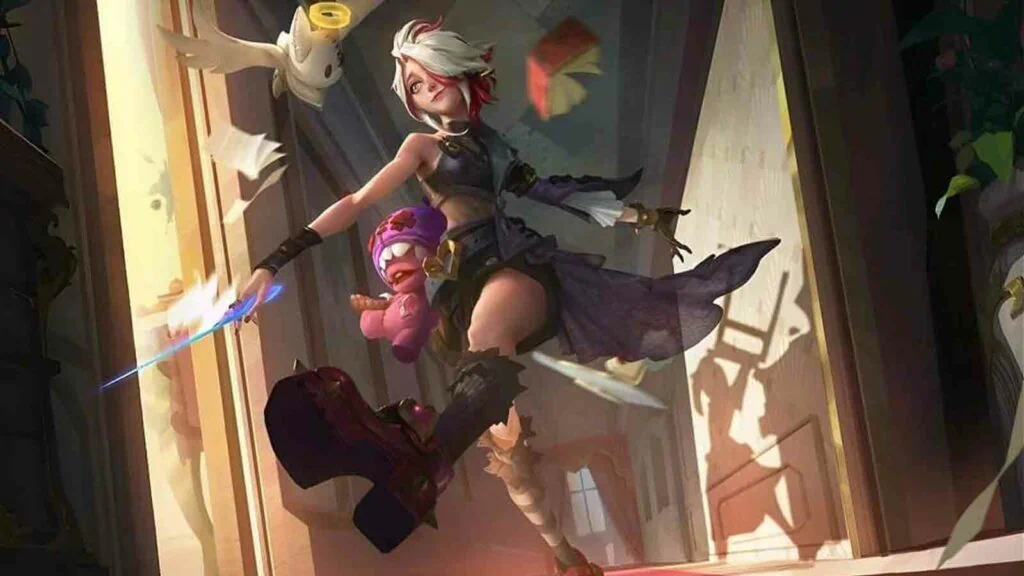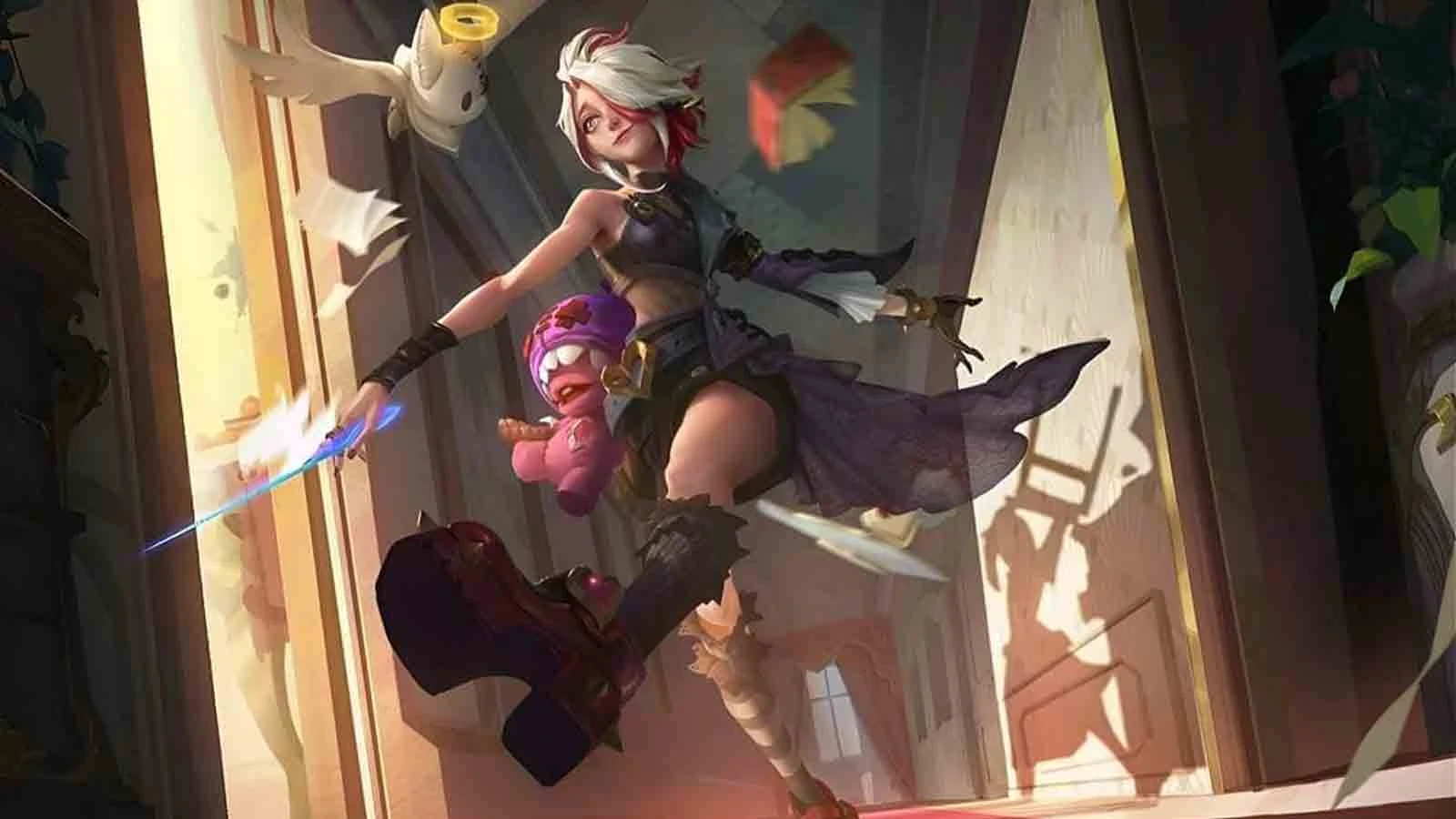 Passive – Doll Buster
Melissa deals 150% damage to minions and summoned units.
Skill 1 – Falling!
Melissa slides forward and increases her attack speed for 3 seconds. The skill's cooldown is reduced by 1.2 seconds each time Melissa damages the enemy by attacking Muddles.
Skill 2 – Eyes on You!
Muddles deals physical damage on the first hit and links nearby enemies for up to 6 seconds. Linked enemies will be slowed by 60% that decays over 1.5 seconds and can break the link by moving out of the range. Muddles will return to Melissa early when she's too far away. When Muddles is present, you can tap the Attack Minion button to directly attack Muddles, though it cannot trigger the multi-hit damage.
Ultimate – Go Away!
Passive: when the skill is ready, Cuddles will appear and grant Melissa extra Physical and Magic Defense.
Active: Melissa commands Cuddles to release the Field of Protection, dealing damage while blocking enemies from entering the field for 4 seconds. The field will also interrupt the enemy's movement skills. The field will disappear if Melissa leaves the field.
---
Mobile Legends patch 1.6.58 balance and hero adjustments
Diggie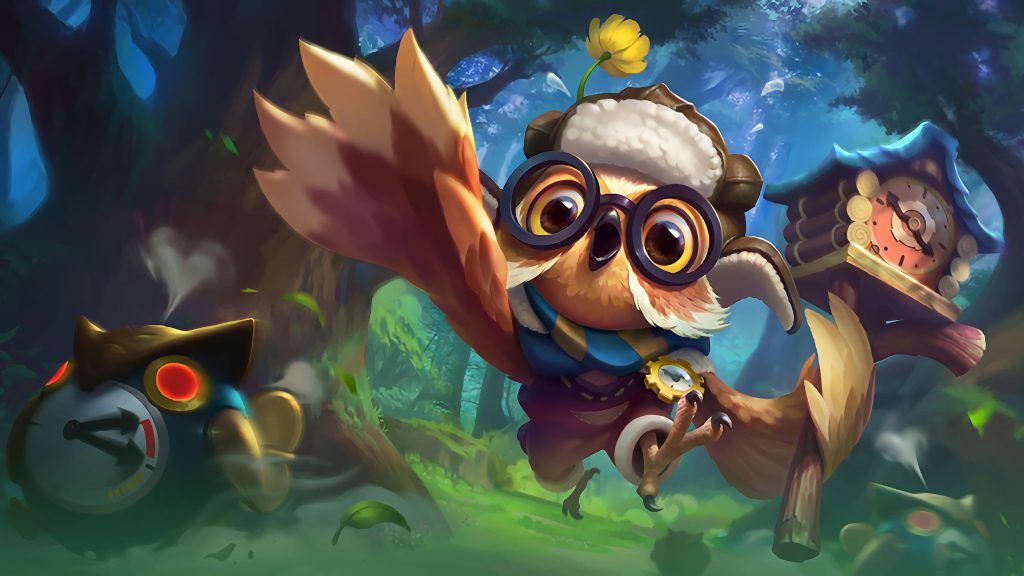 Attribute
Base HP increased from 2351 to 2468
Base Physical Defense increased from 16 to 20
Skill 1 – Auto Alarm Bomb
Base Damage decreased from 500-800 to 500-600
Magic Power Bonus decreased from 120% to 100%
No longer runs on charges, with reduced cooldown
Activation delay slightly reduced
New Effect: Diggie gains 2 stacks of [Dangerous Sparks] each time his owl alarm hits an enemy hero, each stack increasing the skill's damage by 1% (up to 60 stacks). Diggie loses half the stacks upon death, but will gain 1 stack of Dangerous Sparks each time his skills hit an enemy hero when in the egg form.
Ultimate – Time Journey
Shield increased from 400-700 to 600-900
---
Silvanna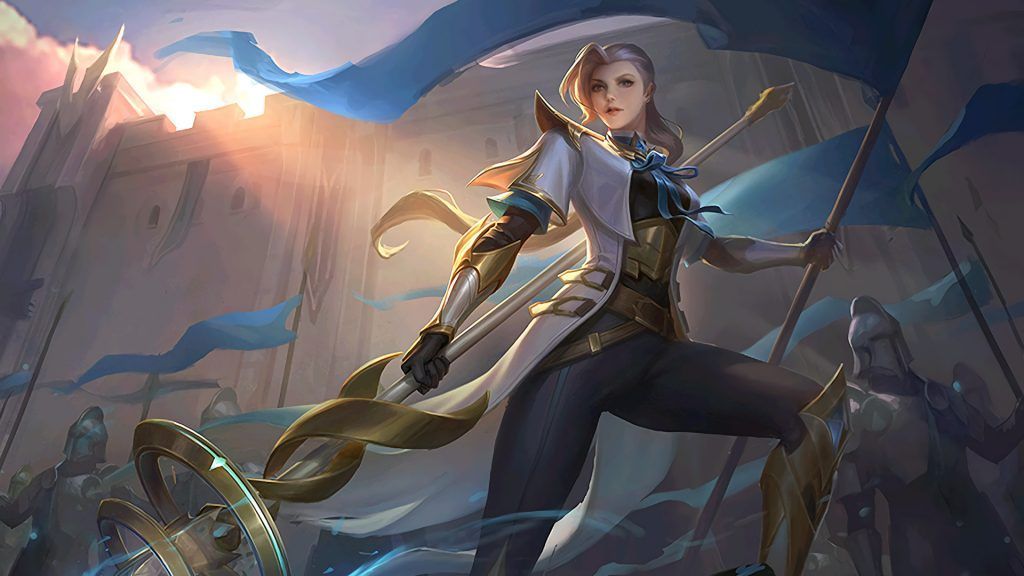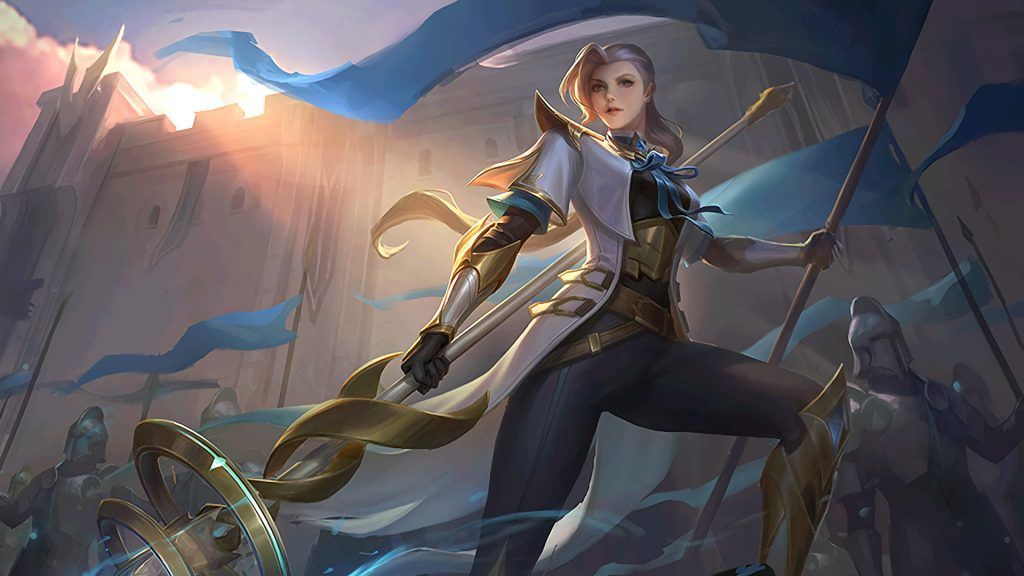 Attribute
Attack Speed Ratio increased from 80% to 100%
Passive – Knightess' Resolve
Basic Attack's Magic Power Bonus increased from 60% to 75%
Skill 2 – Sprial Strangling
Pulling force slightly reduced
---
Karrie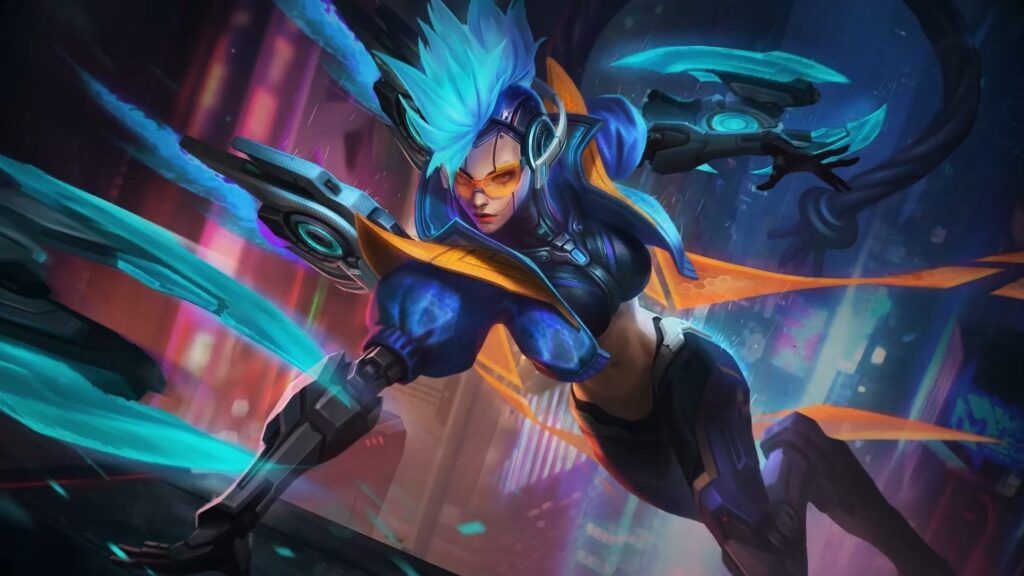 Skill 1 – Spinning Lightwheel
Base Damage Bonus adjusted from 90% Extra Physical Attack to 90% Total Physical Attack
Continuous Damage Bonus adjusted from 20% Extra Physical Attack to 20% Total Physical Attack
---
Gloo
Passive – Stick, Stick
Damage Reduction Per Stack decreased from 10% to 8%
Skill 1 – Slam, Slam
Base Damage decreased from 300-450 to 260-360
Explosion Damage decreased from 270-420 to 220-320
Skill 2 – Pass, Pass
Base Damage decreased from 325-400 to 250-300
---
---
Yin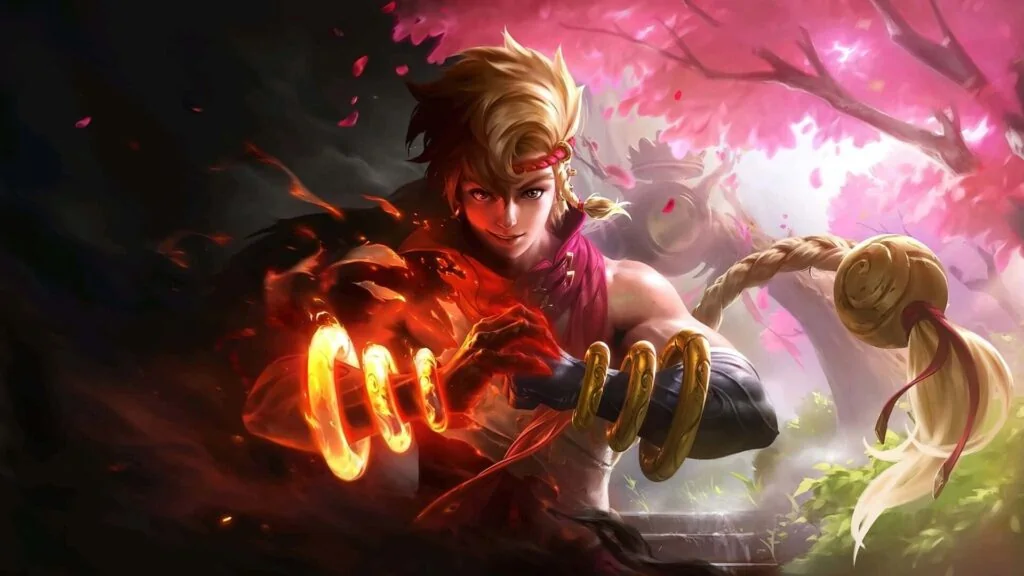 Skill 1 – Charged Punch
Base Damage increased from 320-520 to 360-560
Skill 1 (Lieh) – Frenzy Strike
Base Damage increased from 115-165 to 130-180
Skill 2 (Lieh) – Instant Blast
Knockback duration slightly increased.
---
Valentina
Skill 1 – Shadow Strike
Base Damage decreased from 320-620 to 290-665
Ultimate – I am You
Cooldown increased from 35s to 42s
---
Edith
Ultimate – Primal Wrath
Wrath-Based Attack Speed Boost adjusted from 50-150% to 25-150%
Wrath-Based Lifesteal Boost adjusted from 10-30% to 5-30%
---
Harith
Skill 1 – Synchro Fission
Subsequent Damage increased from 510-810 to 540-940 (Initial Damage adjusted accordingly).
---
Nana
Passive – Molina's Gift
Enemies can now see a visual indicator when Nana's Passive is ready.
---
Mobile Legends patch 1.6.58 battlefield adjustments
Purple Buff
HP regen on hero kill decreased from 8% to 5%
Base Turret
Base Turret now deals damage equal to 80% Max HP (instead of 50%) to the first wave of approaching enemy minions before the 12 minute mark.
Follow ONE Esports on Facebook for more Mobile Legends: Bang Bang news and updates.
READ MORE: ECHO's Johnson-Kadita strategy is a trip down memory lane for MLBB players