Estes has been a dominant support hero in the Mobile Legends: Bang Bang competitive scene since 2021. Known as one of the favorite picks of M3 World Championship winner Blacklist International, the support hero seems unstoppable.
However, popular Filipino streamer Edgar "ChooxTv" Dumali proved that marksman Estes is actually playable in the Land of Dawn, all while cracking jokes during the match.
ChooxTv shows entertaining marksman Estes gameplay in Mobile Legends: Bang Bang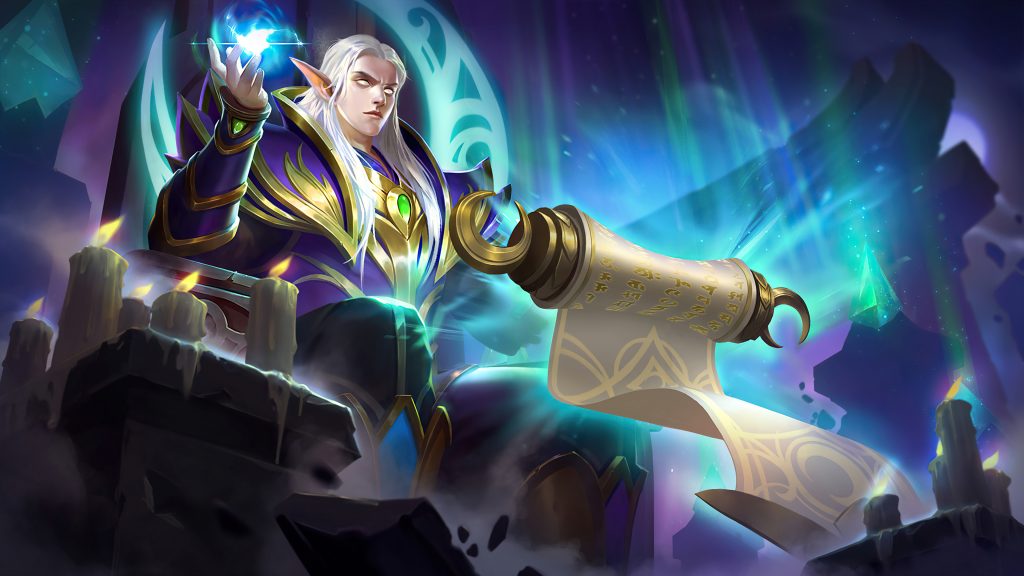 In one of his latest uploads on YouTube, ChooxTv had no hesitation in locking in the support hero. At first, his team mates thought he'd play Estes the normal way, but he immediately went for offensive items, much to their confusion.
However, he quickly proved that he was playing to win, and managed to secure a few good kills and an assist in the first 10 minutes of the game.
Combined with his healing skills, ChooxTv was able to deal damage while supporting his team mates during team fights. It was effective as Karina, their team's jungler, snowballed all thanks to his clutch heals
and initiations.
He finished the game with a surprising 4/0/16 KDA in just under 16 minutes, and even almost secured the match's MVP award.
Watch ChooxTv's marksman Estes gameplay here.
---
---
ChooxTv's best build for marksman Estes in Mobile Legends: Bang Bang
Building marksman items on Estes is still not recommended, especially in ranked games. However, if you really want to test it out, here is ChooxTv's best build for the hero.
Swift Boots
Berserker's Fury
Endless Battle
Windtalker
Rogue Meteor
Javelin
He didn't achieve a full build during this game, but he would have most likely gone for Scarlet Phantom, then Blade of Despair in the late game.
READ MORE: Who is Nana Mizuki? Get to know Blade of Kibou Fanny's Mobile Legends voice actress