The M3 World Championship starts today, December 6. 16 of the best teams Mobile Legends: Bang Bang teams in the world will clash, and many have already set their eyes on some of the best MPL teams — Blacklist International, ONIC Esports, and RRQ Hoshi.
However, there are some non-MPL teams who have actually made good progress in their respective regions, and actually stands a fighting chance against the goliaths from the Philippines and Indonesia.
Here are three of the best non-MPL teams who are competing in the M3 World Championship.
3 non-MPL teams who are dark horses in the M3 World Championship
1. BTK (BloodThirstyKing)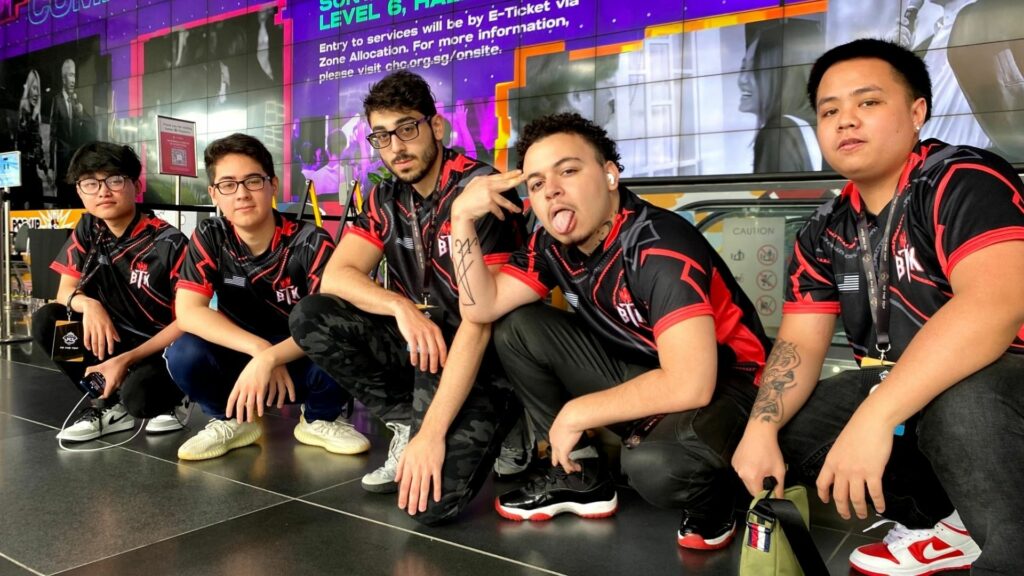 With world-renowned MLBB player MobaZane leading the squad, BloodThirstyKing are the best non-MPL team at the M3 World Championship.
The team has been dominant in the North American MLBB scene, winning every community tournament there, and breezing through the M3 North American Qualifier.
The team is also filled with familiar names in the region, such as Carti and Zia. There's no doubt that BloodThirstyKing will make North American MLBB fans proud in the group stage.
---
---
2. Navi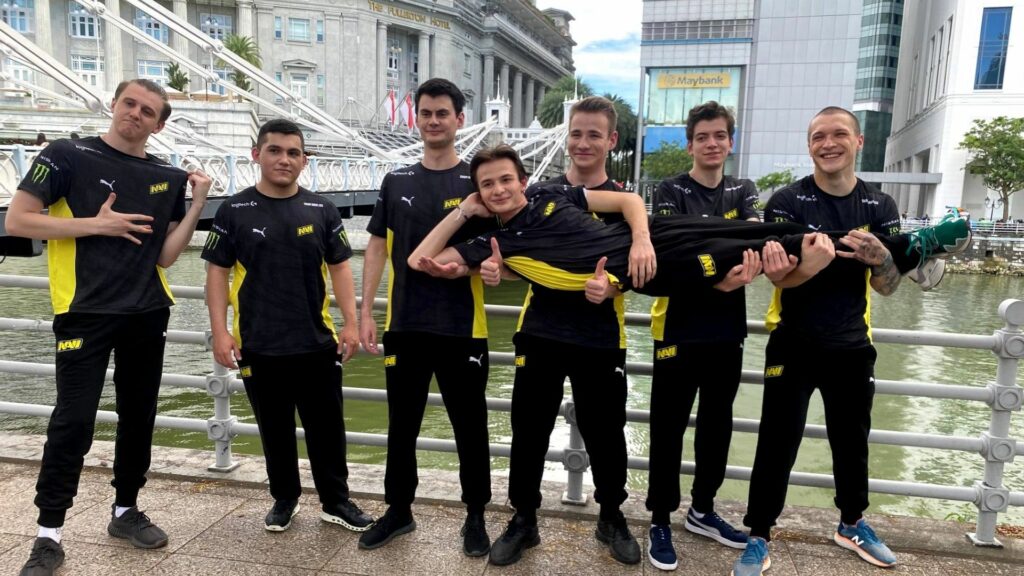 Navi is also filled with veteran MLBB players who have experience playing in the world championship. SAWO is an efficient roamer who opens up a lot of opportunities in the Land of Dawn.
Lil, Defender, and Sunset Lover are also familiar faces in the scene, making Navi an experienced team going into the tournament. Plus, playing for a world-renowned esports organization will definitely help them mentally against some of the toughest competitors.
3. Malvinas Gaming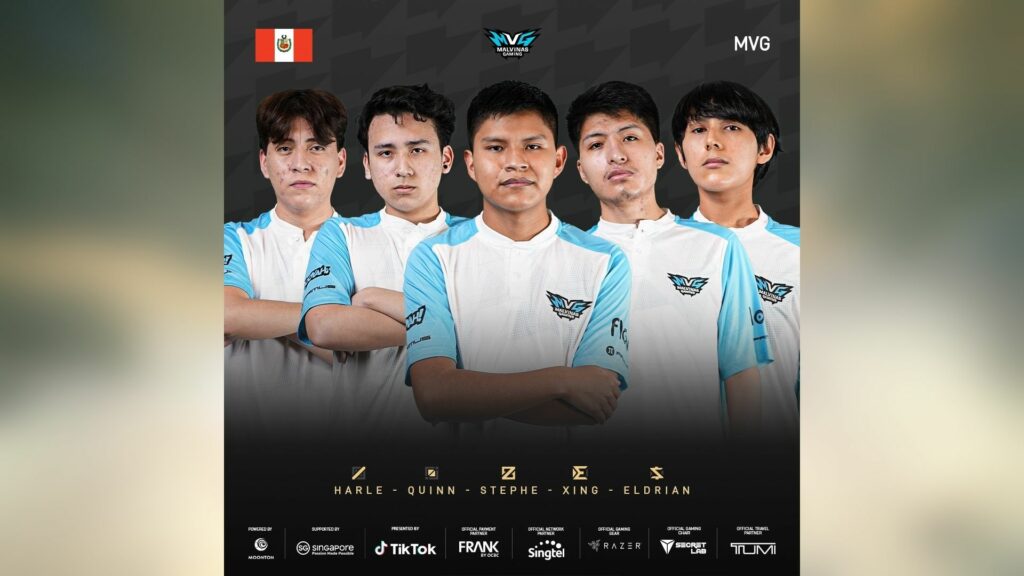 Malvinas Gaming proved that they deserve their M3 World Championship slot after winning Latam Championship 2021 against the best teams in Latin American region.
Make no mistake, this Peru-based squad are here to give it their all with their exceptional playstyle and discipline. They will be facing off against Red Canids in Group A, so expect to see the best South American Mobile Legends: Bang Bang teams clash for glory.
MLBB fans can watch the M3 World Championship on Mobile Legends: Bang Bang's official Facebook page and YouTube channel.
READ MORE: Despite a tough group, Todak aims to get upper bracket advantage at M3