How Mobile Legends: Bang Bang can help you in your everyday life?
Moonton might have the answer. The game developers launched a localized campaign in the Philippines called Be the Bida, featuring a star-studded cast including MLBB streamer Coco Sampang and singer Josh Cullen.
This three-part miniseries showcases how the skills and values learned playing the game can translate to success in real life.
---
---
Josh Cullen and other stars show that MLBB is more than just a game in the Be the Bida campaign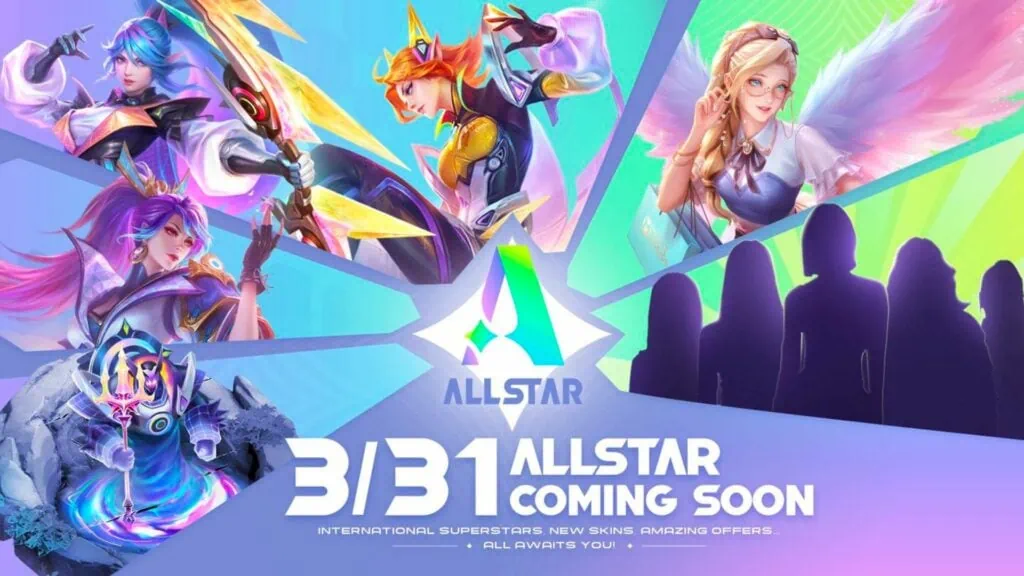 According to Moonton's marketing manager Alyssa Mae Calicdan, the aim of the campaign is to recognize the hardships of every Filipino.
"Each day, we get too busy with our acads, work, or other activities that we forget about our dreams," she wrote in a press release. "With our Be the Bida campaign, we hope to spark joy once again and excitement for our fans to connect to their aspirations."
The first part of the miniseries stars MLBB content creator and former Bren Esports player Coco Sampang as a graduating student.
In the second episode, internet personality Roce Ordoñez plays a workaholic office employee who found joy in MLBB.
---
---
The final episode stars SB19 member Josh Cullen and actress Jelai Andres acting as a couple who relax and play MLBB together after completing their house chores.
The campaign will conclude with an on-site event called Be the Bida Music Carnival. Details about the event have yet to be released.
You can watch the miniseries on Mobile Legends: Bang Bang's YouTube page.
Follow ONE Esports on Facebook for MLBB esports news, guides, and updates.
READ MORE: 3 best gold lane mage heroes to counter marksmen in Mobile Legends