Mobile Legends: Bang Bang is bursting into summer with two new skins to add to the beach skin line — Sundress Nana and Summer Vibes Angela.
Nana and Angela join Lifeguard Fanny, Lifeguard Claude, Summer Festival Kagura, Sushi Master Hayabusa, and Beach Sweetheart Freya by the waters as they enjoy the sun, sand, and sea.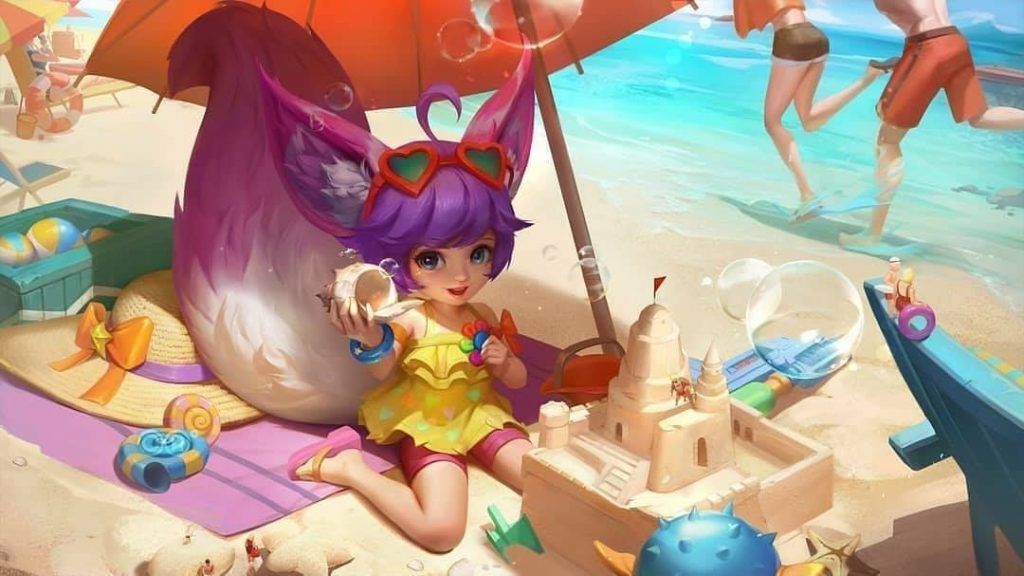 Sundress is Nana's sixth skin, and definitely one of the best. Her hair is all bobbed up to help keep her cool in the hot weather. At the top sits a pair of cute heart-shaped sunglasses that complements her splendid yellow sundress and pink slippers.
---
---
All these bright elements are very noticeable in-game, where Nana swaps out her boomerang for a sun hat.
Another doll-eyed hero, Angela looks cool and happy in the pool under the sun. Her first human-form skin, there are no traces of the mechanical android in Summer Vibes.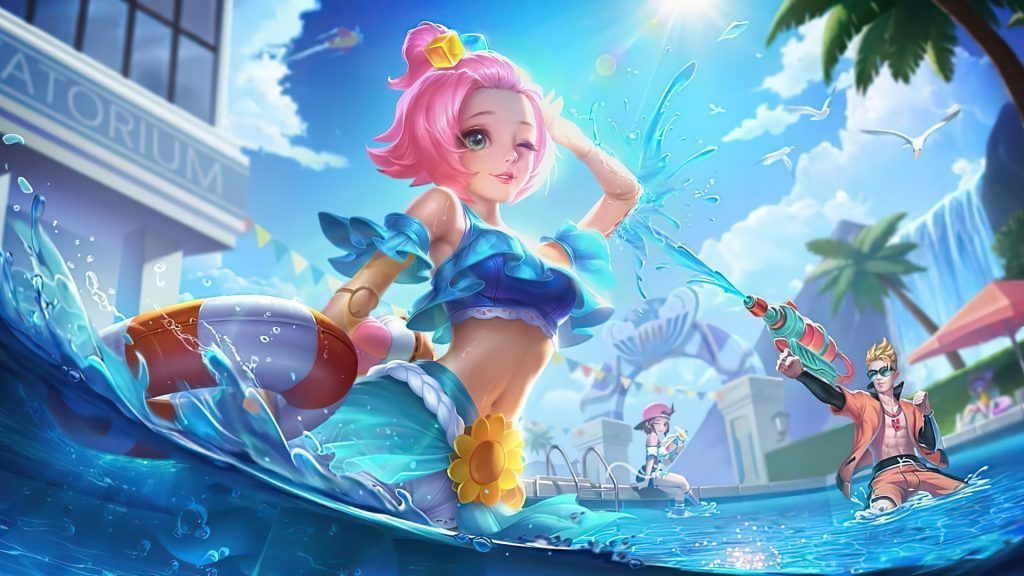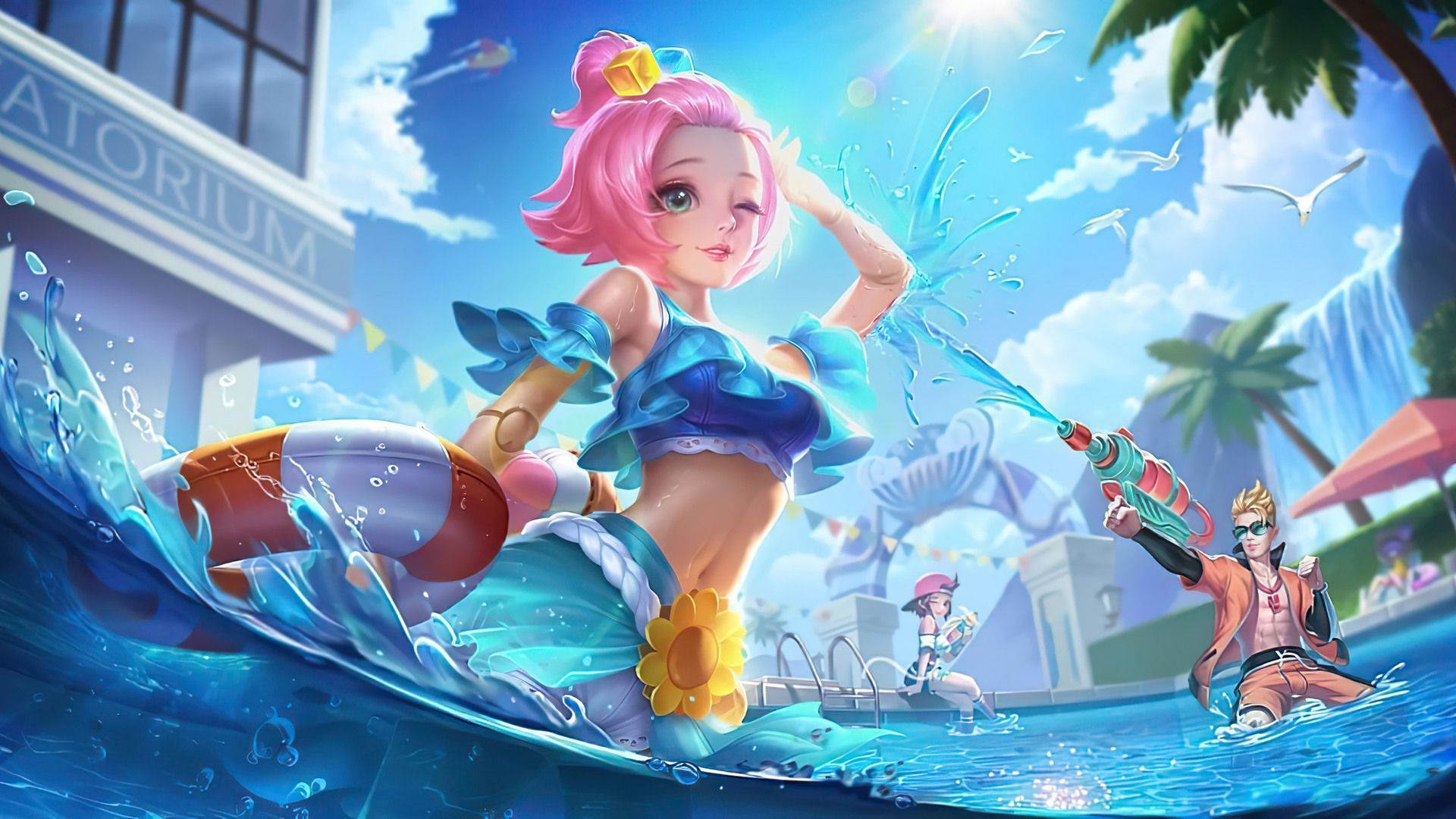 The contrast between her freshly dyed lighter pink hair and her baby blue two-piece outfit is so delightful. We especially like how the added frills on her arms give even more energy to this active swimming pool scene.
She even swaps out the spool on her back for an ice cream cone!
Stop bullying cute girls, Claude.
READ MORE: LoL vs MLBB beach skins showdown: Who wore it better?