There's no better way of showing just how big of a Mobile Legends: Bang Bang fan you are with this limited edition hero figurine.
Moonton is giving away a real-life M4 World Championship Beatrix figurine for those who purchased the M4 pass, the developers announced on YouTube.
This is the second time a figurine is included in an M-series pass, after the release of assassin hero Roger figurine in the M3 pass last year.
Buying the M4 pass does not guarantee the Beatrix figurine, however, as players need to accomplish certain requirements to be eligible.
---
---
Requirements you'll need to fulfill in order to get the M4 World Championship Beatrix figurine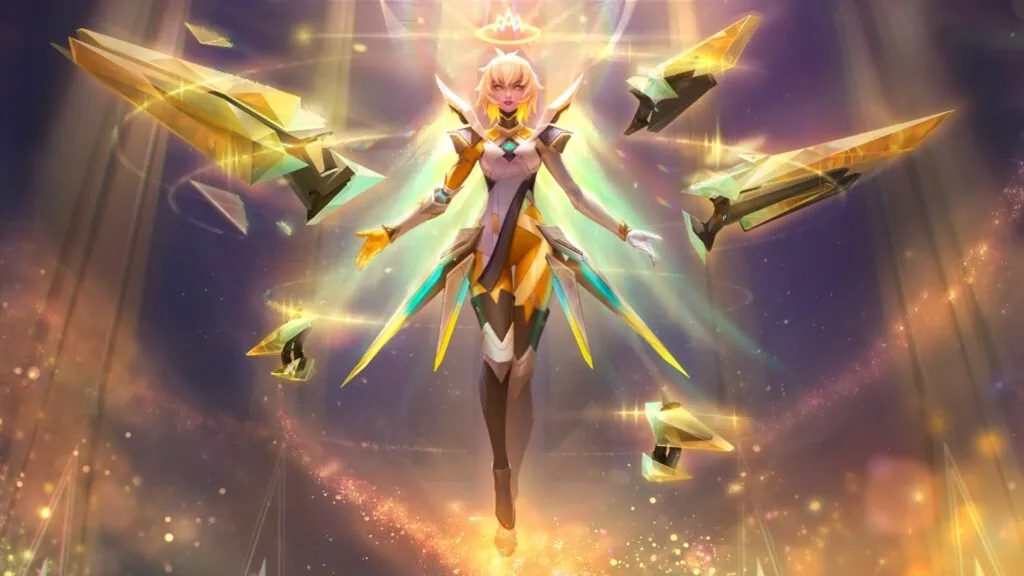 The figurine is a 1/8 scale model of this year's PRIME skin, Stellar Brilliance Beatrix, a skin that can only be unlocked once you reach level 75 in the M4 pass.
The figurine features the Dawnbreak Soldier in futuristic white, teal, and gold armor, the three main colors of the M4 theme.
She is also wielding what appears to be Renner, now covered in gold plating from the recoil pad all the way to the muzzle.
The M4 logo is also included at the base of the model, along with the official slogan of the M4 World Championship "Dare to be Great!" inscribed at the back.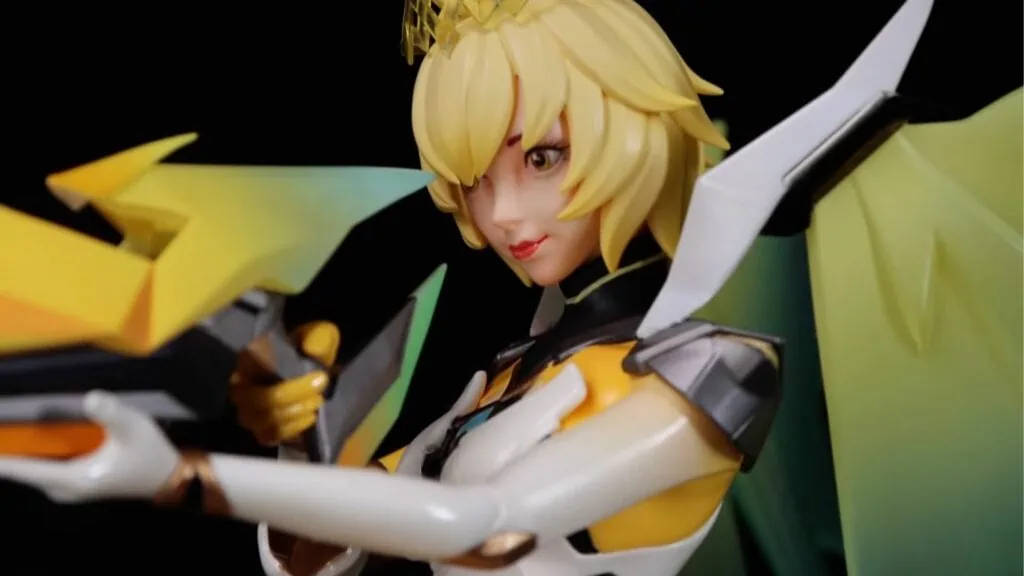 Similar to the M3 pass, those who intend to get the figurine must first buy the M4 pass and level it up to 150. Once you have reached the level requirement, a window will pop up where you need to put in your address to confirm where you want it to be delivered.
You can gain level by completing challenge tasks and participating in M4 events. Alternatively, you can use diamonds to buy levels starting on December 24.
The price of one level has yet to be announced. In the M3 pass, each level had cost 200 diamonds, which amounted to 29,200 diamonds in total for 150 levels.
The M4 pass is available until January 22.
---
---
The M4 World Championship will take place from January 1 to 15. Follow ONE Esports on Facebook for more Mobile Legends: Bang Bang and M4 news and updates.
READ MORE: Complete list of international broadcast talents for the M4 World Championship