Mobile Legends: Bang Bang patch 1.6.50 was released a week ago, and there are a handful of notable hero changes worth talking about. One hero that received a massive buff this patch is the highly-mechanical tank hero, Gloo.
The Swamp Spirit has been very active in the professional scene, but lacks the appeal to ordinary players in the Land of Dawn. That might change this patch, as Moonton made him a lot more exciting to play, especially in the EXP lane.
Here is everything you need to know his new buffs in Mobile Legends' patch 1.6.50.
Gloo received big buffs in Mobile Legends patch 1.6.50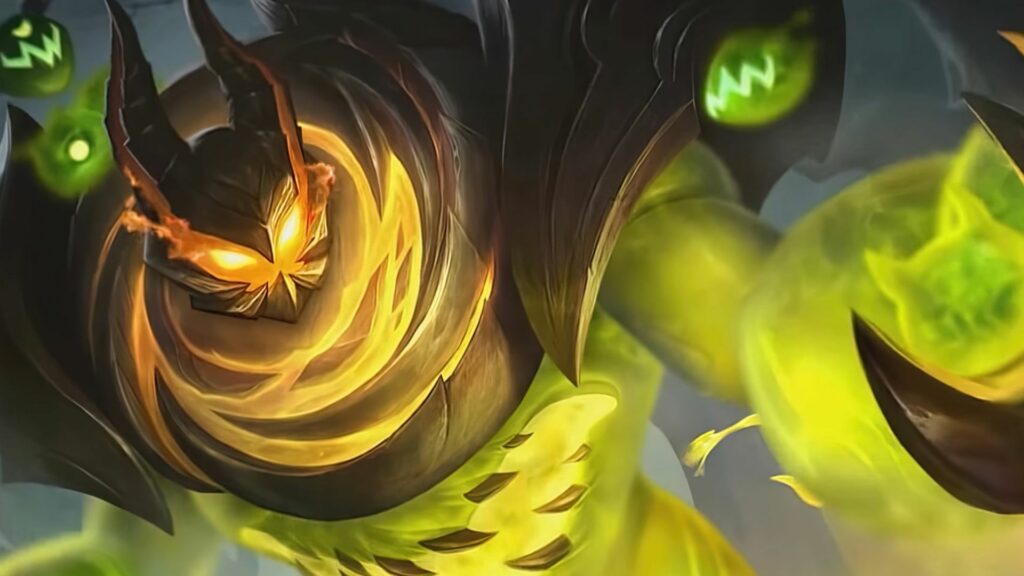 Before we dive in to explain why Gloo is one of the best EXP lane heroes right now, let's take a look at what changed for the Swamp Spirit.
Skill 1 – Slam, Slam
New Effect: Actively detonating the Goo now fully resets the skill's cooldown
Cooldown increased from 8-6s to 10-8s
Base Damage decreased from 360-560 to 300-450
Fixed an issue where the damage of Gloo's Skill 1 was greatly reduced when it's attached to an enemy hero
Skill – Pass, Pass
Base Damage decreased from 325-450 to 325-400
Fixed an issue where the damage of Gloo's Skill 2 was greatly reduced when it's attached to an enemy hero
Casting speed slightly increased
Ultimate – Split, Split
Gloo can now cast its Skill 1/2 to end the Split, Split state
Movement distance of Go, Go increased
HP Regen decreased from 30%-35% to 25%-30%
---
---
Why is tank hero Gloo so overpowered in this patch?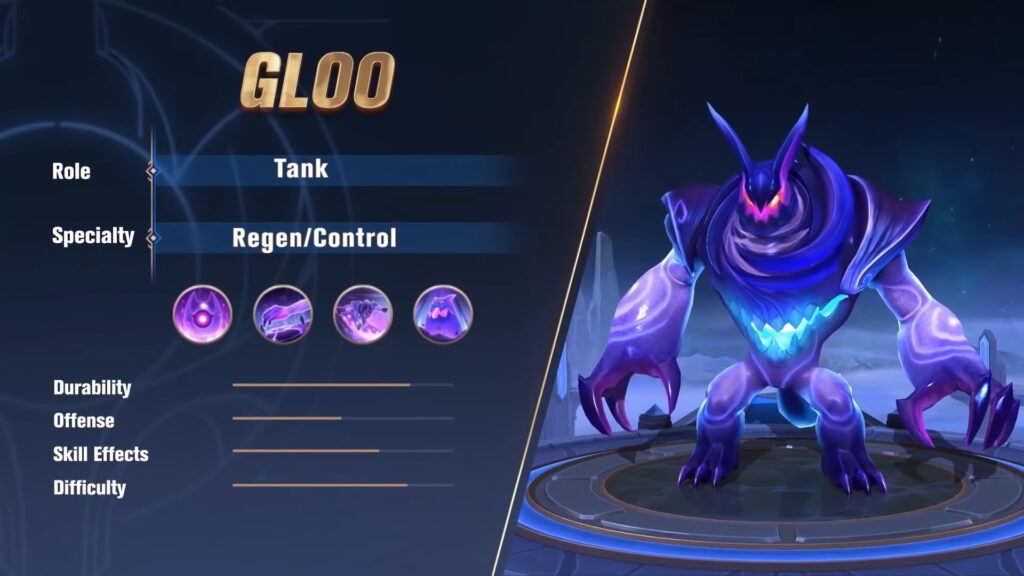 In previous patches, it was hard to latch unto enemies with Split, Split as enemies could easily create distance from Gloo whenever his ultimate was active.
Now, it's a lot easier, for Gloo players can utilize Slam, Slam to max out his sticky stacks much faster.
The casting speed of Pass, Pass has also been increased, which makes his skills harder to dodge once he goes all in with his combo.
The nerfs to his numbers aren't that significant, as the Swamp Spirit will still deal a considerable amount of damage for a tank EXP laner.
He is now faster, stickier, and harder to counter once he hits level four. There's no denying just how strong this underrated tank is in the current meta, so if you want to increase your win rate, start picking him in ranked.
READ MORE: MWI 2022 meta analysis: Mage heroes dominate in group stage