In the final match of MPL ID Week 4, ONIC Esports succeeded in defeating Alter Ego and overtaking them in the league standings. Although some people had predicted that ONIC would come out as the victors, no one expected Alter Ego to concede a sweep.
While many teams are already trying to find game-winning strategies in the new meta, ONIC believes that the meta shouldn't change the way you play. As one of the teams that just sticks to its style of play, it's the main reason why ONIC is currently the top gun of MPL ID.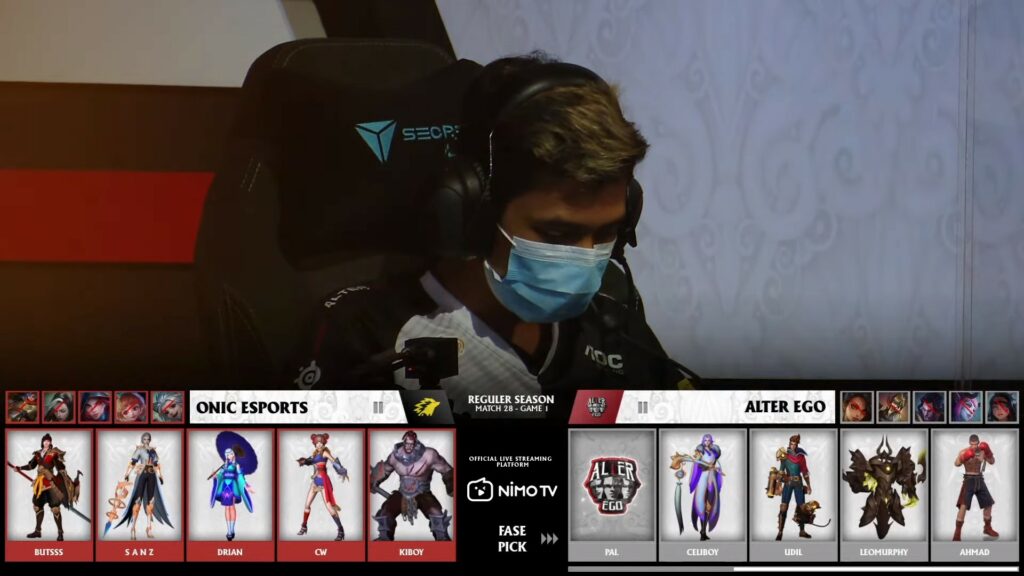 Relying on Sanz as the offensive frontline, the ONIC draft always prioritized crowd control heroes like Silvanna, Kagura, and Jawhead. This draft strategy was crucial in their match against Alter Ego, seeing as how they always went for quick skirmishes.
On the side of Alter Ego, Celiboy and his squad just didn't have the right composition to counter ONIC throughout the series. Despite going for a duo marksman composition in the first game, the crowd control of Paquito and Luo Yi could not stop ONIC's aggressive picks.
---
---
With the easy sweep against one of the strongest teams in MPL ID, ONIC mid laner Adriand "Drian" Wong revealed the key factor to their success is the draft.
"We were able to beat Alter Ego because we won by draft pick," said Drian. "All teams participating in the MPL ID have almost the same strength, therefore the draft is a crucial factor in every match."
With Alter Ego dropping down to third place in the standings, it might be time for Udil and the AE squad to reevaluate their strategies, especially the draft, if they want to reclaim the title of league leaders.
Now on top, ONIC Esports will have to keep its guard up for the next few weeks to sail smoothly into the MPL ID S7 playoffs.
ONIC Esports will face Aurafire on March 27.
READ MORE: Alberttt postpones his leave and puts in an MVP performance for RRQ Hoshi