Mobile Legend's most attractive white-haired marksman hero received his first-ever collector skin called Tidal Lord Natan.
This is Natan's fourth skin after Time Wielder, Chaos Hunter, Captain Chrono.
Retaining his long white hair that continues to defy gravity, it's a much needed glow up from his dark-colored base Spacetime Walker skin. Filled with uplifting colors such as white, yellow, green, and blue, you'll be shining on the battlefield like the genius carry you're meant to be.
---
---
Preview of Tidal Lord Natan collector skin and its skill effects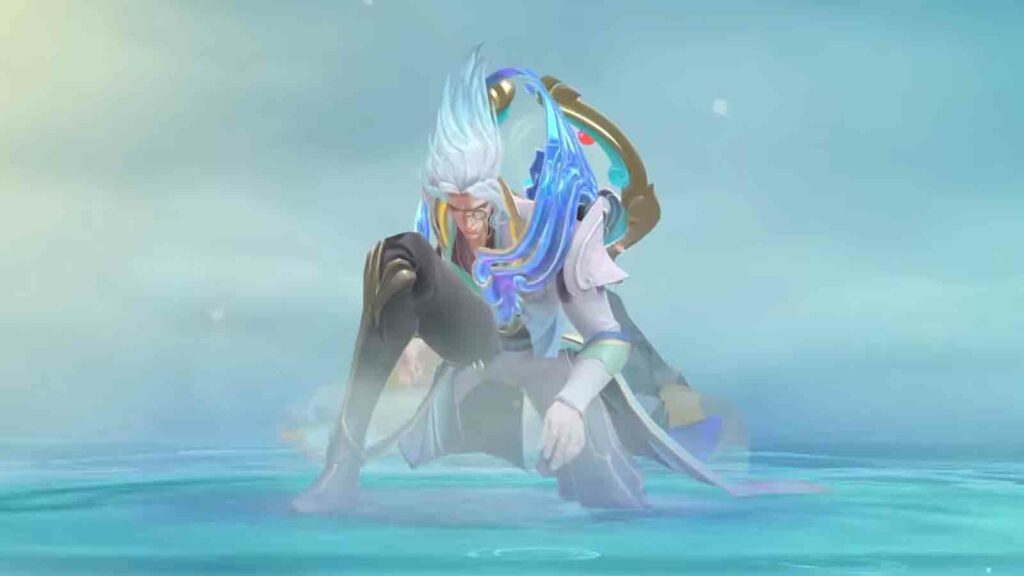 "If time is a rhythm, I'm swimming against the current."
Similar to Demon Slayer's core technique that focuses on deep breathing and flowing like water, Tidal Lord Natan epitomizes what it means to go with the flow.
Keeping his trademark monocle, the professor of time wears a sophisticated, futuristic outfit that appears inspired by the long-robbed Chinese hanfu, traditional clothing worn by the Hans.
His weapon even features a jade mountain cutout shaped like the limestone karsts found in China, supported by curved gold frames.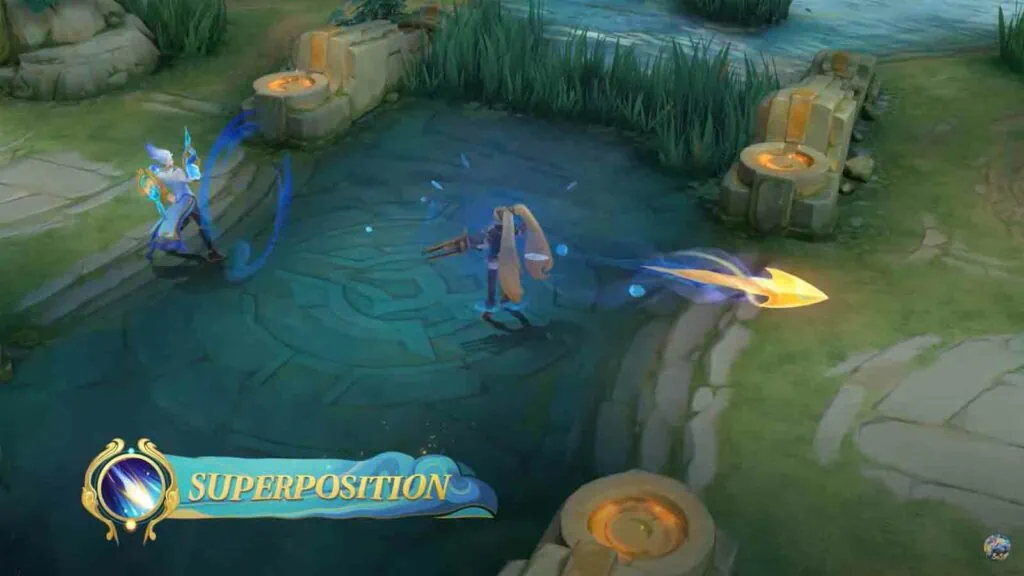 When he uses his first skill, Superposition, a dense mass of energy is shot out as a projectile, colored in striking blue and yellow.
Interference, his second skill, displaces enemy heroes, knocking them back and stunning them. Unlike his original skin, which merely shoots out a ball of dark energy, the collector skin also creates additional cosmetic terrain on the battlefield.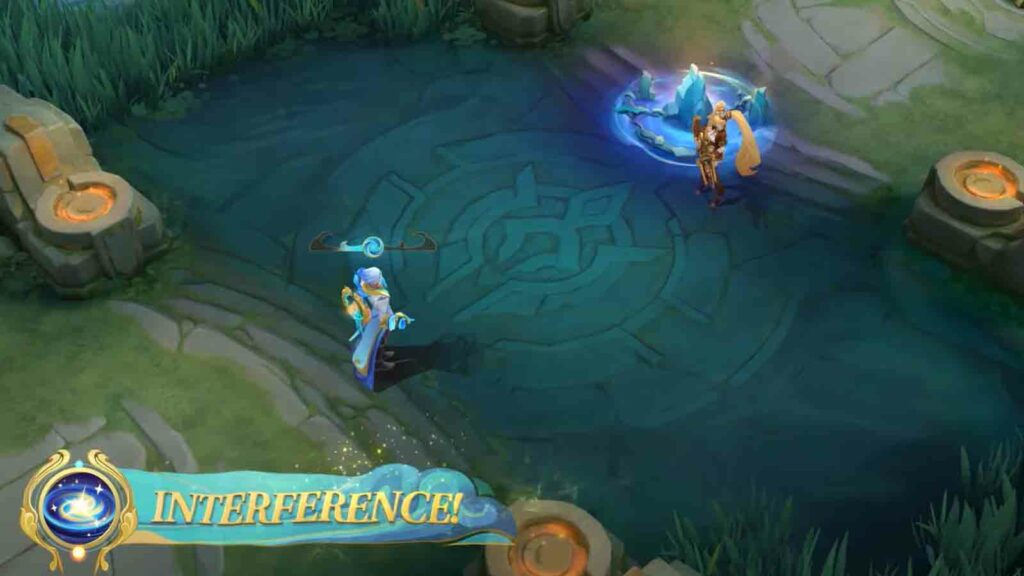 Naturally, his ultimate Entropy is most flashy. The moment you cast it, a triangular vortex appears, welcoming his watery clone at the end of its trajectory.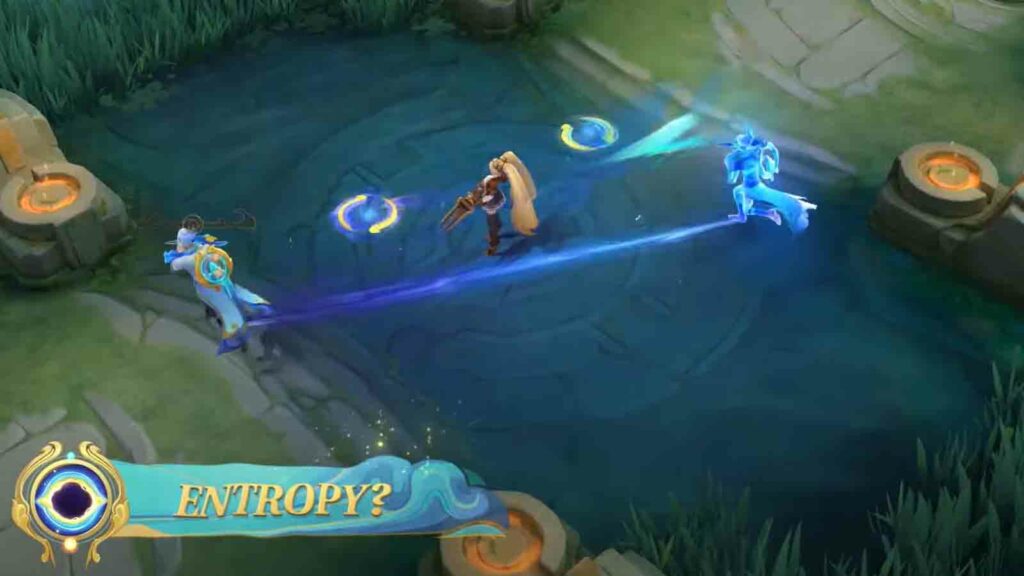 With the release of Tidal Lord Natan, Captain Chrono remains as the only skin where you'll find him without a monocle, sporting a young, dark and handsome look.
---
---
Follow ONE Esports on Facebook for MLBB esports news, guides and updates.
READ MORE: Mobile Legends Yin guide: Best build, skills, emblem, combos