In Moonton's latest patch preview for 1.5.32, they announced key features that will be implemented in the next Mobile Legends: Bang Bang update, which includes further matchmaking optimizations, battlefield adjustments, and highlights.
When it comes to matchmaking, Moonton has improved the algorithm to speed up matchmaking and ensure a better experience. They acknowledge that matchmaking fairness is extremely important to players' gaming experience, so in the next update, the post-match screen takes it one step further by transparently indicating premade numbers on each team.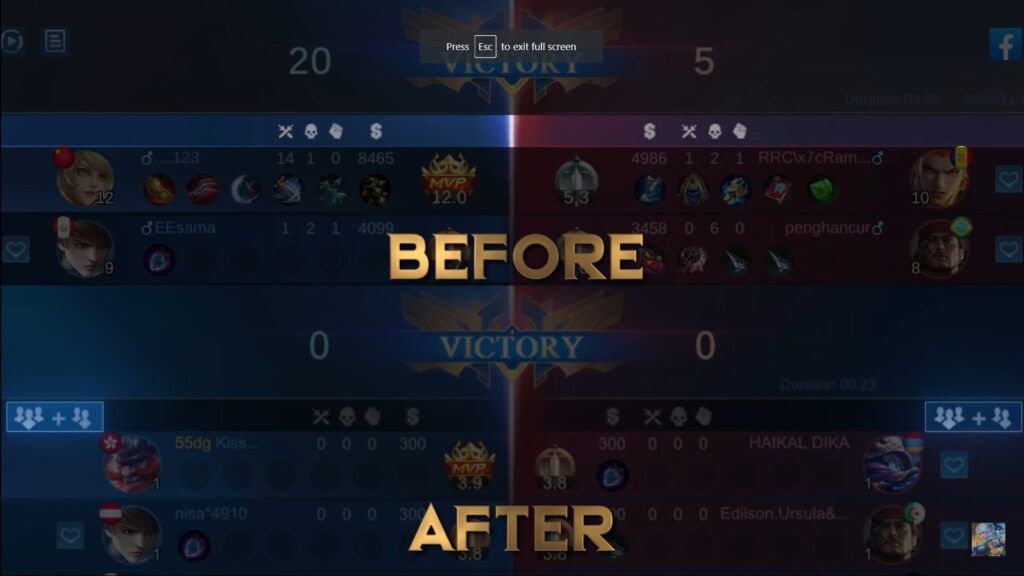 Note however that this feature will only be available to some regions in the next update, with the intention for it to be implemented worldwide soon.
Patch 1.5.32 will also improve floating damage text on the battlefield. Previously, damage numbers appeared continuously one after another. In this patch, recent damage will be summed up into a combined number following certain rules. The goal is to give players a clearer view of their own damage output, as well as enemies'.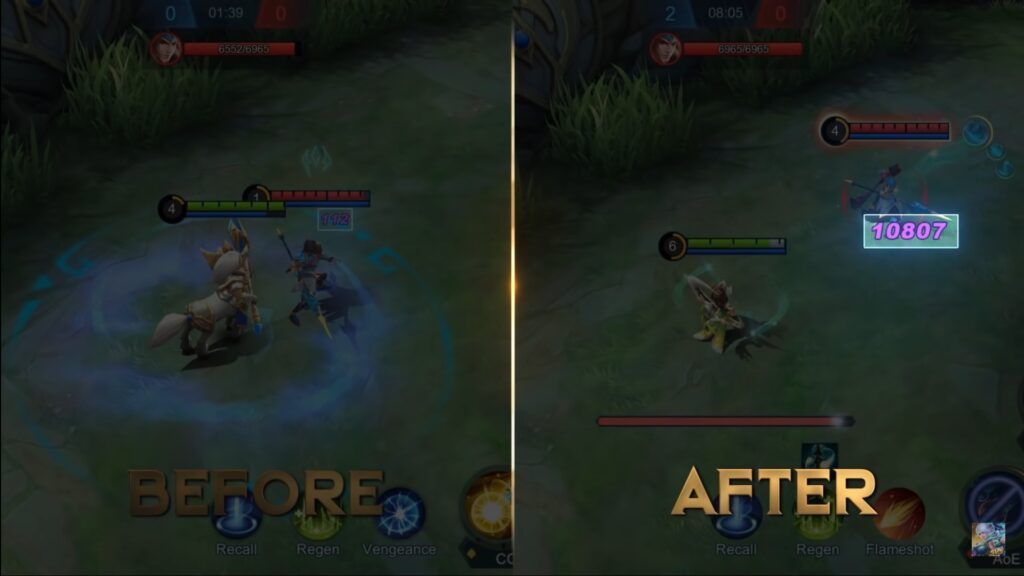 ---
---
The visual effect of minion elimination will also be improved, specifically to the siege minion that spawns within the first three minutes of the match to distinctively show the benefits they bring.
Most excitingly, patch 1.5.32 will introduce a brand new "highlights" feature. Players will have a choice to turn on the automatic "highlights recording" in the system, where they can generate and share their best moments in a match on social media.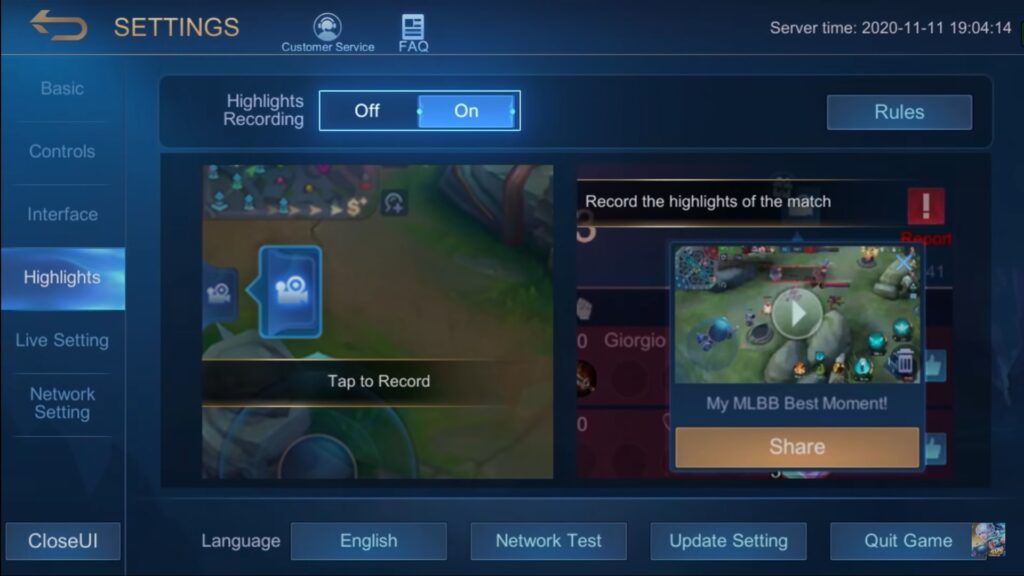 All it takes is one tap of a button on the post-game screen to record highlights. This feature will be available to all servers eventually, and only to Andriod 10 users and above in the next update.
Watch the full patch preview video here:
READ MORE: Brave the Blazing West with in-game events, new skins, and new hero Mathilda