We already know that the upcoming MPL PH Season 7 will be a must-watch, especially with World Champions and MPL PH S6 champions, Bren Esports, trying to defend their title.
But other than Bren, another team that you should be keeping an eye on this season is Blacklist International. And it's all because of one player, OhmyV33nus.
For those who don't know, Ohmyv33nus is the support player for Blacklist International. He is known for his explosive, yet calculated plays in the support role. But what could make him the most dangerous Support player for the upcoming season is the massive Aurora buffs coming in Patch 1.5.54 – a hero that Ohmyv33nus is famous for playing.
---
---
If you missed it, here are the upcoming changes to Aurora: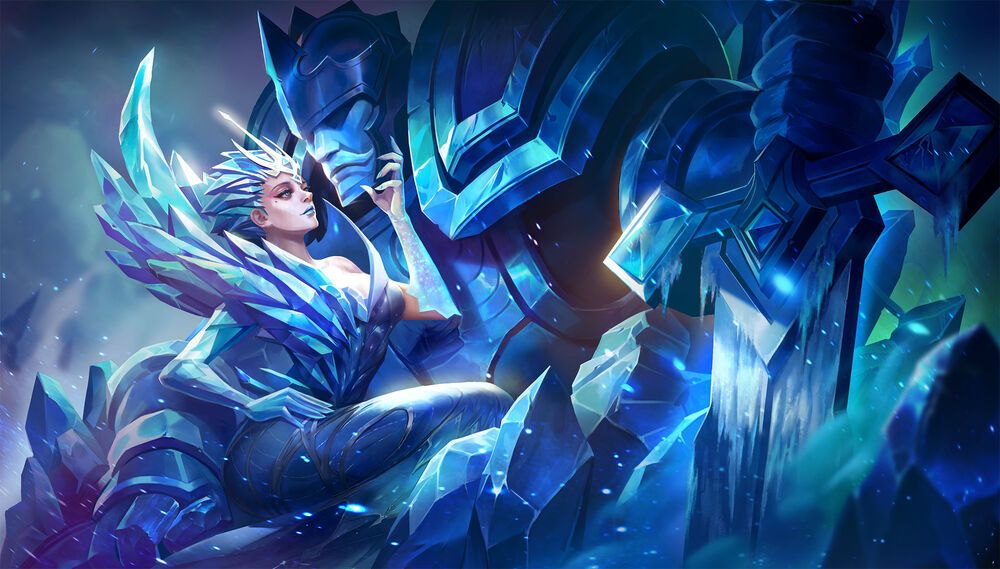 Skill 1 – Frost Shock
Magic power bonus – 130% > 200%
Ultimate – Cold Destruction
Base damage – 900 – 1300 > 800 – 1200
Magic power bonus – 180% to 240%
These may seem like small changes, but it's a game-changer for pro players like OhmyV33nus where every number counts. What made Aurora previously unplayable in pro play was her lack of late-game scaling and survivability, but this change fixes all of that.
While Aurora still lacks an escape ability, her massive damage now more than makes up for it.
Aurora was not played in MPL PH S6, but we predict these simple but effective buffs will elevate her to the top and finally see her picked by pro players such as Ohmyv33nus.