Mobile Legends: Bang Bang is set to capture the hearts of all its anime-loving players with the launch of their first-ever The Aspirants skin line.
To celebrate The Aspirants' launch, Moonton released the cinematic trailer "We Believe" featuring two of the most popular musicians in the anime industry, Yoshino Nanjo and Yasuharu Takanashi.
Moonton's anime cinematic "We Believe" stars Yoshino Nanjo and Yasuharu Takanashi
Japanese voice actress Yoshino Nanjo and composer Yasuharu Takanashi teamed up to give Mobile Legends fans a treat with the "We Believe" cinematic.
The video combines Yoshino Nanjo's sweet yet firm vocals and Yasuharu Takanashi's epic arrangement, making the whole cinematic feel like the opening theme of an anime series.
"It's been a real pleasure working with Moonton on the new theme song "We Believe" for Mobile Legends: Bang Bang," said Yasuharu Takanashi.
Yasuharu Takanashi is the man behind OSTs of popular anime shows such as Naruto Shippuden, Fairy Tail, and Sailor Moon Crystal.
The cinematic is also packed with rich visuals of The Aspirants skins Miss Hikari Layla and Blade of Kibou Fanny, battling several Enders while juggling school life.
Mobile Legends fans can watch the full music video on the game's YouTube channel.
---
---
Mobile Legends' The Aspirants anime skins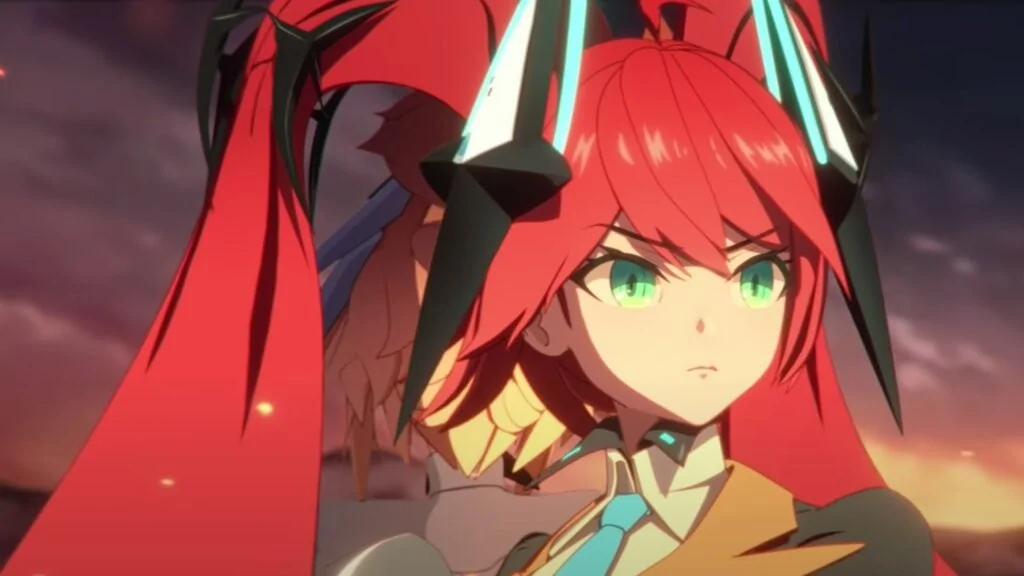 Mobile Legends' newest skin line is heavily based on mecha anime shows. It grants Layla and Fanny, two of the game's beloved heroes, robotic limbs drawn in a glorious anime art style, infused with mecha powers.
The Miss Hikari Layla skin presents the gunner in a fusion of a black frilly dress and dons a white robotic right arm and leg while the Blade of Kibou Fanny skin shows the assassin hero in a stylish black and white jumpsuit.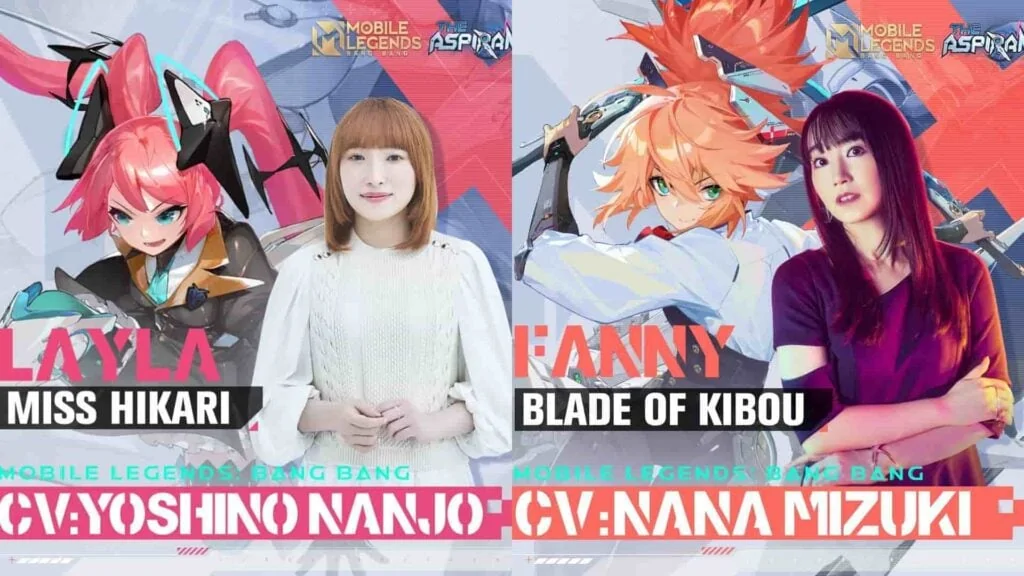 Miss Hikari Layla is voiced by Yoshino Nanjo, a Japanese voice actress, known for giving life to Love Live! School Idol Project's kaichou (student council president), Eli Ayase, while Blade of Kibou Fanny is voiced by Nana Mizuki, known for giving life to the Naruto franchise's Hinata Hyuga.
Miss Hikari Layla and Blade of Kibou Fanny will be available from January 22 to February 25 through a draw event.
READ MORE: Who is Nana Mizuki? Get to know Blade of Kibou Fanny's Mobile Legends voice actress