To all the weebs out there, these new Layla and Fanny skins are perfect for you!
Mobile Legends: Bang Bang has unveiled its first-ever anime skin line in the Land of Dawn called "The Aspirants", complete with voice lines from well-renowned Japanese CVs.
Here is everything you need to know about the upcoming The Aspirants event in Mobile Legends: Bang Bang.
Mobile Legends' The Aspirants anime-themed skins and release date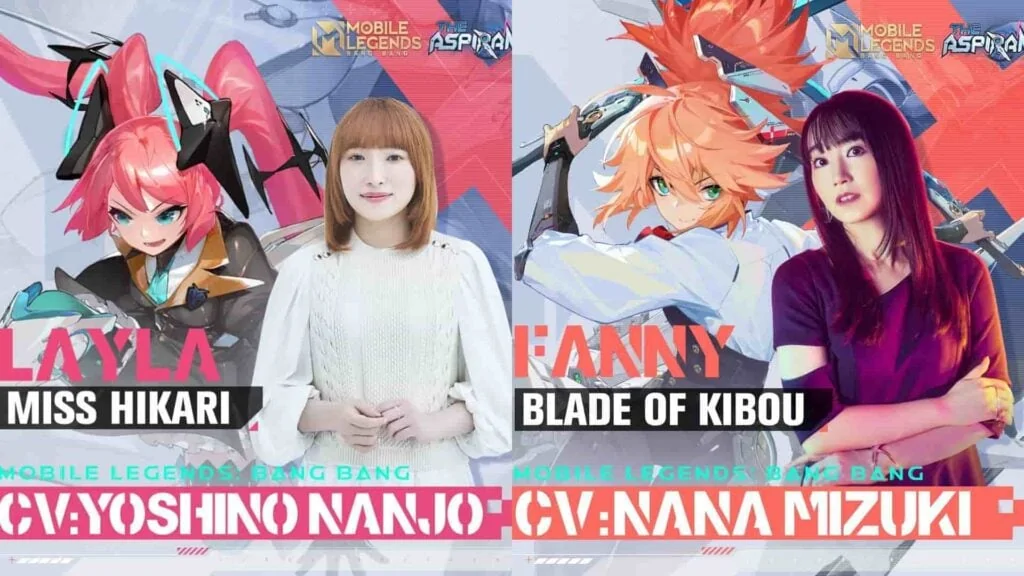 Miss Hikari Layla and Blade of Kibou Fanny will be available from January 22 to February 25 through a draw event.
These anime-themed skins will be voiced by popular anime voice actresses.
Miss Hikari Layla will be voiced Yoshino Nanjo, who also voiced Eli Ayase in Summer-Colored High School. Blade of Kibou Fanny will be voiced by Nana Mizuki, who is known for voicing Hinata in the Naruto series.
---
---
Mobile Legends' The Aspirants free rewards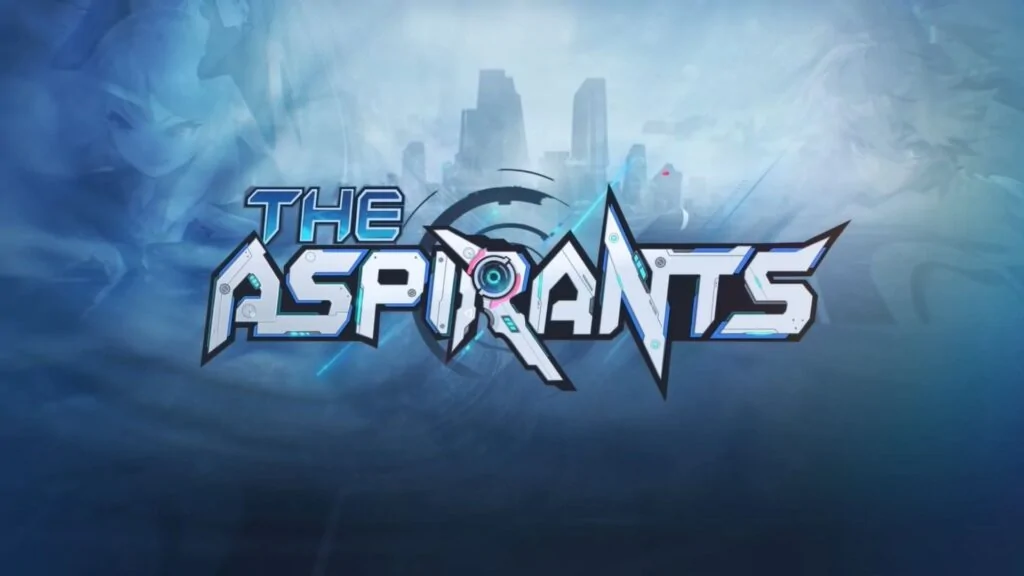 From January 8 to January 17, players can band together in the Urgent Rally event to claim a free avatar border. The border will only be available after a certain amount of players contribute in the event by finishing daily tasks.
The Academy Supplies event held from January 18 to February 11 will also allow players to draw an avatar border choice bundle and sacred statue for free.
A much more exclusive supplies event will run from January 29 to January 30, and from February 5 to February 6. A free skin is guaranteed, where you'll get the chance to win a free The Aspirants skin or an elite King of Muay Thai Chou skin.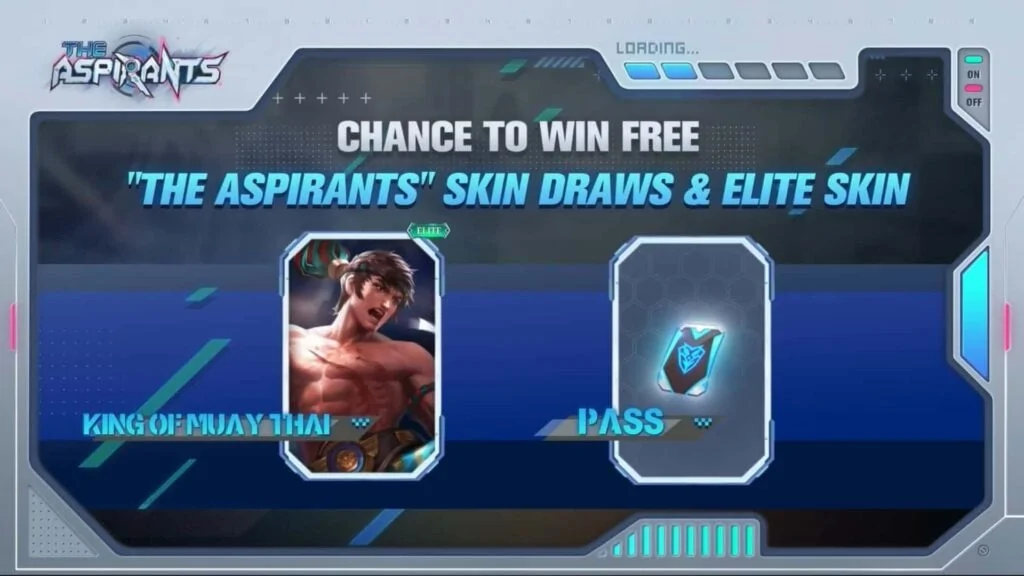 Lastly, a browser event will take place from January 16 to January 23, where you'll get a chance to win free skins once again.
READ MORE: New Mobile Legends hero Yin is Jujutsu Kaisen's Sukuna and Shang-Chi combined