A brand new game mode is coming to Mobile Legends: Bang Bang! "Arena" is a 1v1 battle that can be played in three minutes flat.
The game is based on the mechanics of collectible card games, with three types of cards: Hero, Monster, and Spell.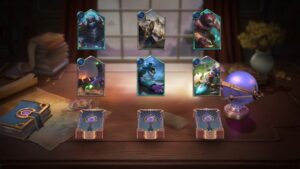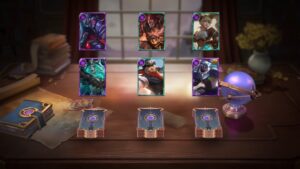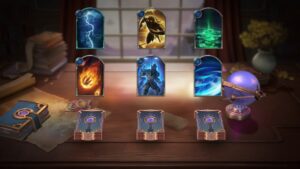 On the battlefield, you're represented by your Little Commander just like in Magic Chess. During the game, you also have to play cards strategically to defeat your opponent.
To win the game, your goal is to take down your your opponent's Little Commander. Shards can be used to summon monsters, while you can use spells along the way to counter your opponent's moves.
By spending Shards, Essence will be generated. This resource can be used to summon heroes who are stronger than monsters and spells.
---
---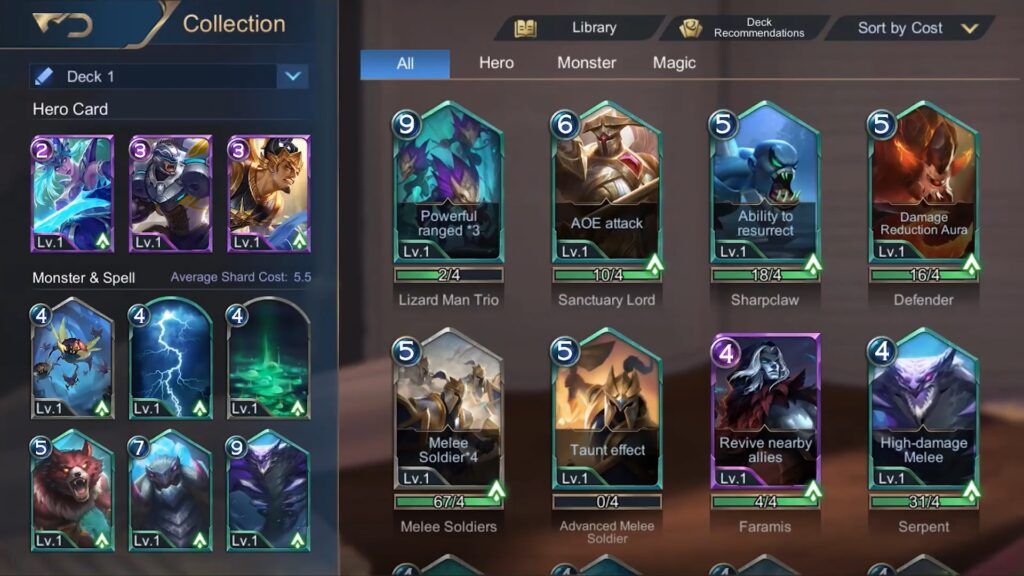 As you rank up in this game mode, you'll be able to unlock and obtain more cards. When a certain amount of the same cards are collected, you can upgrade the cards in your collection, which increases their power.
There are also different playstyles based on the type of deck you choose to build. If you're new to collectible card game systems, you can easily access "Deck Recommendations" under Collection.
MLBB's Arena battle mode will be available for a limited time on November 27.
READ MORE: Neon Lightwheel Karrie is the shining star in MLBB's 2020 Starlight Edition