The annual Starlight Skin was just announced, and to the delight of MLBB players everywhere, it is Neon Lightwheel Karrie. This special once-a-year treat includes new effects on all skills and a sleek new splash art.
Neon Lightwheel Karrie's skin trailer opens in a Tron-like setting, with a dark cityscape highlighted with pink neon lighting. We see a heart with an arrow through the middle, a coffee cup sign, and a large sign that simply reads "Black." Is the concept artist secretly a Blackpink fan?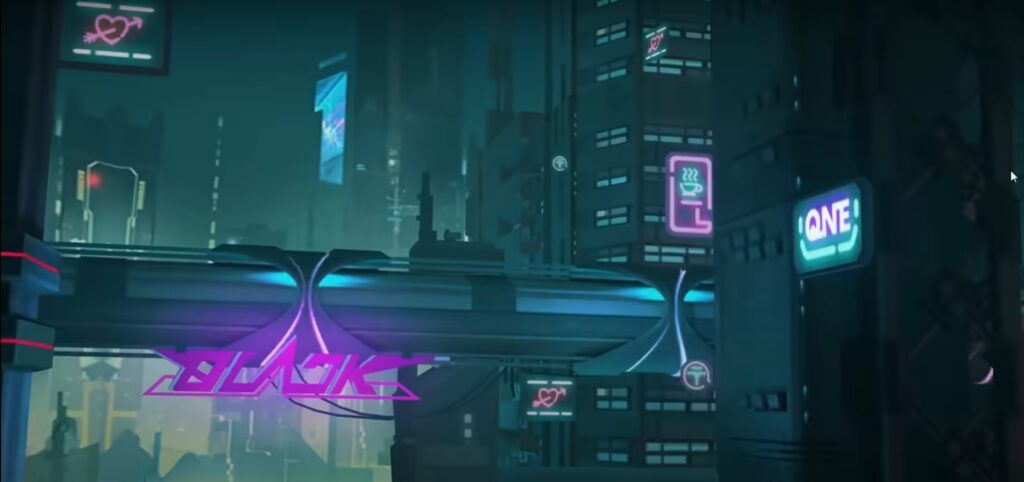 ---
---
If you thought Hawkwatch was cool, Neon Lightwheel Karrie takes it up another notch. With neon light blue mohawk that takes the shape of the Himalayas, complemented with bright orange goggles and a "digital" flowing cape, this futuristic look is totally defined by sharp edges and bright colors.
During Stage 1 of the event from November 24 to 30, MLBB players can participate to draw Karrie's Starlight Edition skin that comes with exclusive animation effects and an avatar border.
Neon Lightwheel Karrie is the third annual Starlight Skin after No. 1 Controller Gord in 2019 and Experiment 21 Hayabusa in 2018.
READ MORE: Automatically generated match highlights are coming in Mobile Legends patch 1.5.32