Managers play a very important role in any esports team. They're usually seen as the person in-charge of taking care of the players, organizing their activities, and providing a positive atmosphere.
A sizeable number of esports managers in the Indonesian Mobile Legends scene are women. Thy have proven that they are more than capable of relating to their players effectively to maximize their organization's performance on all fronts.
Here are three female managers who are making waves in the MLBB Indonesian scene:
---
Jelita, ONIC Esports
Jelita Febryani does her best to support her players and make them feel part of the team. The hijabi manager's caring influence could be one of the key factors in ONIC's rising performance in the MPL.
As the MLBB team manager, Jelita is the go-to person whenever players need to talk about their lives, concerns, and everything in between. While she gives a lot of attention to her team, she's also a friend of the media.
---
---
Nads, EVOS Icon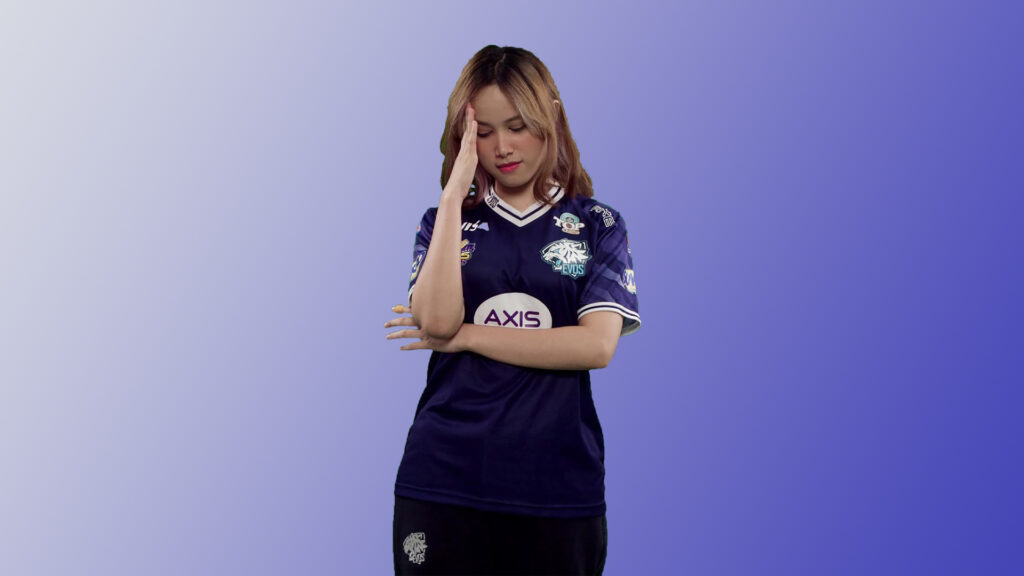 Placed in the spotlight as the woman-in-charge, Nadya "Nads" has been the manager of EVOS Icon since MDL Season 1.
With such a long time spent in one of the biggest orgs in the MLBB Indonesia scene, she's developed a strong relationship with the EVOS Icon squad, and continues to be a standout manager for the White Tiger team.
---
Ines, Geek Fam ID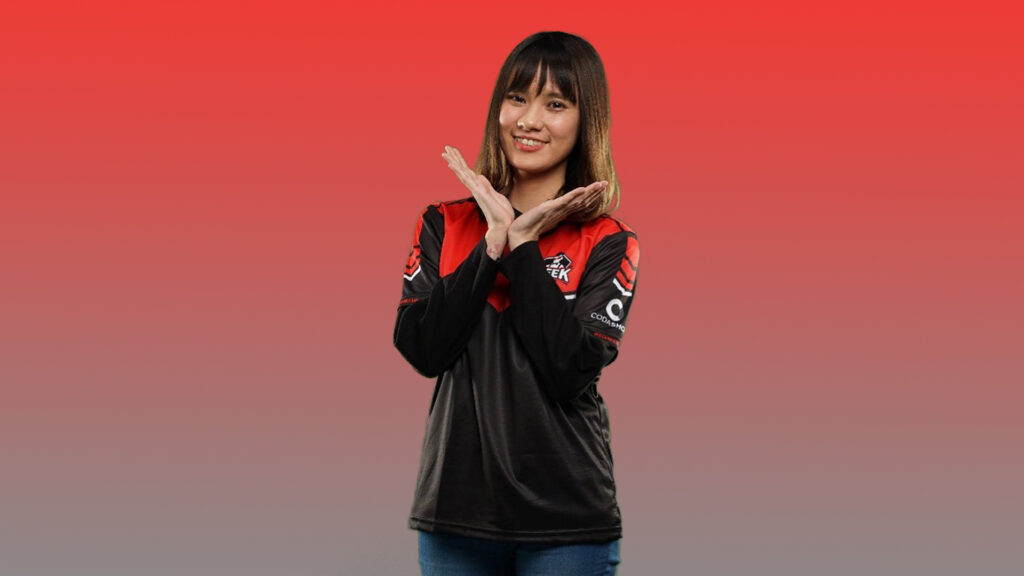 Last, but not least, Ines Bestari is a bonafide veteran in the Indonesian esports scene. She was the manager of RRQ Hoshi before MPL became a franchise league.
Ines has since taken her talents over to Geek Fam ID as a general manager, where she oversees the team's various esports divisions in Indonesia.
READ MORE: 5 women who are making esports history