The patch that the Mid-Season Invitational (MSI 2023) will be played on, League of Legends patch 13.8, dropped this week. In the same vein, Riot Games announced a ruling on champion restrictions for the tournament.
Yuumi and Milio will be disabled, each for their own reasons.
Yuumi is undergoing a mid-scope update (again) despite getting reworked in patch 13.5 and adjusted in 13.6, while Milio is still new to the pack. He hasn't been enabled competitively, and will therefore be absent at MSI.
---
---
Community reacts to Yuumi and Milio not seeing any gameplay at MSI 2023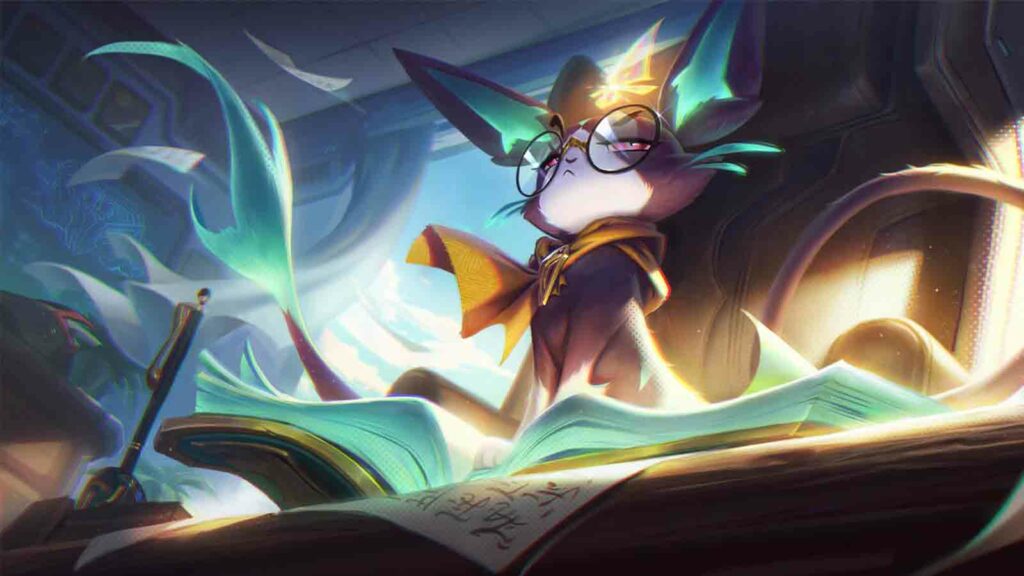 The game developers assessed that everyone's favorite cat "isn't quite ready for pro play yet." Riot prefers to avoid unbalanced, "disruptive" gameplay, and has decided to disable her.
Since her release, popular League of Legends caster Clayton "CaptainFlowers" Raines has been vocal about her design and its negative impact on the competitive scene.
"Rule of Nature: Every event that Yuumi is disabled for automatically becomes a more interesting and entertaining event. Please just keep this champion out of pro play," he tweeted.
Her ability You and Me! (W), makes her untargetable, which has also caused her to be the most difficult champion to balance in the game on top of shields and heals.
On the LoL subreddit, players have noted just how much resources Riot has allocated trying to fix and balance her for many months now as opposed to addressing her fundamental champion design, so much so that she's now more meme than champion material.
Follow ONE Esports on Facebook and Twitter for more LoL news, guides, and highlights.
READ MORE: You're guaranteed a trade with Kog'Maw's buffed passive — but do you really want to?