In the second round robin of the Worlds 2020 group stage, some teams were fighting for seeding, while others were just hoping to qualify for the knockout stage.
Each group finalized their standings over the last four days, where LPL and LCK teams emerged to top their groups.
---
Group A
Suning (5-2)
G2 Esports (4-3)
Team Liquid (3-3)
Machi Esports (1-5)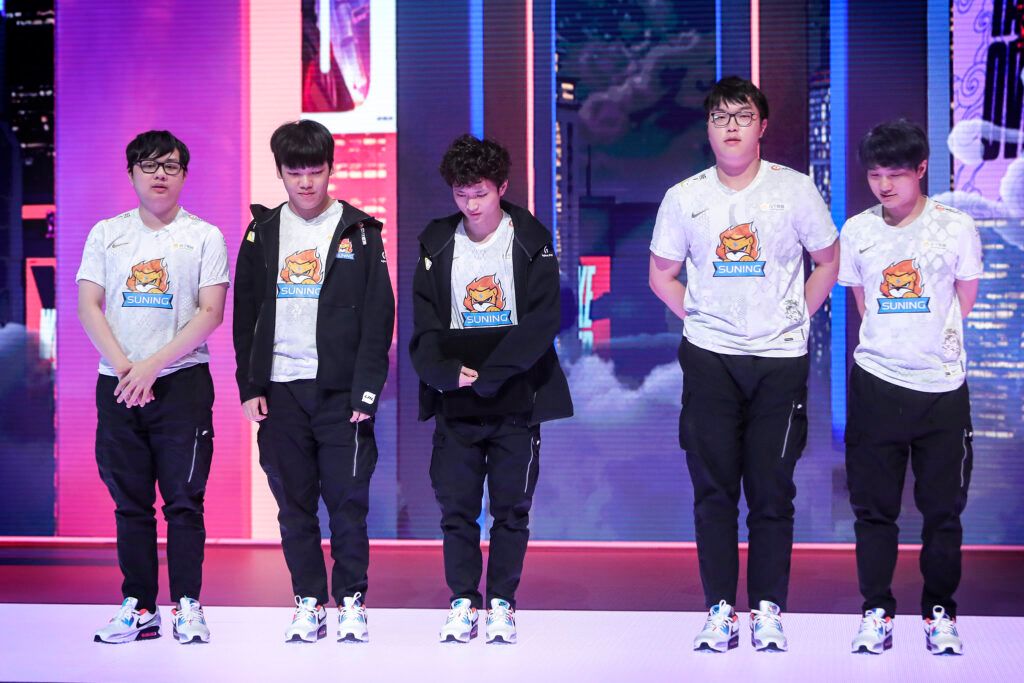 Despite a shaky start, Team Liquid came back stronger in the second half of Groups by defeating Suning and Machi Esports. At 3-3 apiece, their fates rested on whether G2 Esports could defeat Suning in the last match of the day.
Unfortunately for Team Liquid, Suning was victorious and booked both theirs and G2's tickets to the knockouts. A final tiebreaker match had to be played to determine seeding, and Suning went home smiling after a second thrilling win over G2.
---
Group B
DAMWON Gaming (5-1)
JD Gaming (4-2)
PSG Talon (4-2)
Rogue (1-5)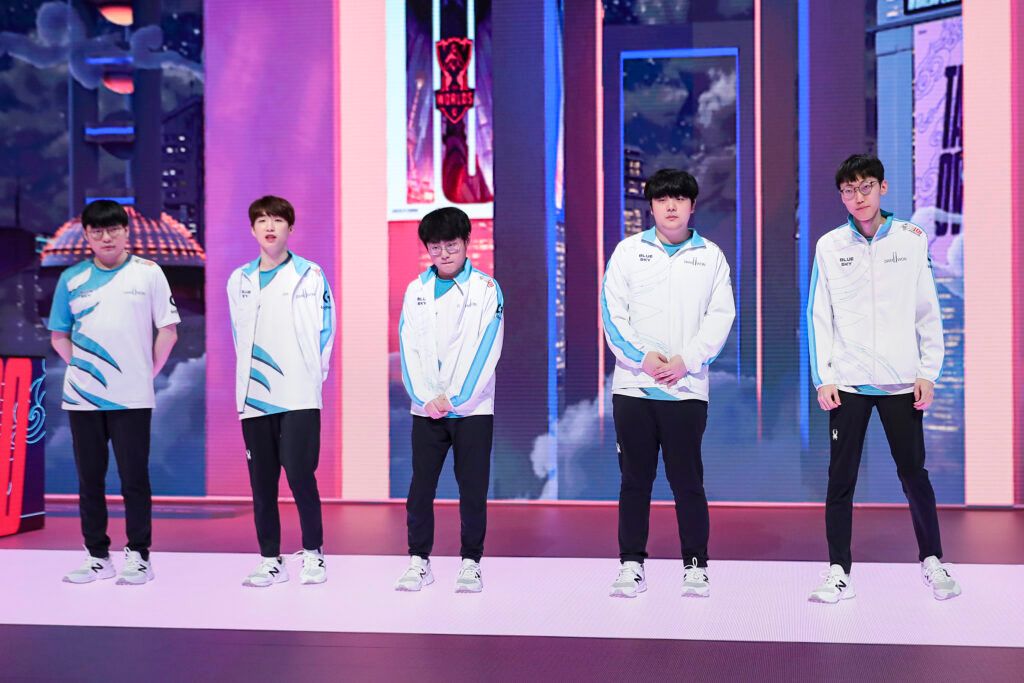 The first three games of Group B went as expected. However, when JD Gaming took on PSG Talon, their draft was a little out of the ordinary. With a full scaling, low crowd control team composition, PSG Talon ran away with the game in the first upset of the day.
JD Gaming's coach Yoon "Homme" Sung-young explained to ONE Esports what went wrong with the draft, and the expectations he has for the team moving into the quarterfinals.
PSG Talon exited Worlds 2020 with a second win over Rogue, as the PCS and LEC representatives bowed out.
Since DAMWON Gaming and JD Gaming were already locked in as first and second seeds respectively, the last match of the day became a battle of pride. JD Gaming excitingly came out the winner, and handed DAMWON their first loss of the tournament.
---
---
Group C
Gen.G (5-1)
Fnatic (4-2)
LGD Gaming (3-3)
TSM (0-6)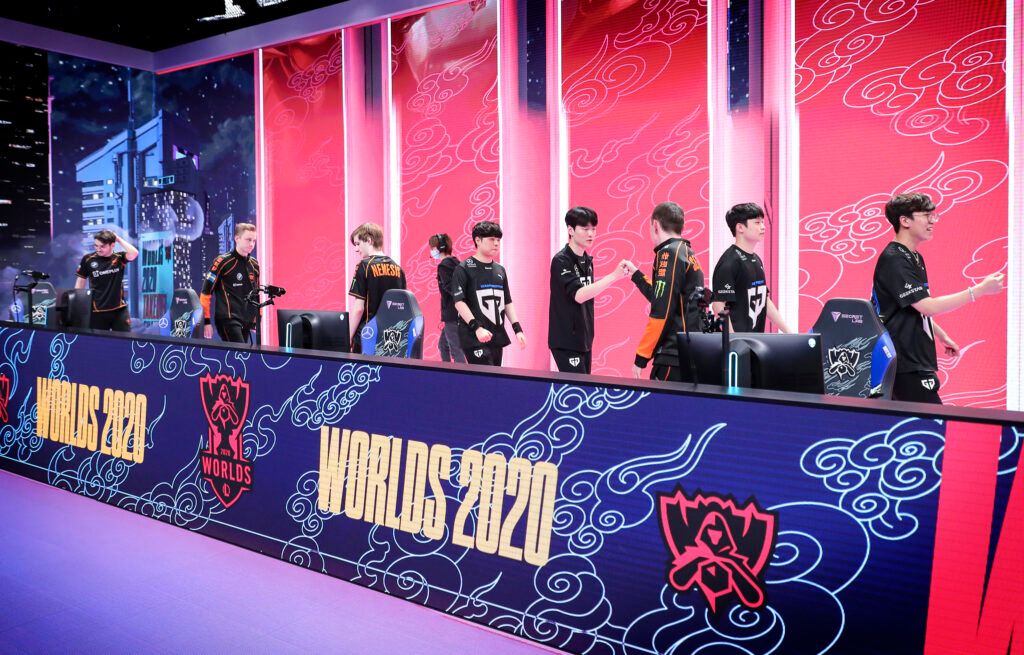 A group we likened to a five kernel mooncake, Group C truly was a mixed bag. Despite losing to Fnatic in the first round-robin, Gen.G swept every team in the second, cementing first place.
LPL's fourth seed LGD Gaming qualified for Groups via the Play-Ins, but looked outclassed by LCK's and LEC's number two seeds. They ended their Worlds 2020 run with a decent 3-3 match score.
TSM, the first seed from LCS, were most unfortunate as they struggled to find their footing all tournament. Their head coach Parth spoke to ONE Esports after their last game and reflected on the challenges that faced the team, and the LCS region as a whole.
---
Group D
Top Esports (5-1)
DRX (4-2)
FlyQuest (3-3)
Unicorns of Love (0-6)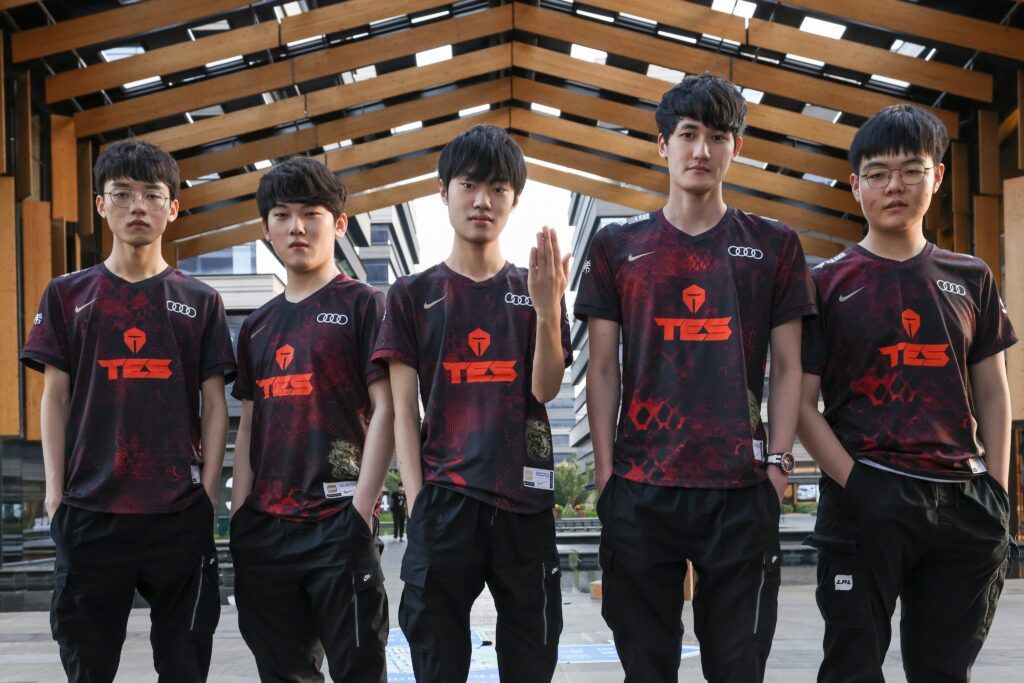 Like Team Liquid, FlyQuest put up a valiant effort and went out of Worlds with a bang. They took down tournament favorites Top Esports in less than 33 minutes, with Lee "IgNar" Dong-geun leading the way on his signature Blitzcrank support.
In their next game, Tristan "PowerOfEvil" Schrage even pulled out Vayne mid to go up against UoL's mid laner Lev "Nomanz" Yakshin on Kassadin. Ending 3-3, FlyQuest finished third while Unicorns of Love finished fourth, and could not qualify for playoffs.
Tied 4-1, DRX and Top Esports were fighting for seeding in the last match of the day. It was a bloodless more than twenty minutes in until they set a record for the latest first blood at Worlds at slightly over 24 minutes. Late game Vladimir and Orianna proved too much for DRX's team composition to handle, as Top secured first place in Group D.
The quarterfinals draw took place after Group D concluded. Find out which teams will be facing off against each other here.
READ MORE: Worlds 2020 Quarterfinals Draw Results: It's LPL vs LPL and LCK vs LCK