The rivalry between the LPL and LCK has consistently graced the international scene, and this narrative continues at Worlds 2023.
League of Legends Champions Korea (LCK) superstar and mid laner, T1 Faker, is determined to seek revenge against one particular LPL team on this year's Worlds stage.
---
---
T1 Faker is eyeing a rematch against the LPL's first seed at Worlds
During the LCK Summer 2023 playoffs post-match press conference, Lee "Faker" Sang-hyeok expressed his eagerness to face Mid-Season Invitational (MSI 2023) champions JD Gaming.
"We lost against the LPL teams a lot this MSI," Faker said. "I expect some good matches if we face LPL teams again at Worlds."
T1 interim head coach Im "Tom" Jae-hyeon shares the same sentiment with the mid laner and "wants his revenge" against JDG.
Previously, T1 faced a 2-3 defeat against JD Gaming during the MSI 2023 semifinals. Descending to the lower bracket finals, they lost a second time in a row to Bilibili Gaming, resulting in a third-place finish.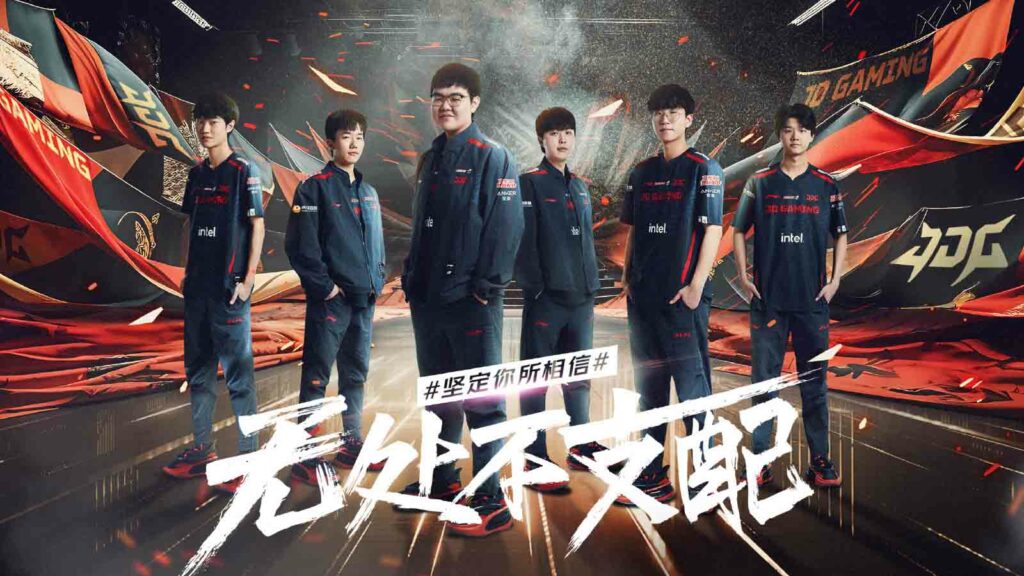 JD Gaming secured their spot as the first team to qualify for this year's Worlds by amassing sufficient championship points. Their claim to the LPL Summer 2023 championship title solidified their position as the region's first seed.
For a chance at a rematch against JDG at Worlds, T1 could secure automatic qualification by clinching victory in the LCK Summer 2023 playoffs or accumulate enough championship points to earn a spot in the international tournament.
View the full LCK Summer 2023 playoffs schedule.
Follow ONE Esports on Facebook and Twitter for more LoL news, guides, and highlights.
READ MORE: League of Legends Worlds 2023 tickets: Where to buy, sales start dates, prices