Whether it's chance encounters at a Japanese arcade or the classic friends-to-lovers tale, the esports community always has a soft spot for a good love story.
Earlier this year, Korean esports couple Bae "Bang" Jun-Sik and Park "zeetwo" Jeesun announced their engagement and, at the same time, the former's retirement from professional League of Legends. The two dated for quite a while before T1 Bang proposed to the League of Legends Champions Korea (LCK) host on January 11.
They looked back at how their relationship started, what they think of each other, and how the proposal went down in the latest episode of Toss' documentary series Don't.
The beginning of T1 Bang and Jeesun's relationship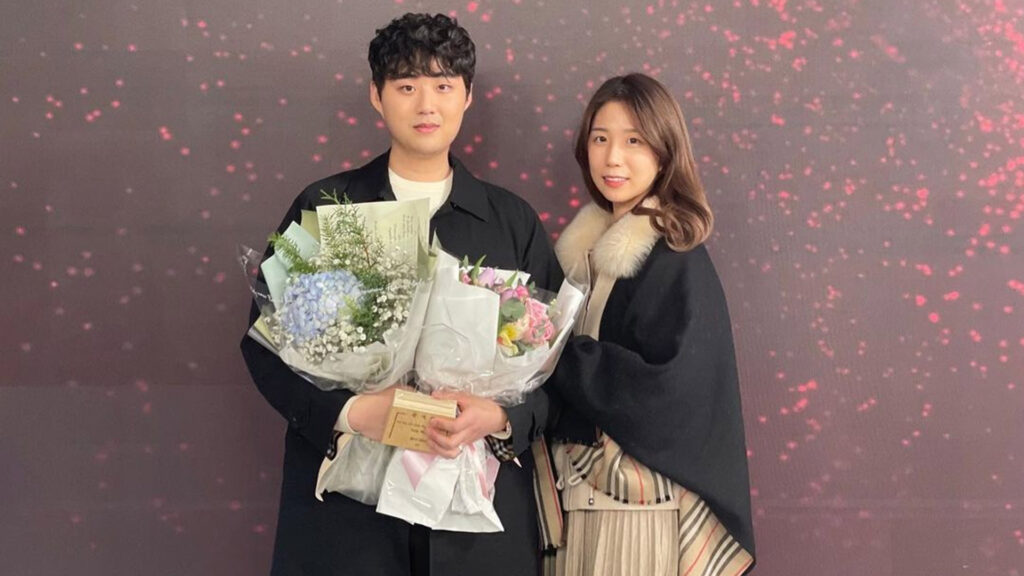 The retired pro player and the interviewer worked under the same production at LCK, but it wasn't until late 2018 that the two started to become really close. After Bang's contract ended with SK Telecom T1 (later renamed T1), he migrated to North America to play in the League of Legends Championship (LCS). He would often talk to Jeesun and ask her for her advice and experience on living in the United States.
"I think being in the same industry is good since we easily relate to each other," he said. "We rely on each other whenever we go through hard times, and we can talk about how we can overcome hardships together, which is really helpful for both of our development."
---
---
Asking the big question and getting married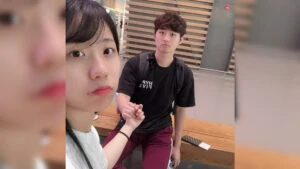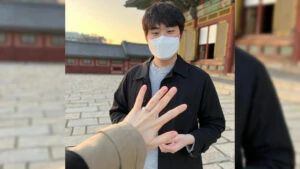 After years of dating, he finally asked for her hand in marriage. He was originally going to propose at Gwanghwamun Square, a public plaza that's one train ride away from LoL Park, but the schedule didn't work out. So, he did it at Changdeokgung Palace instead.
He proposed in the cutest, most carefree way by handing Jeesun the entire jewelry box instead of putting the ring on her finger.
"Only the thought about proposing to her crossed my mind and I just did it without thinking about the whole procedure," he said.
He believes Jeesun is "such a precious person" and finds it nice that they have a matching sense of humor.
"She's someone that I want to spend the rest of my life with if it allows me," he said. "As you may know, the life of a professional gamer is very unstable. There are only two things in life: winning or losing — there's nothing in between. Jeesun is someone that provides stability. She's like a pillar of my life."
"When I think about it, I always knew my relationship with Bang was never going to end," Jeesun said said. "I look forward to the future as we start our life as a family, and to the start and end of our journey together."
Bang is best known for his clean and consistent plays as a bot laner using his signature champions Ezreal, Tristana, and Jhin. He was a key player behind SKT's back-to-back championships during Worlds 2015, Worlds 2016, MSI 2016, and MSI 2017.
His fiancee, Jeesun, is an LCK broadcast regular and has taken on the roles of global producer, host, and interviewer. She is also part of Riot Games' official translation team during major events like Worlds and MSI.
If you'd like to know more about other esports personalities and their dating life, here are the eight most adorable esports couples.
Watch the full episode of Bang's Don't documentary episode here:
---
---
Follow ONE Esports on Facebook and Twitter for more LoL news, guides, and highlights.
READ MORE: 5 esports couples that make us believe in true love again