The League of Legends European Championship (LEC) 2021 off-season shuffle has started. One of the most-anticipated moves came when G2 announced that they would be parting ways with superstar bot laner Martin "Rekkles" Larsson.
Weeks after getting benched from G2 Esports, Rekkles has found a new home in Karmine Corp (KCorp). The Swedish AD carry will be moving from the LEC to play at the Ligue Française de League of Legends (LFL)
Rekkles made headlines last season after leaving his long-time team Fnatic to play for G2 Esports. Now, he's ready to take the French league by storm.
Rekkles joins Karmine Corp ahead of LFL 2022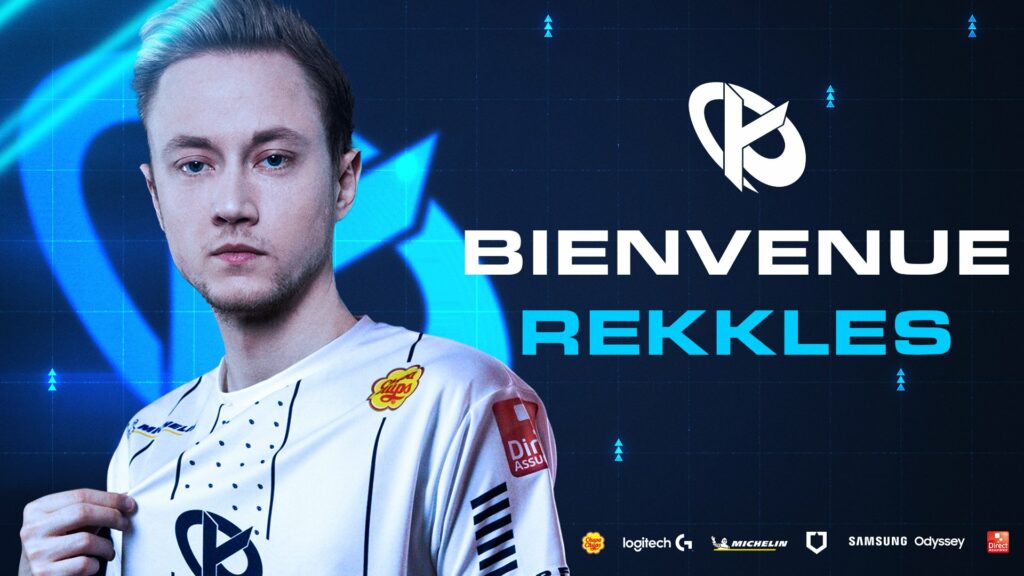 Fans will now see Rekkles in white and blue uniform after joining KCorp. The LFL team announced the roster change on Twitter, and posted a photo of the ex-LEC player in a Karmine Corp jersey.
He will be joined by his fellow LEC players Lucas "Cabochard" Simon-Meslet and Lucas "Saken" Fayard in the upcoming LFL 2022 season.
KCorp's 2022 LFL League of Legends roster
| | |
| --- | --- |
| PLAYER | ROLE |
| Lucas "Cabochard" Simon-Meslet | Top laner |
| TBA | Jungler |
| Lucas "Saken" Fayard | Mid laner |
| Martin "Rekkles" Larsson | Bot laner |
| TBA | Support |
After a disappointing season, G2 Esports founder Carlos "ocelote" Rodríguez benched and traded half of its roster, including Mihael "Mikyx" Mehle, Martin "Wunder" Hansen, and Rekkles.
---
---
Karmine Corp is one of the best teams in the LFL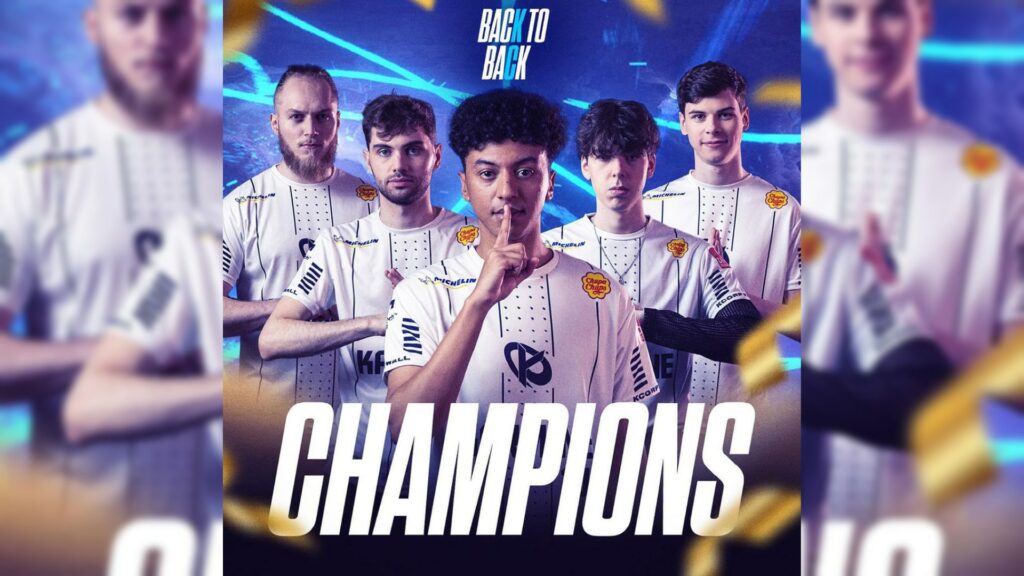 Founded last year, KCorp was one of the hottest teams in the LFL and the European Regional Leagues (ERL) during the 2021 season.
The team bagged back-to-back championship titles at the EM 2021 Spring and Summer Main Events. They were also hailed as LFL 2021 Spring champions, besting Misfits Premier in a clean 3-0 sweep.
Fnatic's rookie top laner Adam "Adam" Maanane, who made his debut at Worlds 2021, was previously part of KCorp's starting roster before transferring to the LEC.
READ MORE: Memes do come true! You can now buy a choker from the G2 Esports shop